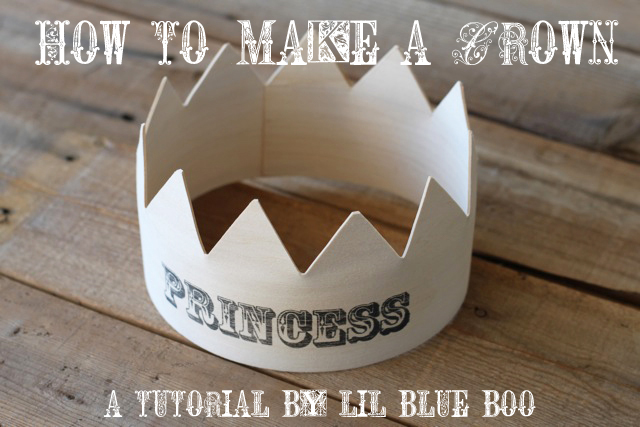 Boo loves her new wood princess crown…..perfect for a party!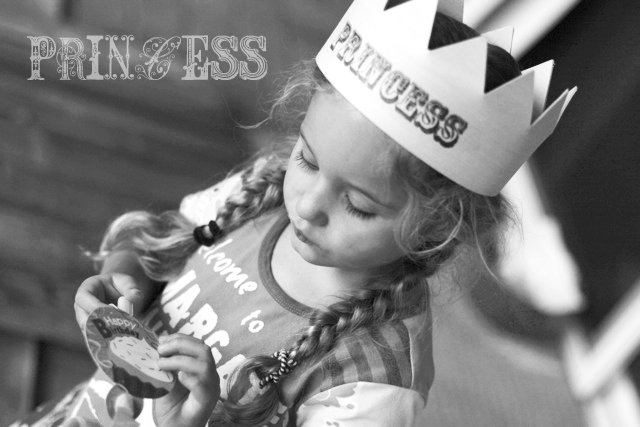 Part I of this tutorial shows how to take an ordinary piece of 1/16″ basswood and mold it into a curved shape to make a crown. Tomorrow's Part II will show how to do a toner transfer onto the crown for decoration.
Note: you can find 1/16″ basswood in most craft stores in the wood craft section.
(more after the jump)