Can EVERY day be the "best day ever"?!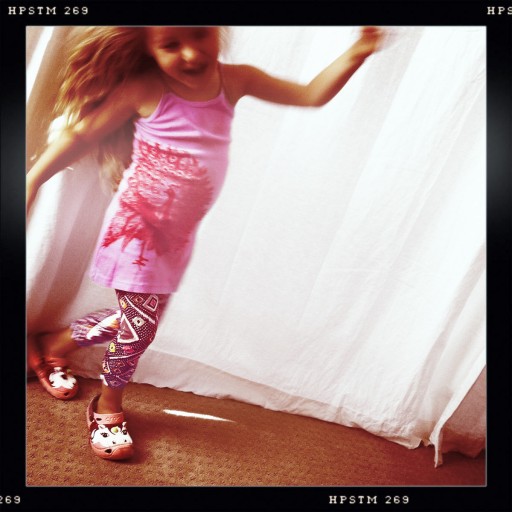 Dress: The Green Goat (hand dyed and silk screened)
Leggings: Flashdance by Lil Blue Boo
Shoes: Unicorn Crocs
Boo: A "pirate" pose!
Me: It's picture day at school. Let's leave that one at home please.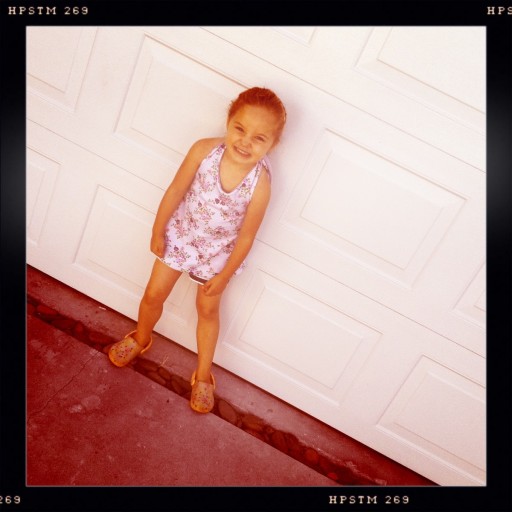 Top: OOAK by Lil Blue Boo
Shorts: Charcoal and White Perfect Short by Lil Blue Boo
Shoes: Translucent Bubble Clogs by Crocs
Matching Butterflies on the toes: Happy Nails on El Paseo
A series to highlight Boo's fashion picks.
"Hello…..I'm Boo."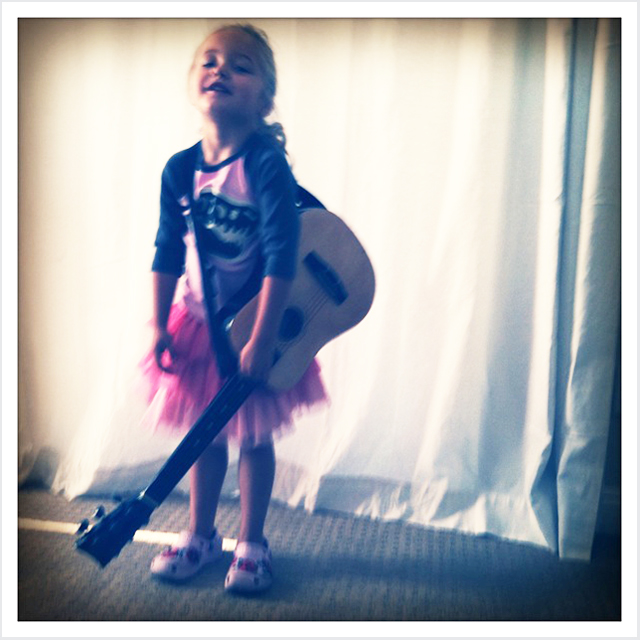 Tee: Lil Blue Boo
Skirt: Jona Michelle for Costco
Shoes: Crocs
Guitar: hand-me-down