Keedy's Fountain Grill founded in 1957
Keedy's Biggest Fan (Boo) founded in 2007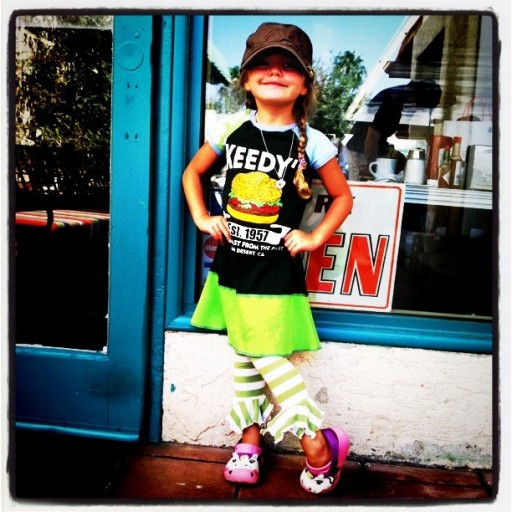 Dress: Custom LBB Dress from T-Shirt
Leggings: Lil Blue Boo
Shoes: Unicorn Crocs
Hat: Smith
Necklace: DIY Donut necklace…..confiscated before I could give it to Silpada!
It's been a little windy in the desert lately.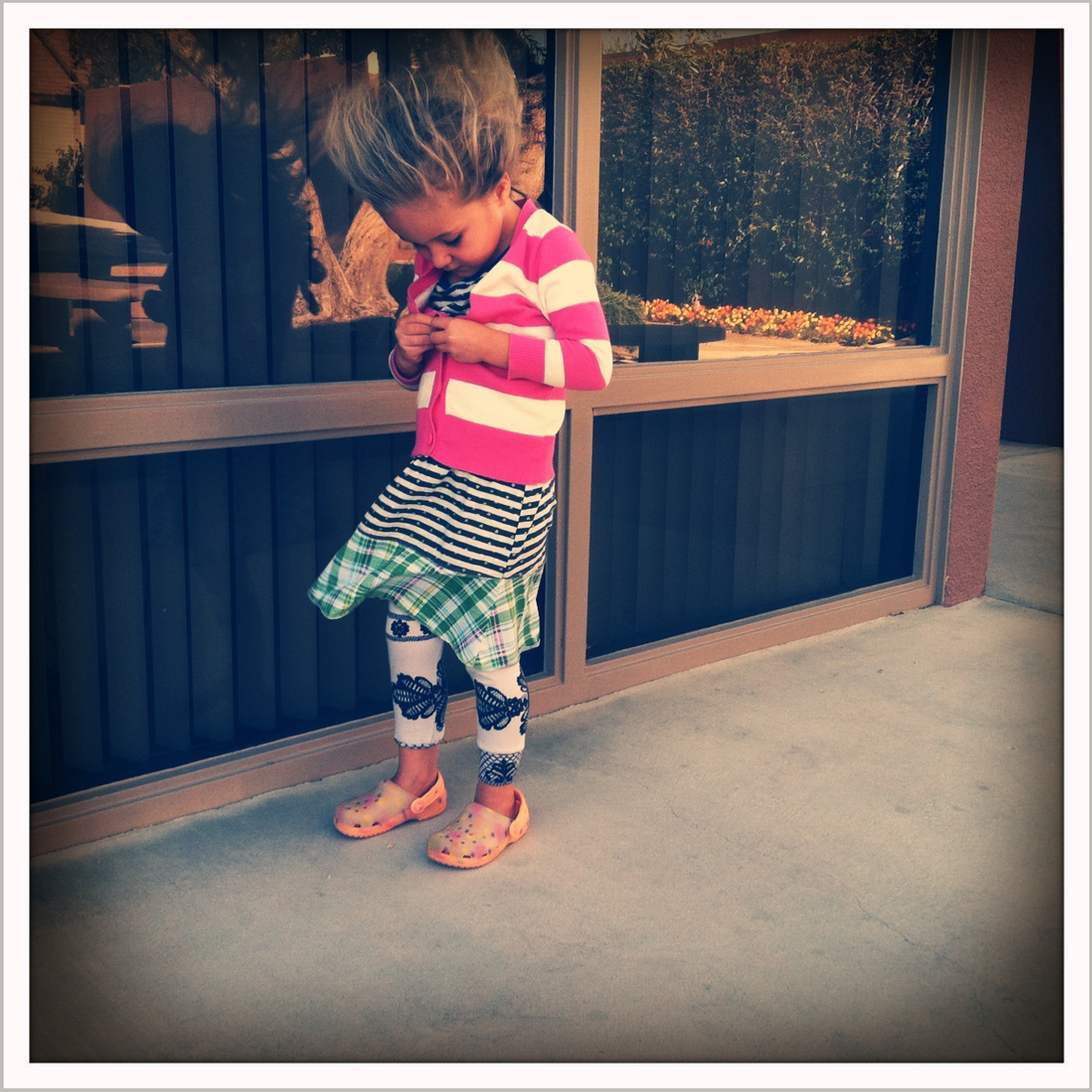 Cardigan: Cherokee by Target
Dress & Leggings: Lil Blue Boo
Shoes: Bubble Crocs
I don't think it's a secret that we have a slight obsession with Crocs. Boo loves them because they are comfortable and they keep her feet cool here in the desert. I love them because Boo can put them on by herself, she never gets any blisters, and they clean up to look perfectly new.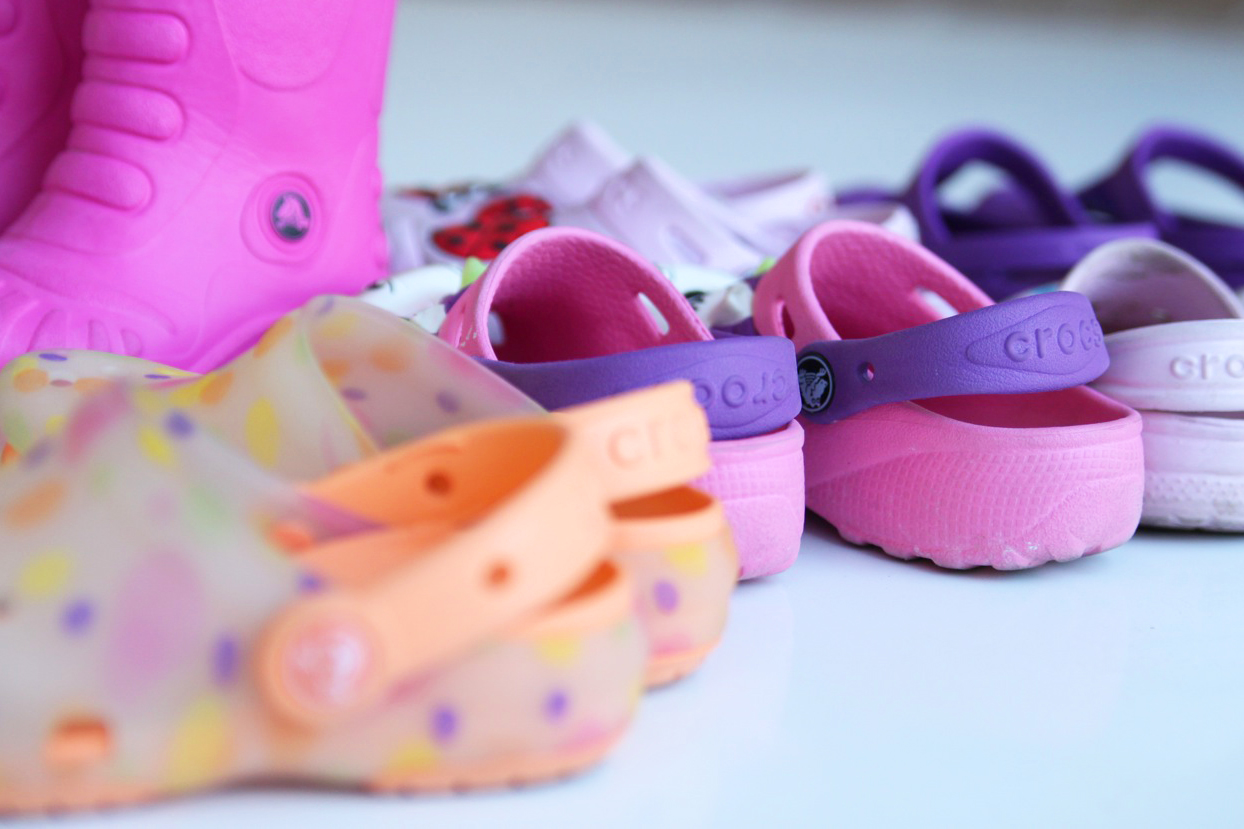 As soon as Boo's Crocs start to look a little dingy I take a Mr Clean Magic Eraser to them…..and then run them all through our dishwasher!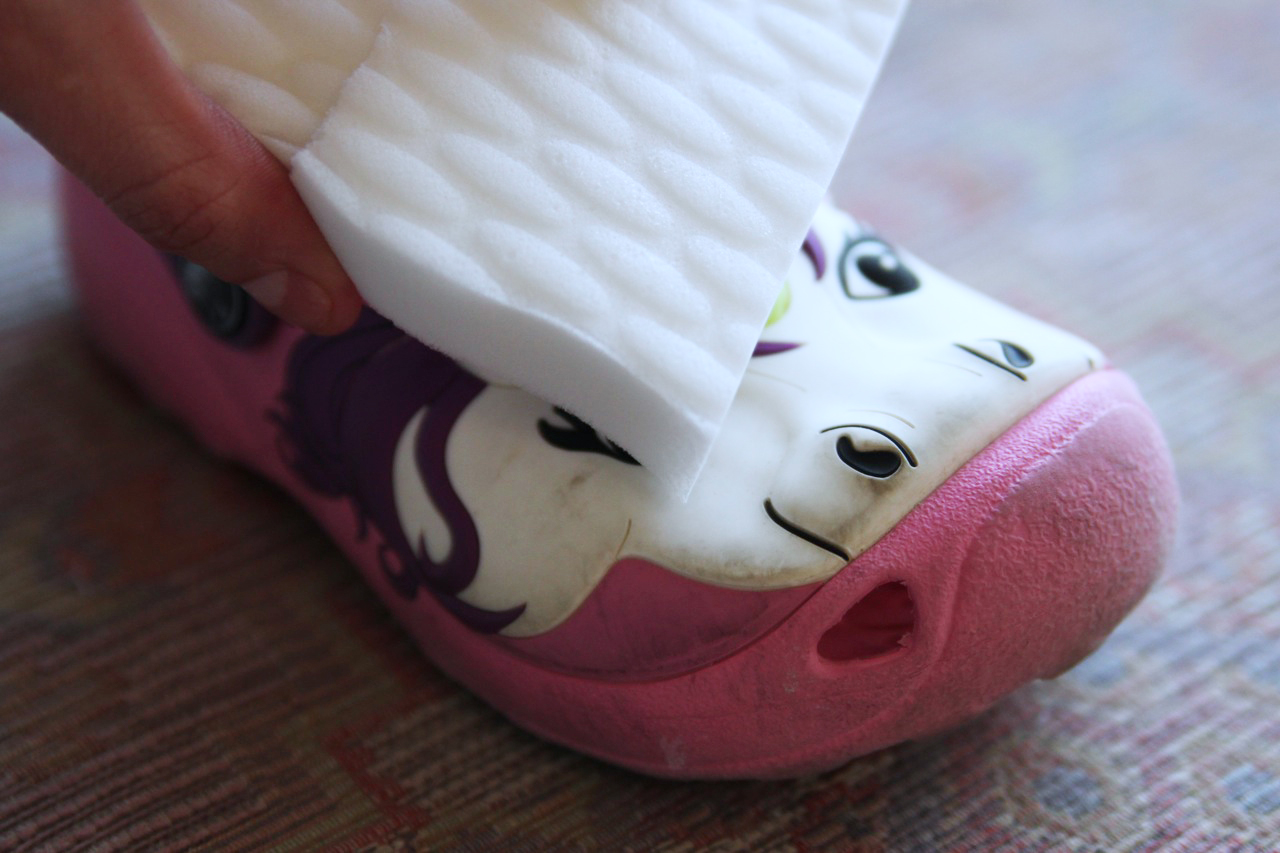 Crocs that are a year old still look brand new: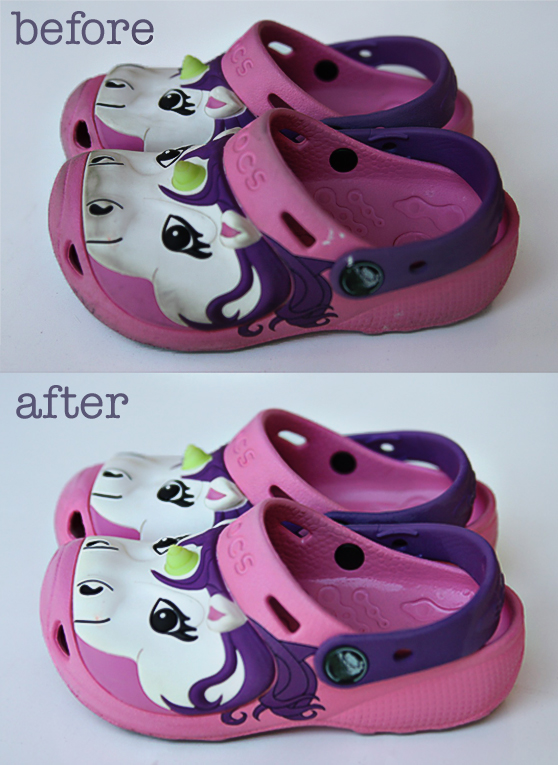 Our all time favorite Crocs? The rainboots…..but since it doesn't rain in the desert we refer to them as "Super Hero" boots: