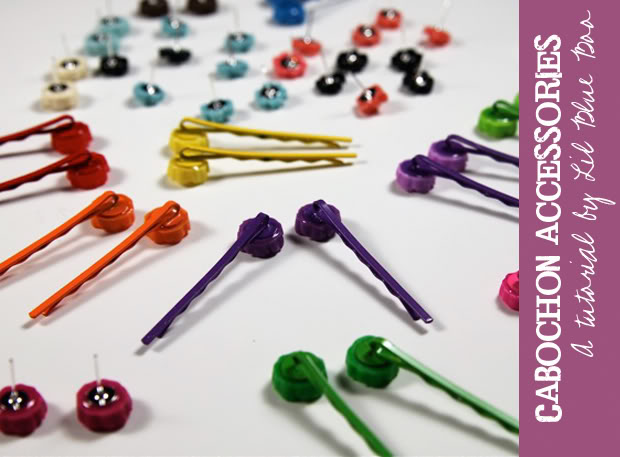 Little resin cabochons are so cute as little earring studs…..and so easy to make. Perfect for little Christmas gifts, present toppers, even party favors!
I'm making these little gifts to pair with gift certificates for Boo's teachers at school. I bought all of the materials from Snapcrafty's store on Etsy….I'll warn you, these little resin cabochons are addicting!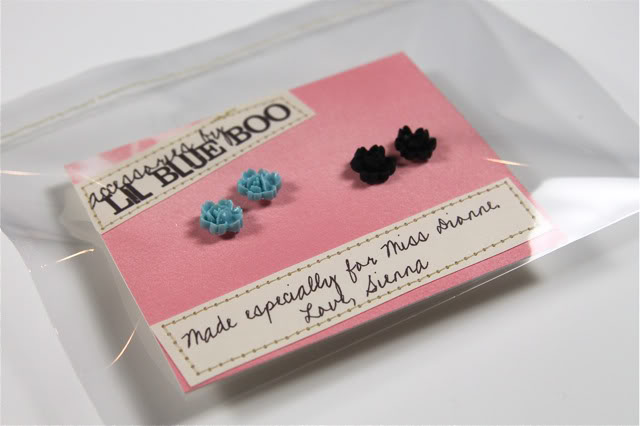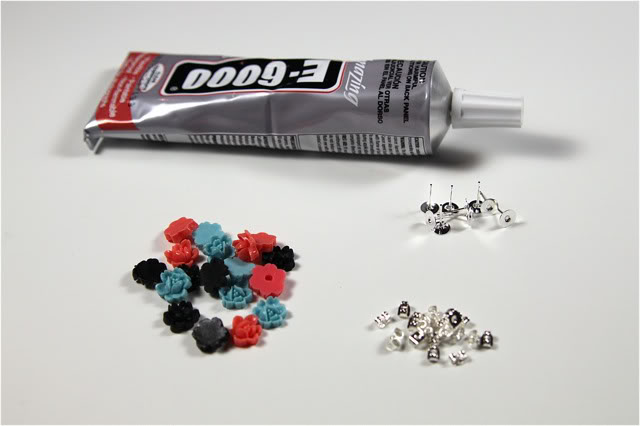 For each earring, put a small dab of glue on the back of a cabochon.
Add the earring post to the back and let sit until the glue sets.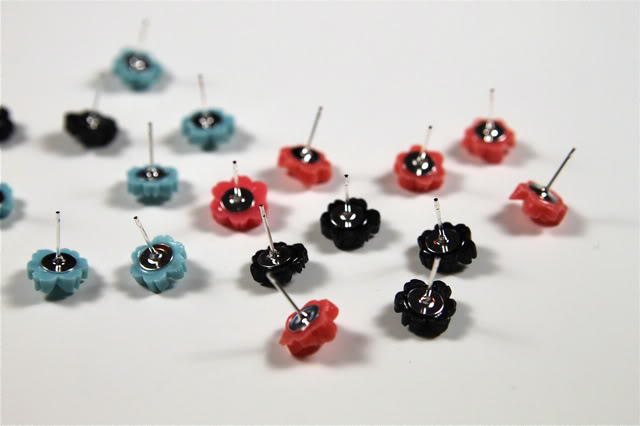 To make a simple display card for the earrings, you need thick pressed watercolor paper or cardstock, some stencils and spray paint.
Lay the stencils across the paper and spray a light layer of paint across the top of them: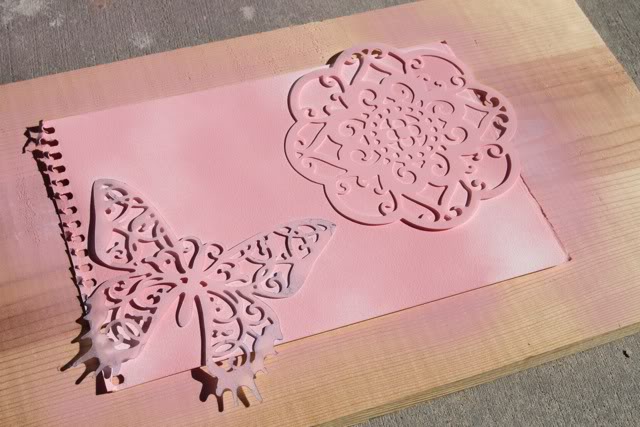 Let the paint dry.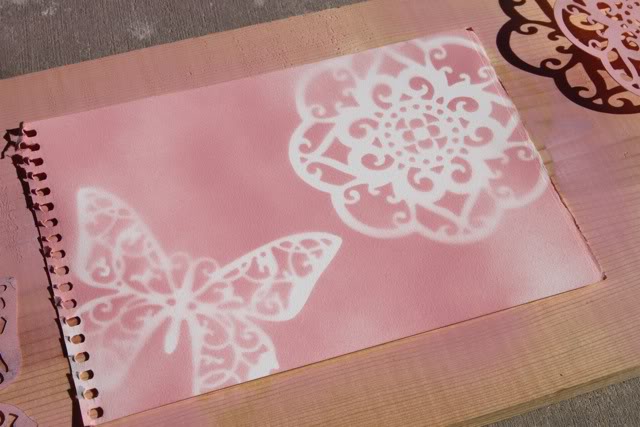 Cut the paper into smaller pieces:
On a plain piece of cardstock, print off any text you would like to add: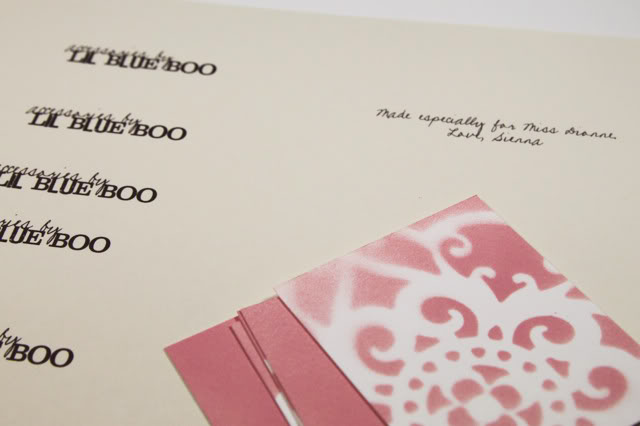 Cut out the test from the cardstock and glue or sew these pieces to the decorative background: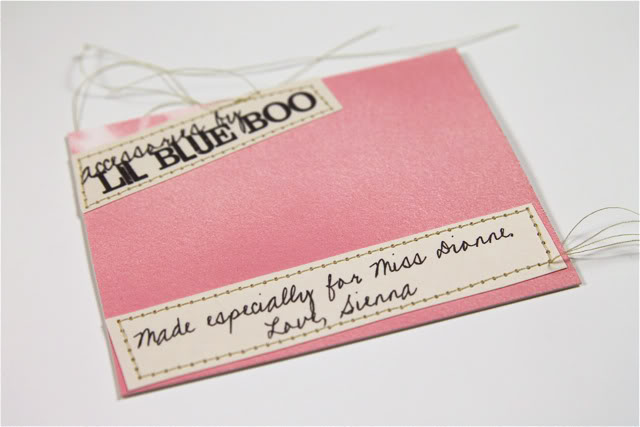 Use a tiny hole punch to add a hole for each earring: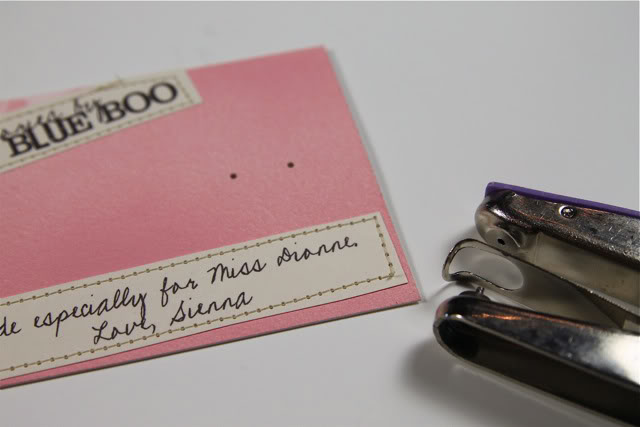 Add the earrings to the card and secure from behind with the earnuts: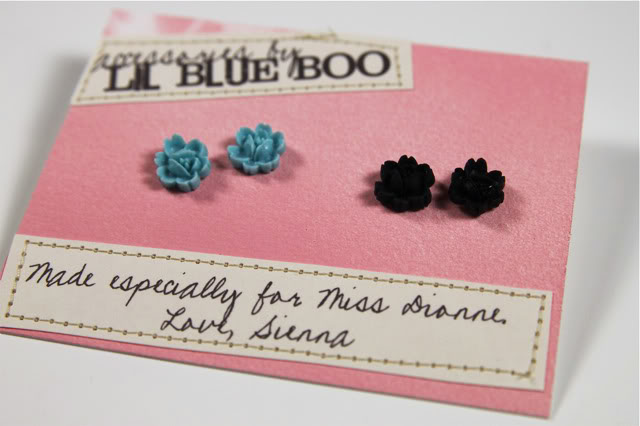 Place the card and earrings into a clear plastic gift bag (I only had large bags so I cut them in half and sewed one end shut). A finished gift or favor!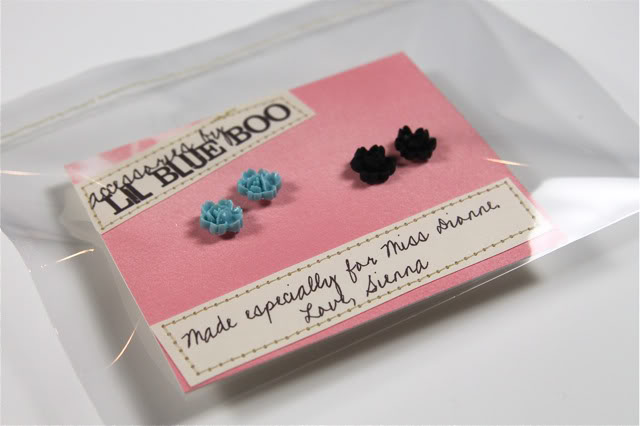 You could also add a larger cabochon to your card or a small box for decoration: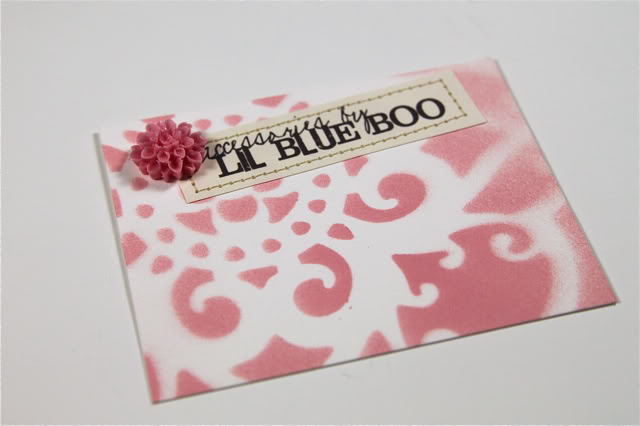 I used this card to hold an array of colored hair pins: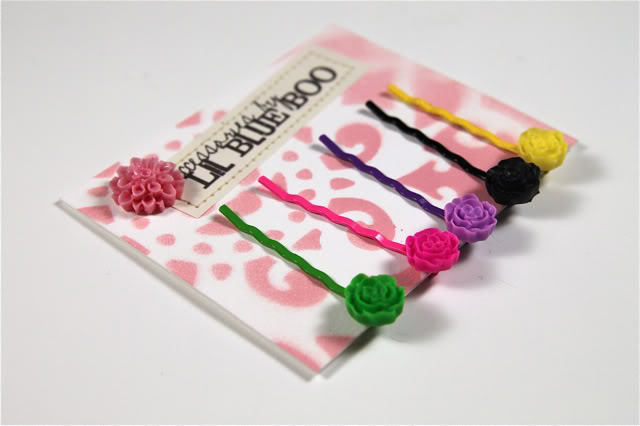 Cabochons come in such variety that you can make all kinds of easy accessories with them!
I bought a variety pack of these hair pins……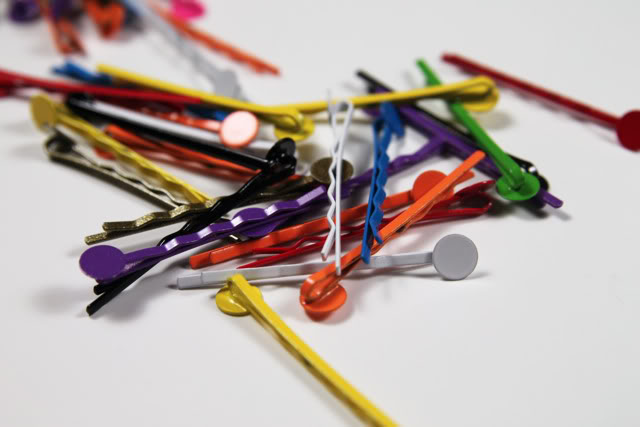 ……to make a variety of cute floral hair accessories (I used 12mm mini rose cabochons for these):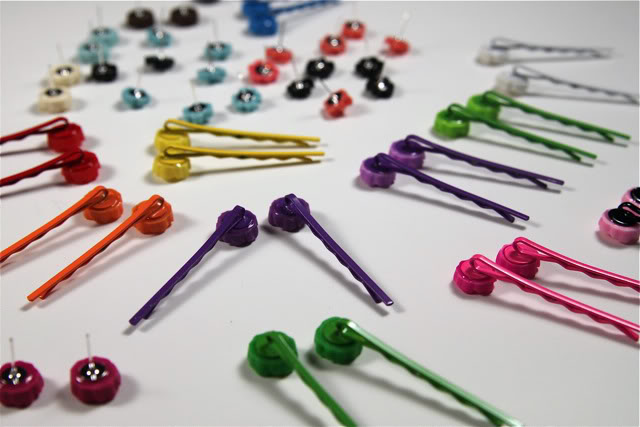 Endless possibilities! Rings, pendants, barrettes etc!