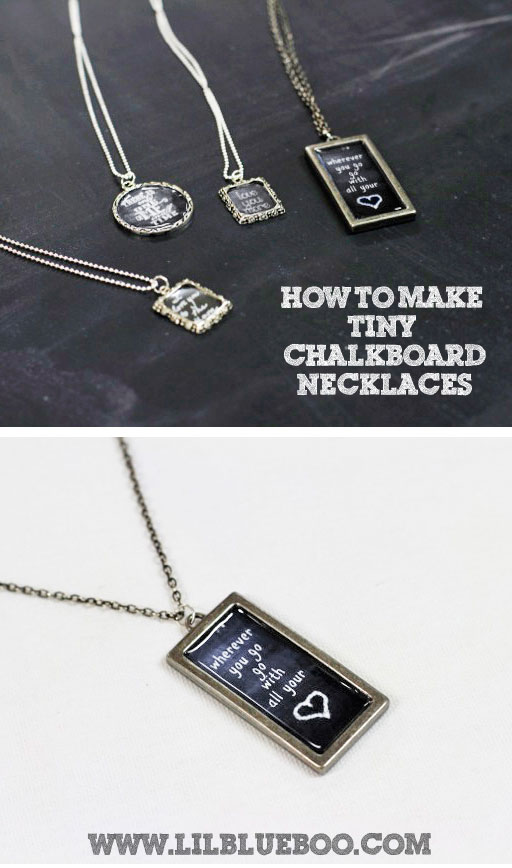 These little chalkboard necklaces are easy to make. There are a few different ways to make them depending on what kind of bezel or pendant you decide to use: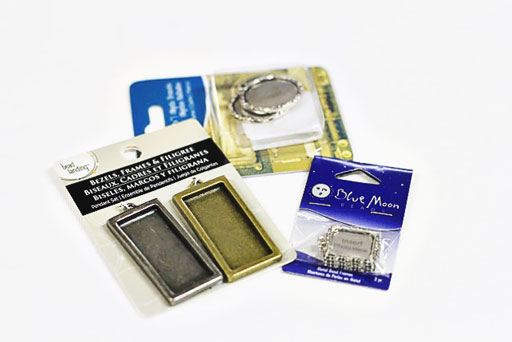 I made one of the necklaces using just black paper and a white gel pen.  A fine gel pen can result in tiny, tiny handwriting…..it might just take you a few tries before you get the perfect writing: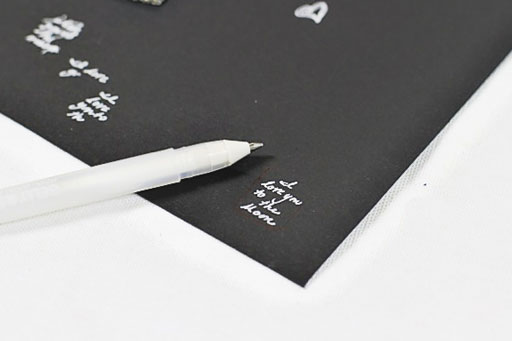 This photo pendant (from Joann's) had a little template included and the clear plastic covering…..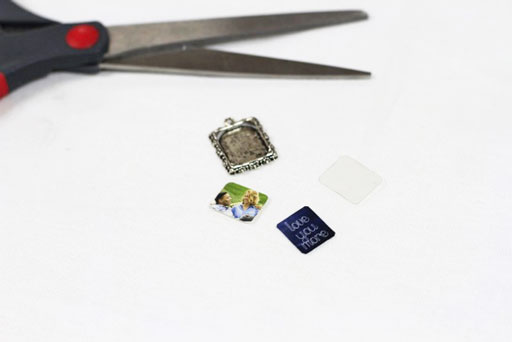 …..so all I did was slip my "chalkboard" in and it was finished:
For the other designs I printed out tiny little chalkboards that I created in Photoshop (you can download the prints at the bottom of this post and resize them):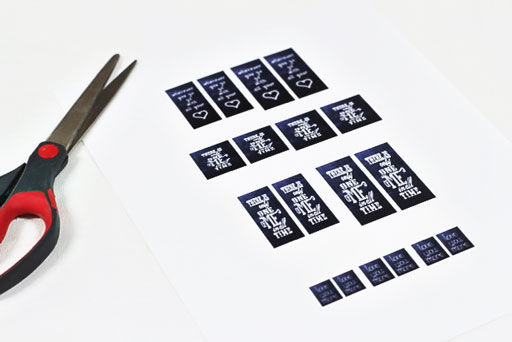 I cut out each print and glued it down to the bezel.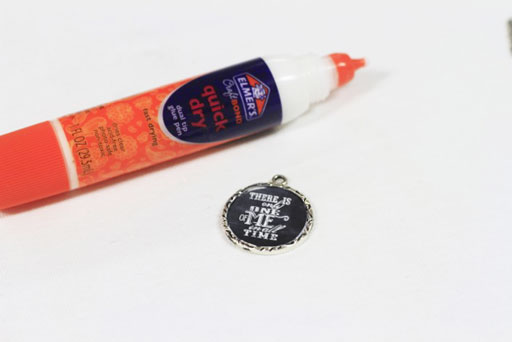 This round pendant (from Michael's) included a clear plastic adhesive covering so once the glue dried, I attached the little dome and it was finished: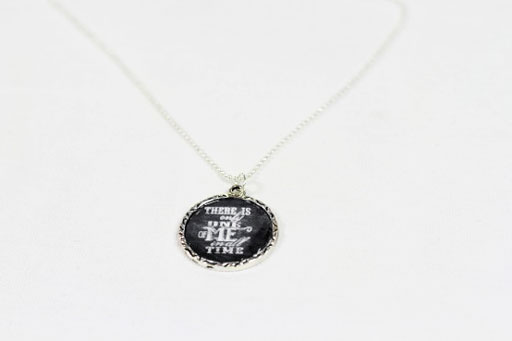 For this rectangular pendant (from Michael's), after I attached my chalkboard print, I filled the bezel with Maybelline Wet Shine clear nail polish: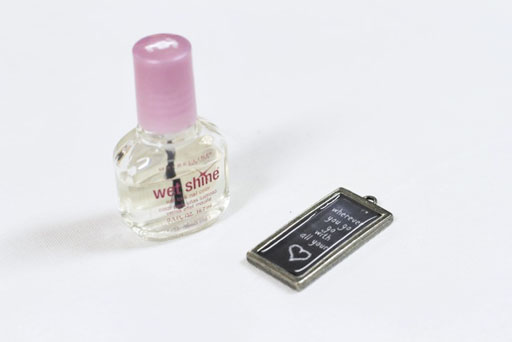 I poured a thin layer into the bezel and it leveled out by itself: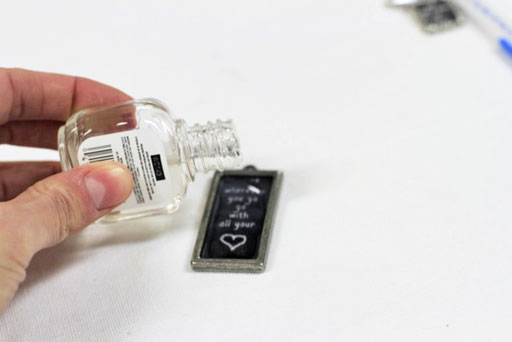 When it dried it was a perfectly clear, waterproof coating just like resin: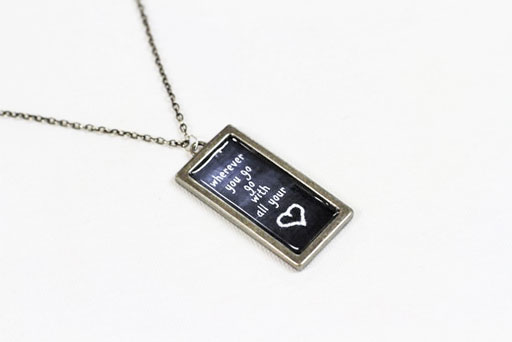 All the finished chalkboard pendants: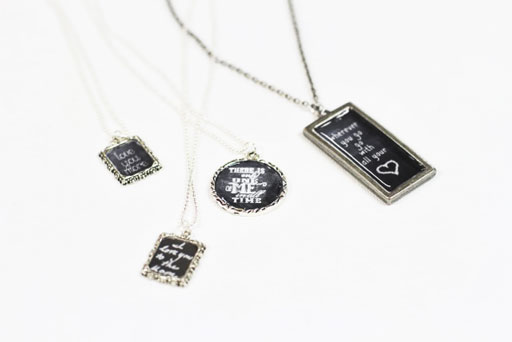 Great gifts for Valentine's Day!
The look like perfectly miniature chalkboards…..you just can't erase them. A fun, unique way to show off a favorite saying!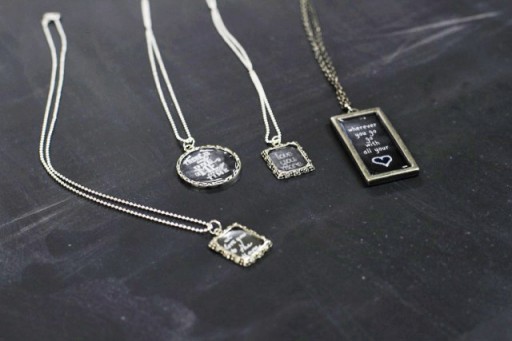 Here are the free downloads….just click to download and unzip the file. The backgrounds are high resolution so you can use them for almost anything!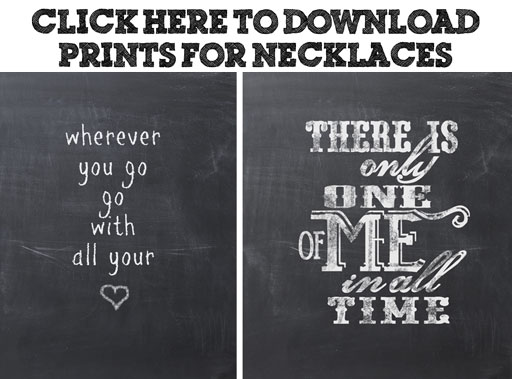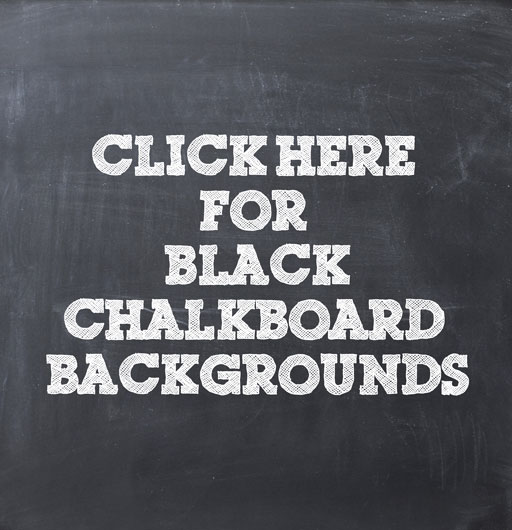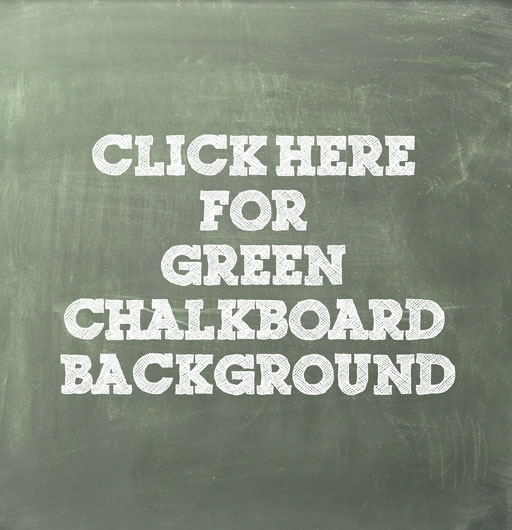 Looking for some fun chalkboard fonts? Click the image below for links to our favorite FREE chalkboard fonts: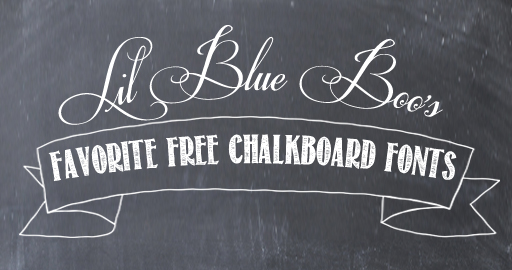 UPDATE: A few asked for the already scaled version of the prints….so here is the jpg version. Try printing it in grayscale first and if you need to quickly resize it change the % scale in your printer scale: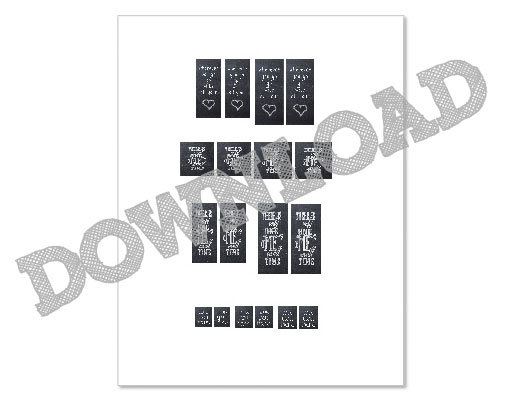 Comments