For example, today I was working on the cutest project and THEN I found an ant crawling around….THEN I found some juice spots on the floor…..THEN I remembered I missed my workout this morning to take the dog to the vet. So time stopped, I couldn't function anymore. So for the last two hours I have been mopping, putting everything in its place, labeling some stuff that needed labeling, cleaning toilets and I won't be able to get back to normal until the house is spotless and perfect, I am showered, finally eat some lunch and then my daughter will wake up from her nap. So….my cute little project tutorial that I was going to post will have to wait. (By the way, if you don't have a Magnet mop, you are missing out….I actually enjoy mopping.)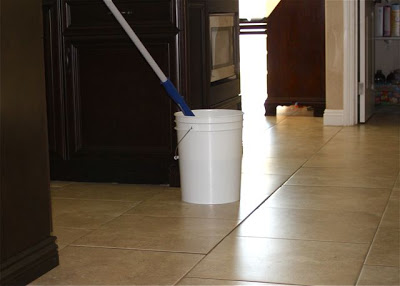 I thought I'd share this so I don't give a false impression. Yes, I get a ton accomplished during the day, but some of it is out of necessity to keep my life in order. I have some attention issues and I have very obsessive tendencies. It drives people nuts when I am adjusting the volume on the TV and I can't stop until it is on an even number or on a multiple of 5. Mathematics and numbers rule many parts of my life. I clip coupons and sometimes spend 2 hours at the grocery store making sure I get every discount I can….then I keep a spreadsheet and do analysis on it. Then other days I won't even think about coupons. AND…..when I mop the floor, I mop in a precise pattern of "quadrants" 😉
But every so often I'll amaze myself with the details. I started collecting my coke rewards a few months back. So here is my question, which is worse: 
that I have enough magazine subscriptions to supply a doctor's office
that I drink enough diet coke to renew all of these magazine subscriptions with Coke rewards?