A little inspiration for today…..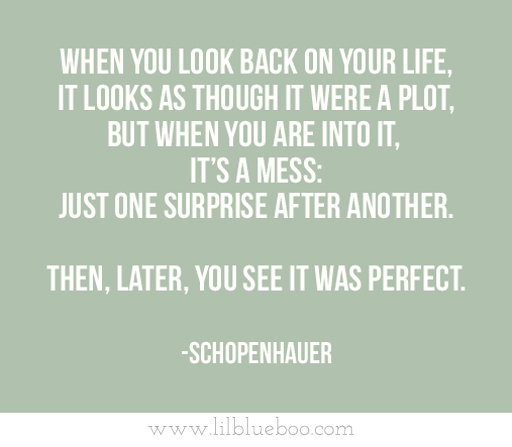 Click here for some of my favorite past quotes!
Back around 2001, I started interviewing my grandfather. I'd show him photos….and then ask him about them….and then I'd frantically write everything down. I videotaped him a few times when I felt Iike I couldn't keep up. Once, I asked him to sketch out the floor plan of his old family farm and I asked him questions about each of the rooms: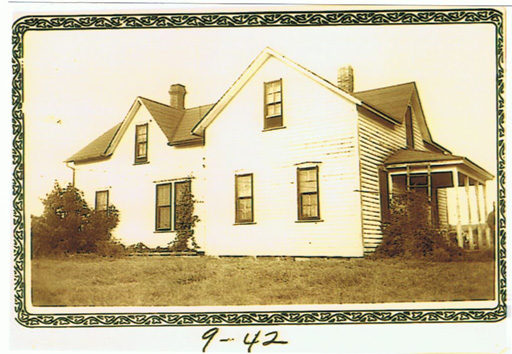 It's amazing the detail you can get just from asking a few questions……
In college I went 4 months straight eating a mixture of 1 part plain yogurt with 1 part Grapenuts cereal. And it had to be the right ratio. And the Grapenuts had to be added periodically because I have a standard of deviation for sogginess.  After 4 months I never ate it again. Ever. I eat other cereals though and I still pay attention to sogginess.  I'll pour a bowl of milk and then add a few Apple Jacks at a time.  I'm such a creature of habit. Excess habit. That's a nicer way of saying OCD. If I find something I like I'll eat it over and over and over until one day something new comes along.
One thing that I will never eat willfully: plain sandwich bread.  I'm not talking about dinner bread…..I'm talking like a loaf of sandwich bread.  Unless it's covered in peanut butter and jelly.  But now I can't eat peanut butter because my mom says it's full of bacteria. Yesterday the refrigerator was down to a bare minimum and I was so desperate that I ate some Soybutter.  It wasn't as bad as I thought it would be. It only took me 2 years to try it. (This is why I can't make Boo try stuff she insists she doesn't like…..because I won't.) Oh yeah, back to the sandwich bread…..just the smell of it makes me nauseous. It smells like fish bait to me. Probably because when I was little we used to ball up little pieces of sandwich bread to catch fish.  It reminds me of ducks too…..for the same reason. Not that we tried to catch ducks with hooks.  Who would want to catch a duck? And in conclusion, the bread also reminds me of investment banking because everyone knows that if you split a loaf of bread apart you can sell the slices for more than the entire loaf but you have to factor in the costs of separation too.