Are you thinking about holiday gifts yet? This is such an easy belt to make and can be personalized with any words or images. My plan was to make a belt for myself that had a favorite quote on it but all my favorite ones were almost a paragraph long….so I decided to make my belt with the longitude/latitude coordinates of where Mr. LBB, Boo and myself were born (similar to the pendant I made for the SYTYC contest).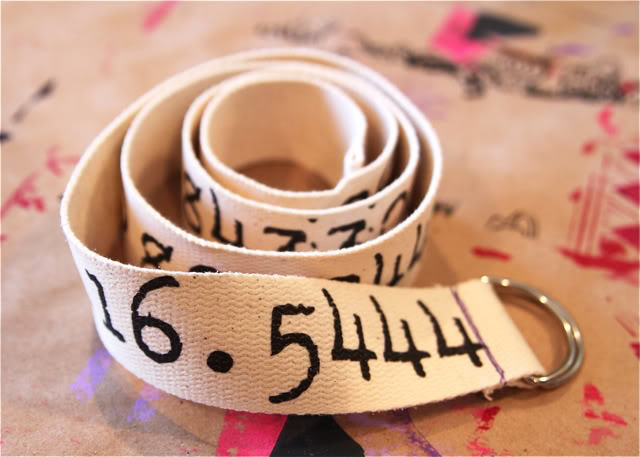 So many ideas came to mind when making this…here are just a few to help you brainstorm for gifts:
*A kid's belt with your cell phone number when at Disneyland in case they get lost!
*A Pi belt for a numbers lover: 3.141592653589793238462643383.
*A belt filled with names or birthdates of grandchildren for a Grandparent.
*A mini nesting doll belt or skull/crossbones pirate belt.
*Personalized tote bag/handbag straps.
*Inspirational quote or verse belt.
All you need for this project are: cotton/belting webbing (must be cotton, the iron will melt any plastic webbing and if you plan to dye the webbing a different color), D-rings, and Super Soft Transfer Paper.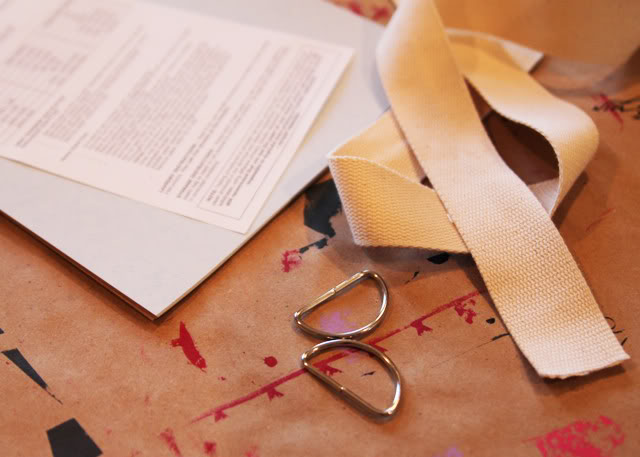 Step 1: Set up your images or words and print off a copy to make sure it will all fit on your belt. Print the final copy off onto Super Soft Transfer Paper. Make sure to print in reverse! (I use Powerpoint to set everything up and then save the image as a picture that I can easily import back in and drag to reverse.) Note: I used "1942 report" font. You can download it here.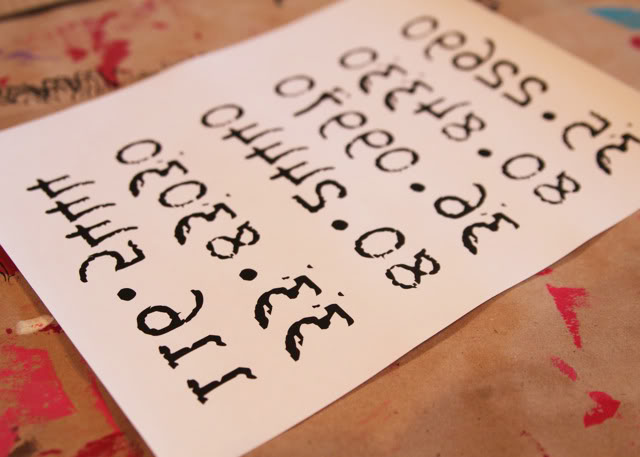 Step 2: Cut a piece of cotton/webbing long enough to fit around your waist adding about 10-12″ for overlap. Cut out your images/words and place them along the top of the belt in the order you want to add them.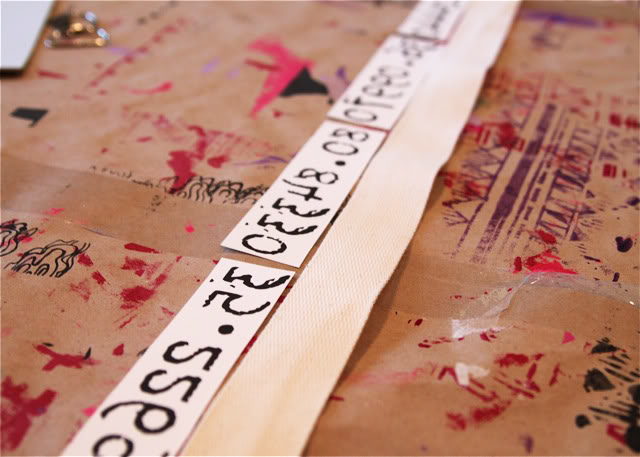 Step 3: Follow the instructions of the transfer paper…..but make sure you use a hard surface like table….not an ironing board. For the Super Soft Transfer Paper you will use the hottest setting and iron firmly back and forth for about 20 seconds.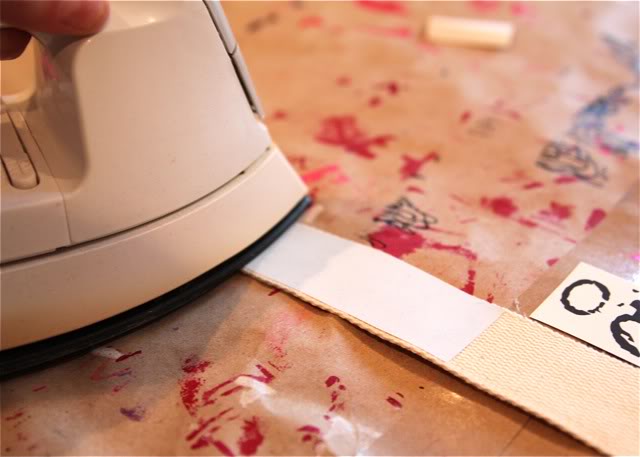 Peel off the transfer paper backing the image is left behind!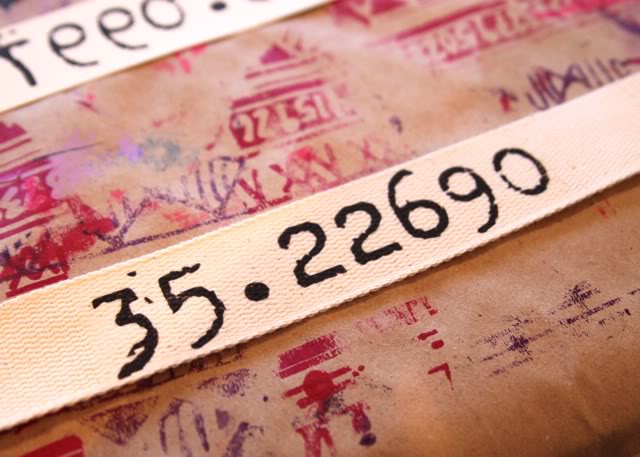 Repeat for each image until you have covered the belt: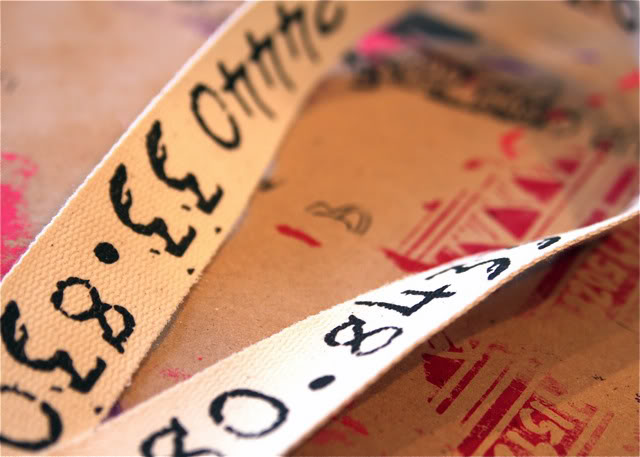 Step 4: Insert the D-rings onto one end of the belt…….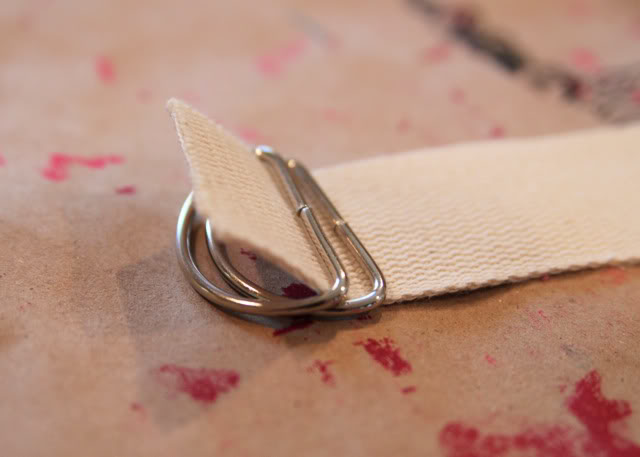 …..and fold the belt over and secure it by sewing it together as shown below or you can also sew it shut with a needle and thread:

Step 5: Fold the other end of the belt over about a 1/2″…..

…..and secure it by sewing it shut: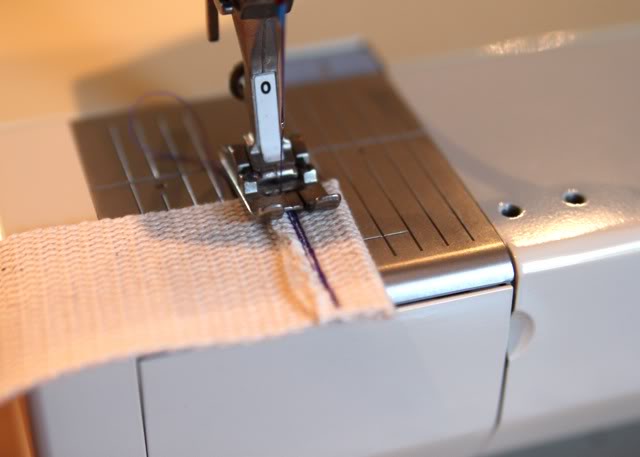 Step 6: Treat the raw edges so that they won't fray using Fray Block or craft glue.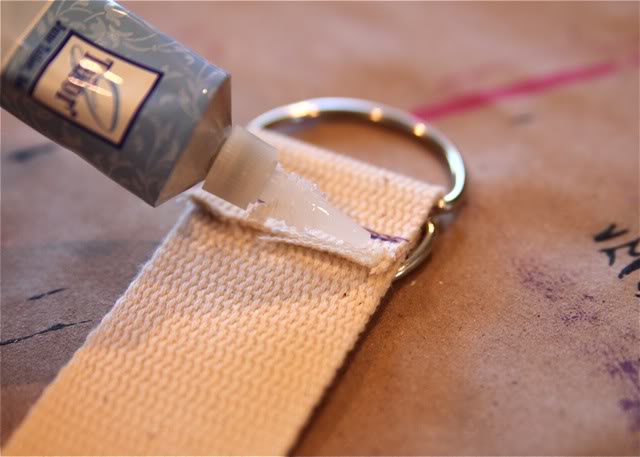 I love the finished result: A funky, one-of-a-kind belt filled with special meaning…..a perfect conversation piece!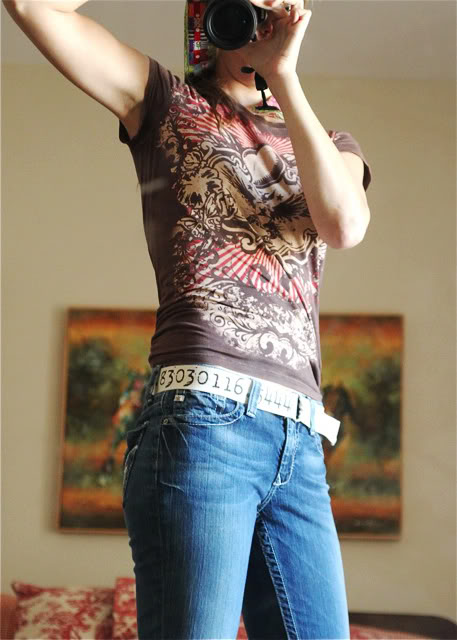 What will YOU make with this tutorial? I'd love to hear your ideas!