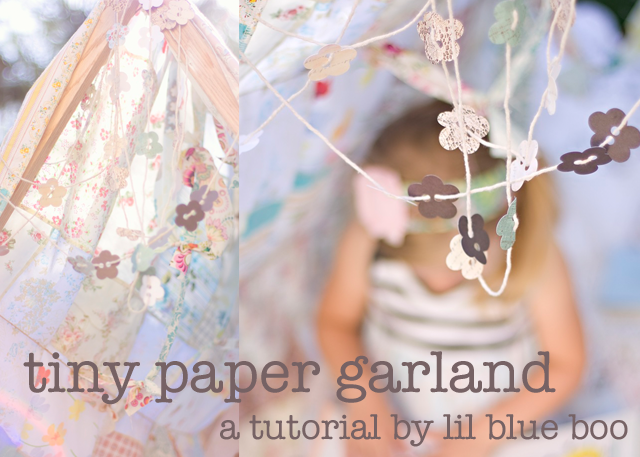 I love the look of DIY Fabric Garland and Tiny Paper Garland. I made this tiny paper garland using paper and basic twine from the hardware store….it's perfect for photo props, party decor or home decor! You could use any shape for any theme…..I chose flower shapes for this garland: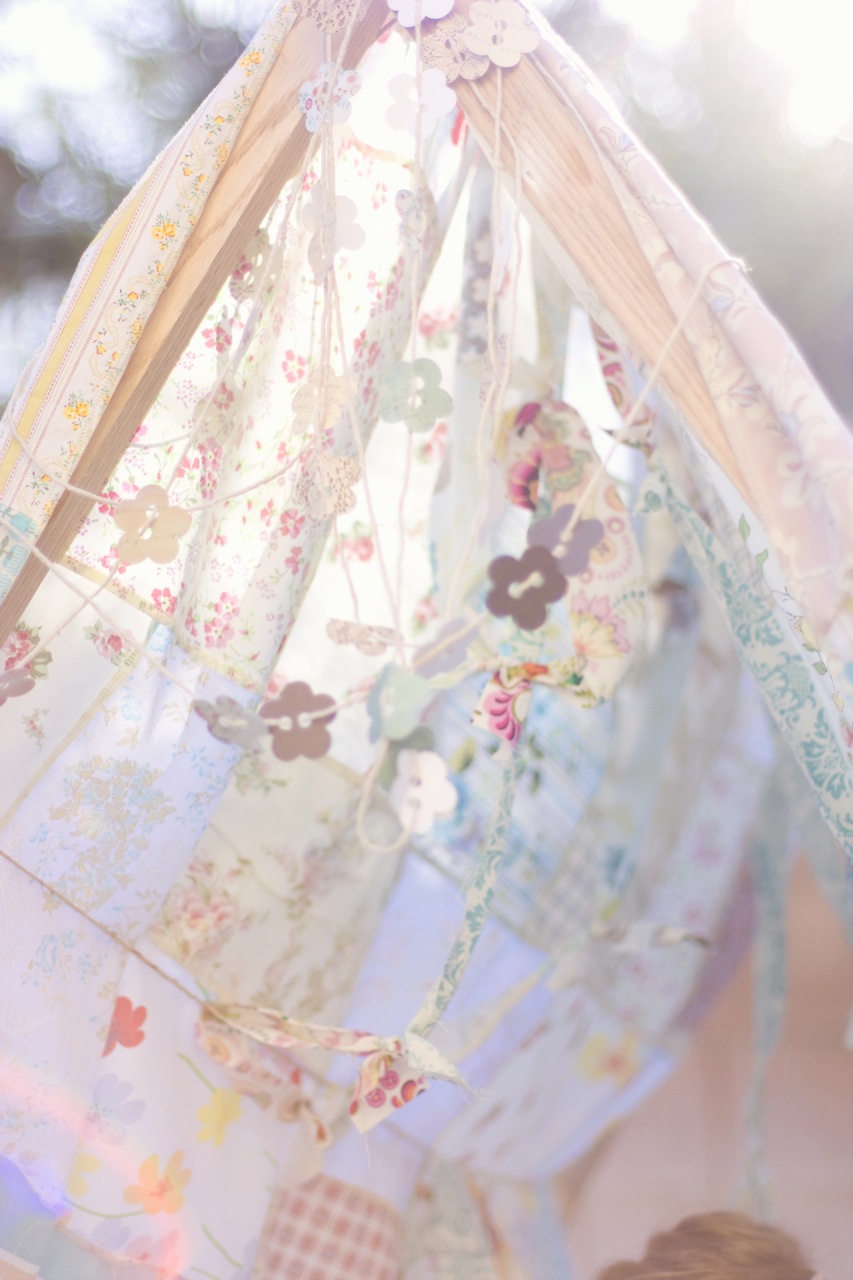 I used cardstock weight scrapbook paper: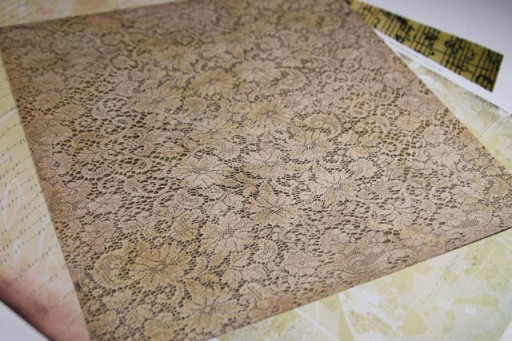 I had my Silhouette machine cut out all the flower shapes…..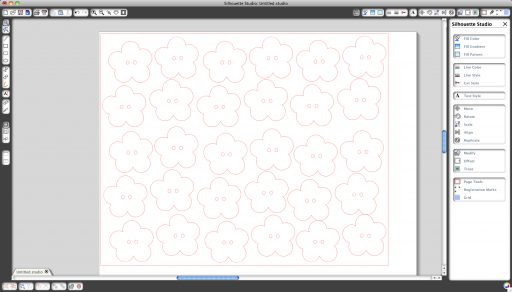 ….but a simple shape punch and hole punch will do the same thing: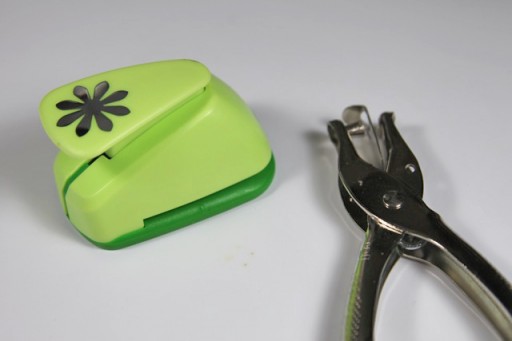 I threaded twine through the paper shapes: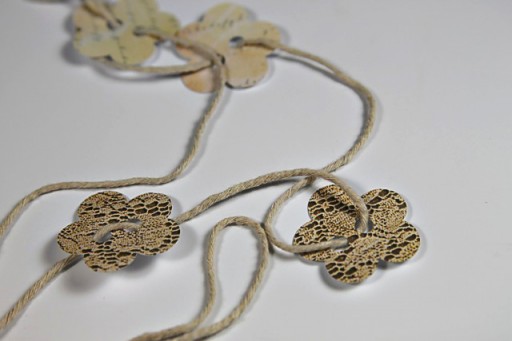 I used a little glue on the ends of the twine to make it easier to thread through the small holes (after the glue dries):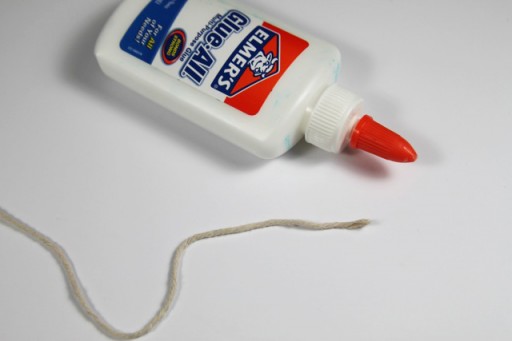 The finished garland!  You can store it on a piece of cardboard to keep it from getting tangled: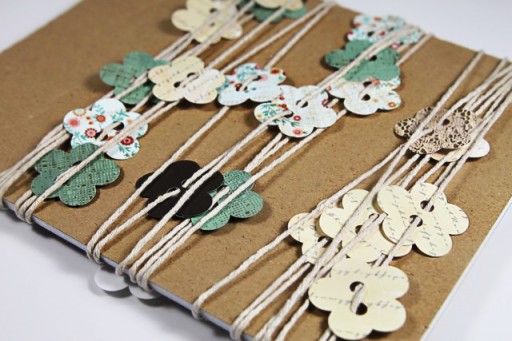 In this photo you can see fabric garland was used as well: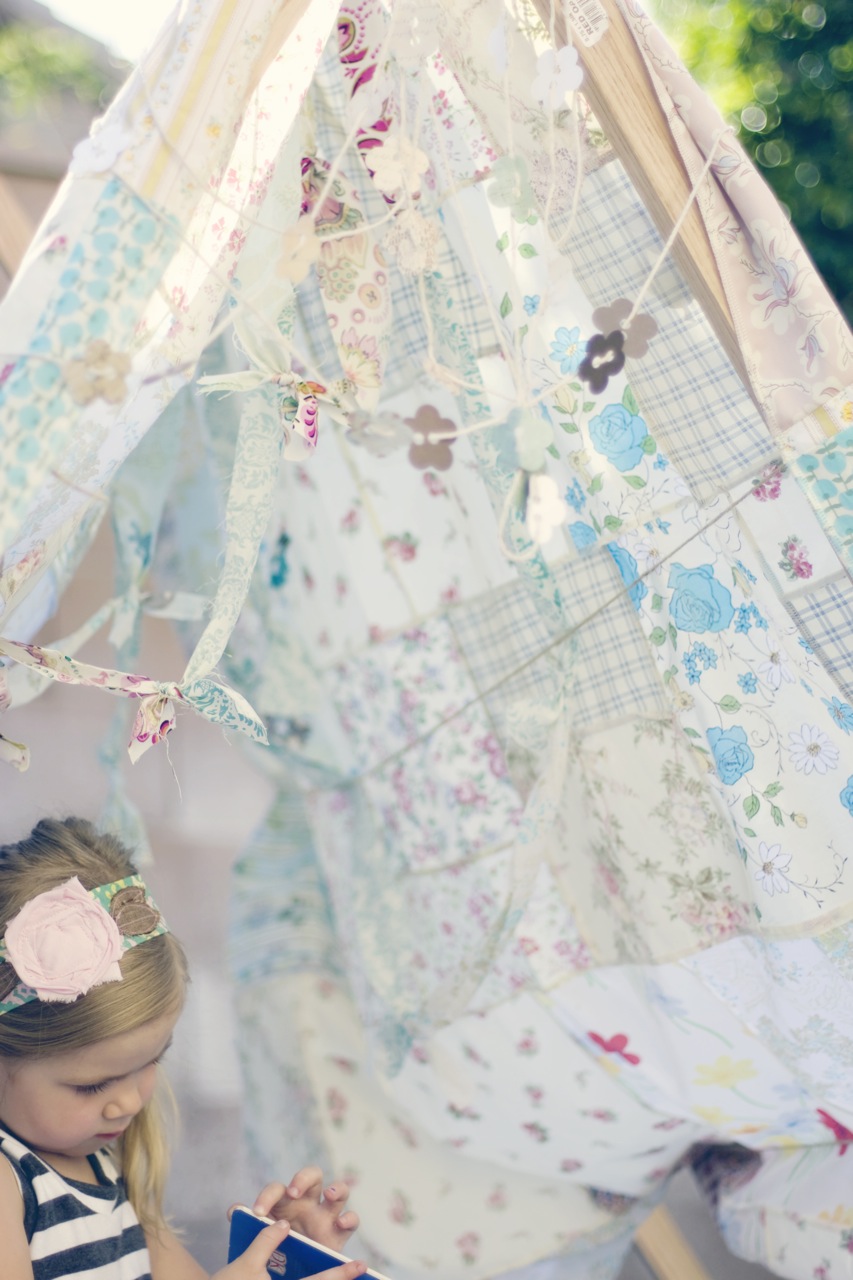 To make the fabric garland I cut long strips of scrap fabric…..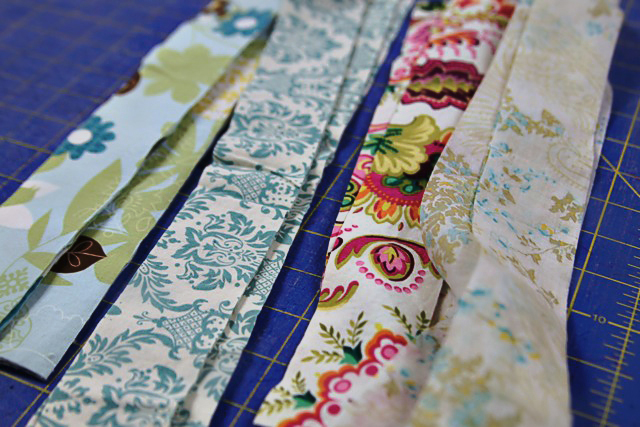 …..and knotted the pieces end to end: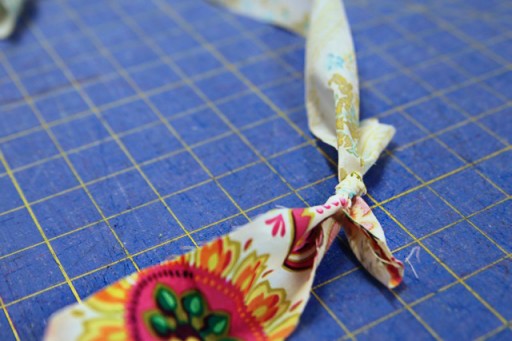 Finished fabric garland: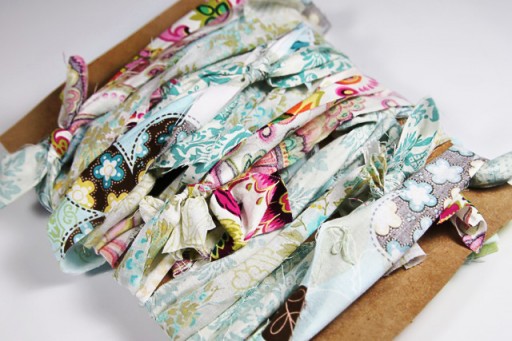 Make sure to follow my DIY board on Pinterest!