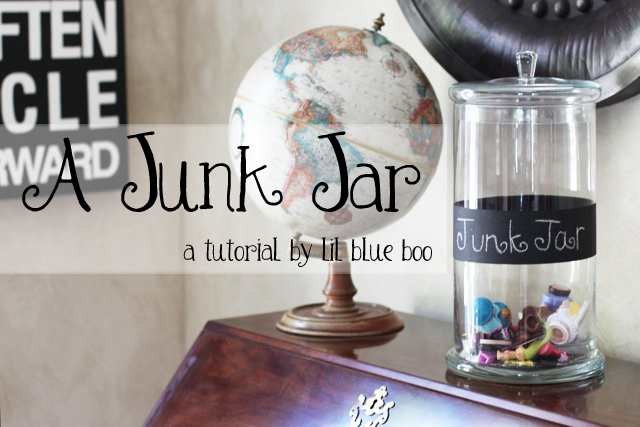 We no longer have a junk drawer in our house……it's a junk jar. It's more of an art piece as our discarded and lost junk collects and fills it up: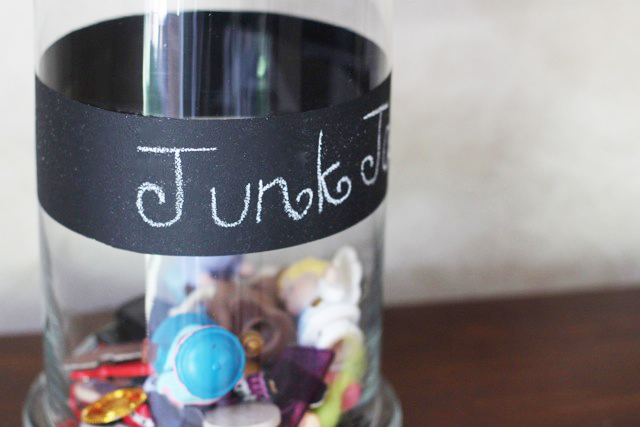 Instead of throwing items into the back of a drawer, now everyone can see into the jar for what they might be looking for:
(more after the jump)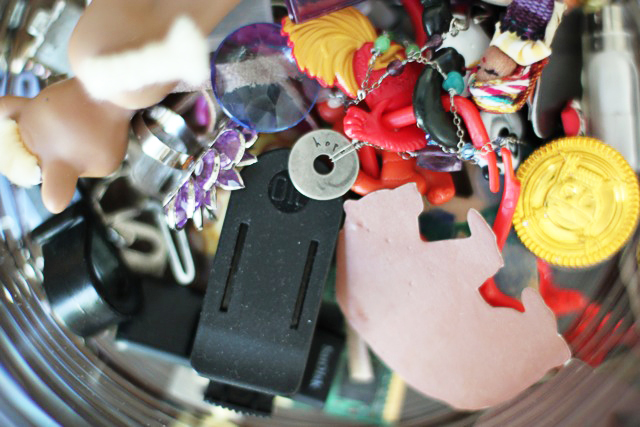 I found this extra large pasta jar at Marshall's for under $10.00: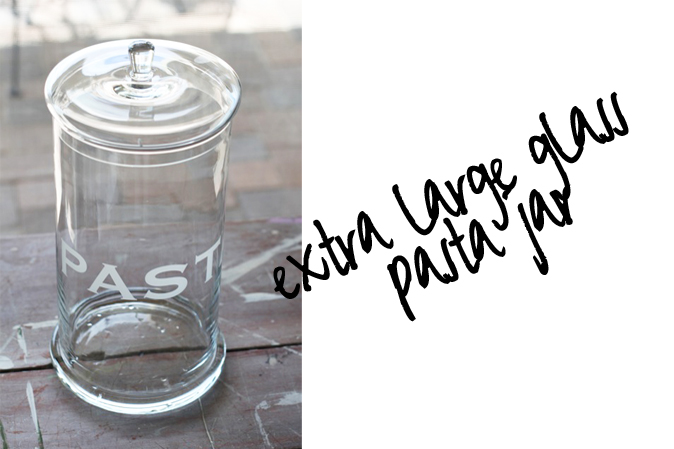 I use adhesive shelf paper to stencil a chalkboard band all the way around: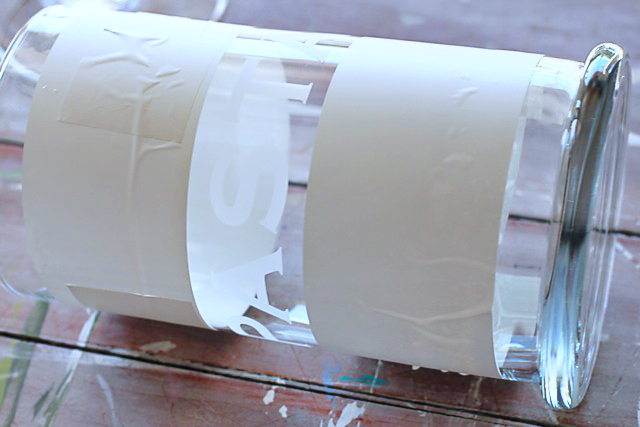 Using a paint roller, I put a first coat of chalkboard paint on the jar….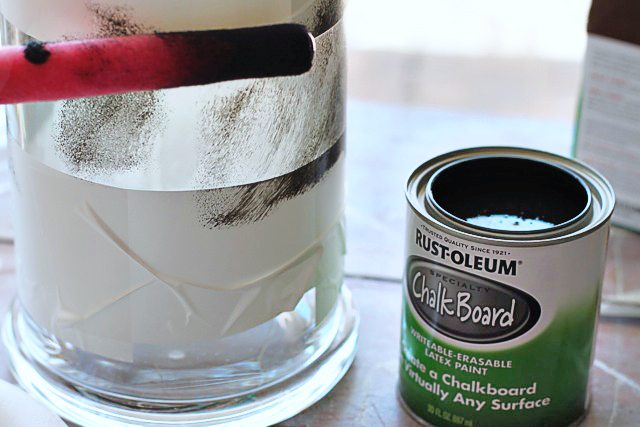 ….and added several more coats until the coverage was thick and even: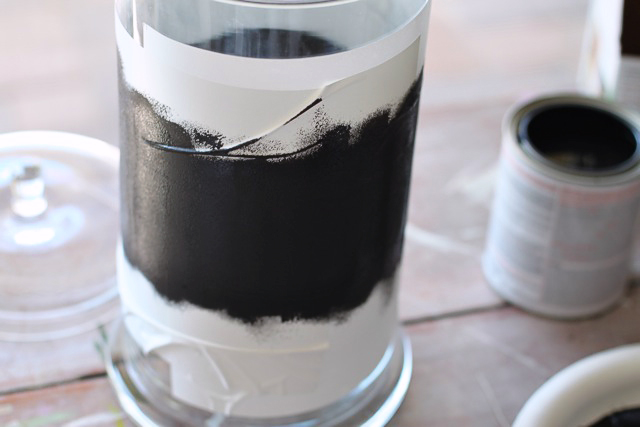 Painting tip: use a small container to scoop paint out of your can so you don't get paint all down the edges!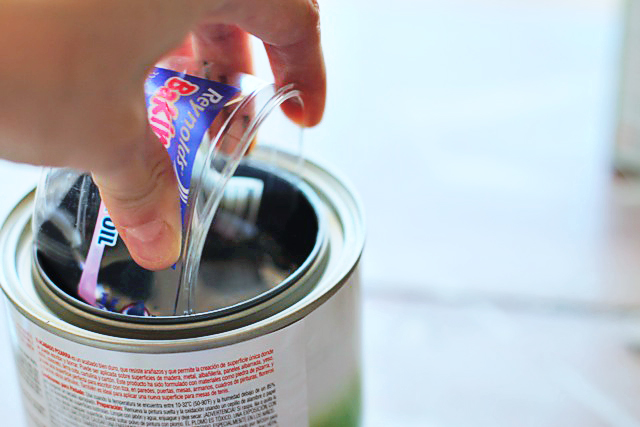 Once the jar was dry I peeled off the adhesive paper and added the words "Junk Jar" with chalk! It's a conversation piece 🙂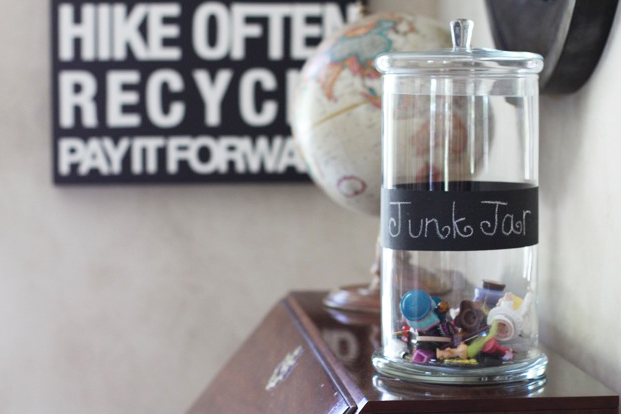 This post is part of my new series Getting Organized: