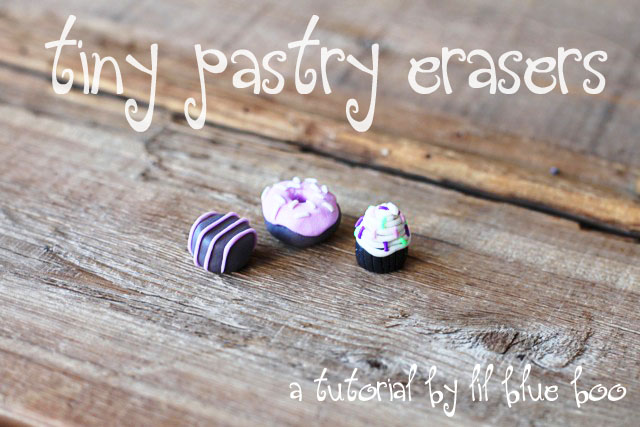 I was resting in bed today getting ready for my surgery tomorrow and decided to make some cute little pastry erasers. A small crafting project…..so I wouldn't make too big of a mess in my bed. Aren't they cute? I could see these being "Barbie food" too…..so tiny and realistic: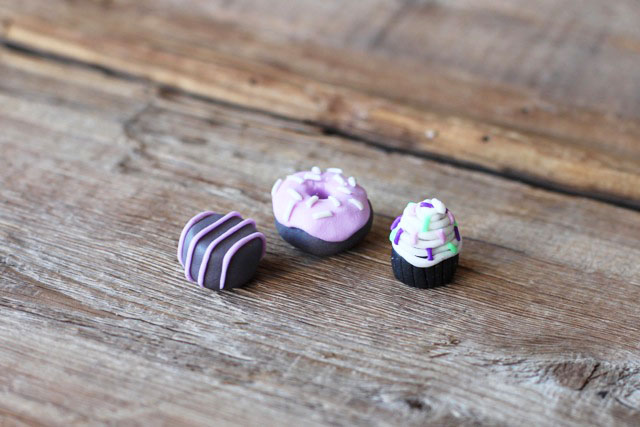 I used a fun product called Clayzee…..the eraser version. It's like a putty and you put it in the microwave (in water) once you are done and it turns into an eraser!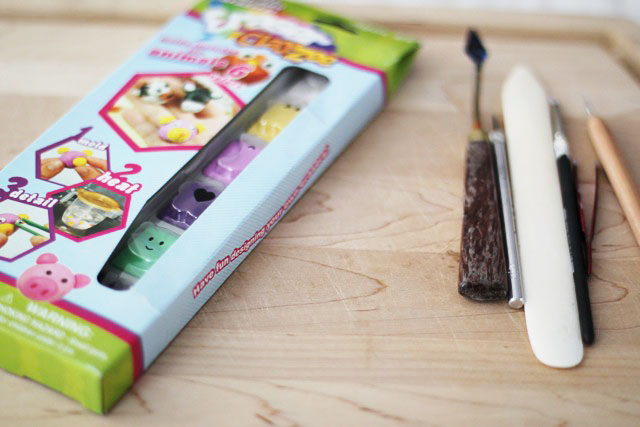 To make a brown color I mixed a bunch of the colors together: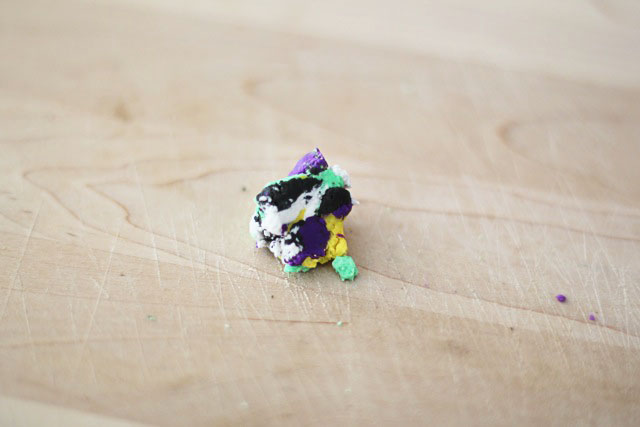 They blend really easily for mixing: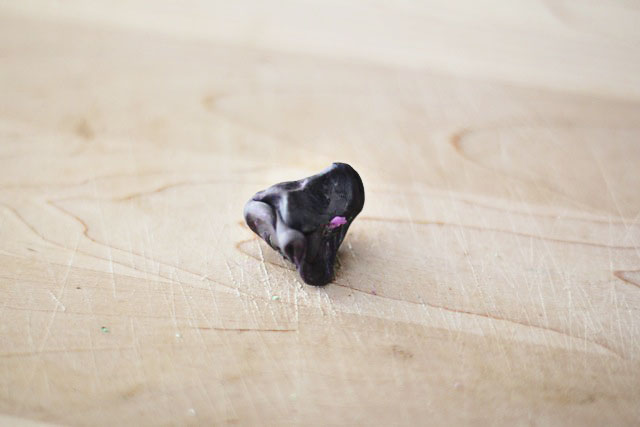 I made a donut first….by making a flat circle and poking a hole through the middle: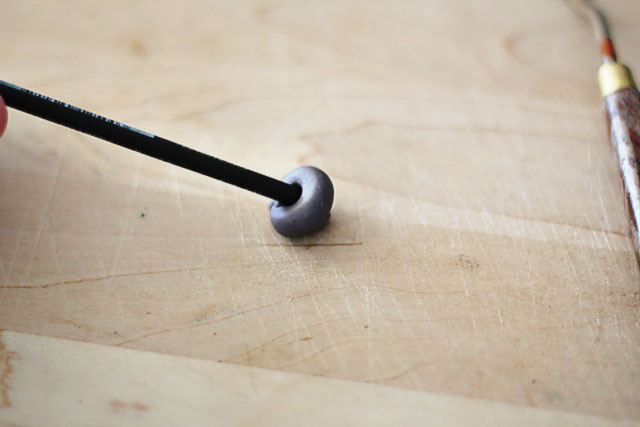 I made a flat pancake piece for pink icing: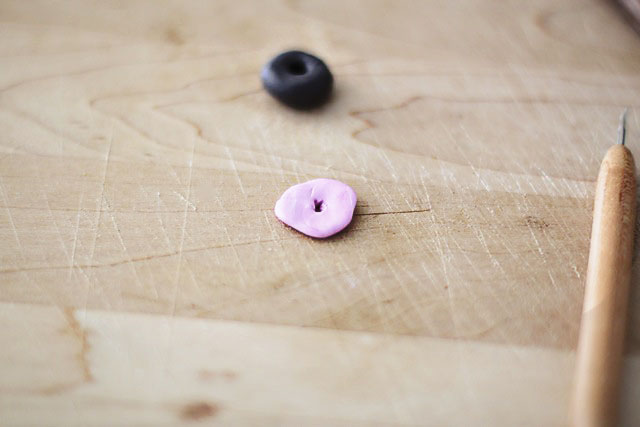 I molded the icing over the top almost like a fondant!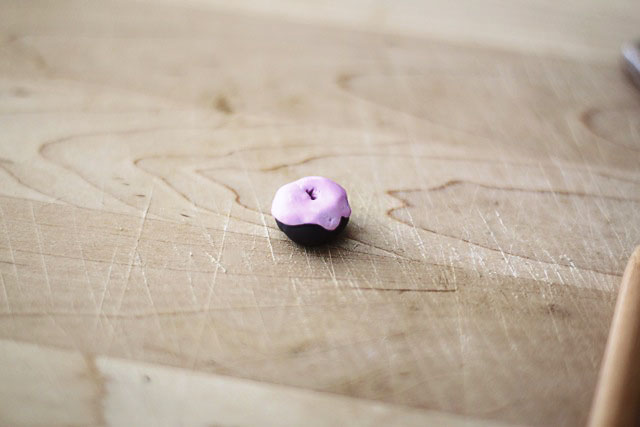 To make sprinkles I rolled out a thin piece of Clayzee and chopped little pieces off: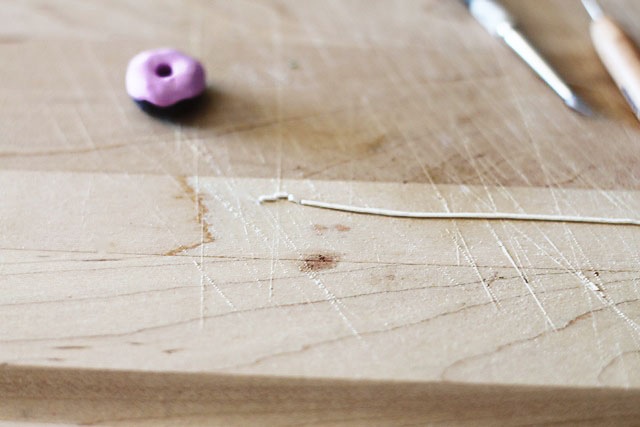 Each sprinkle was carefully placed on the donut: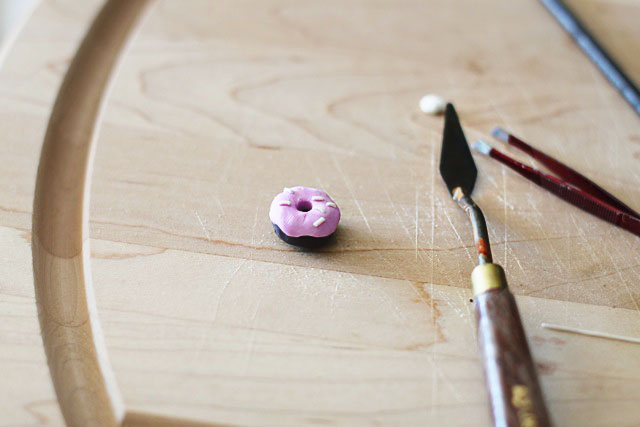 I made a chocolate cupcake base using a piece of black Clayzee and used a knife to etch lines in the side: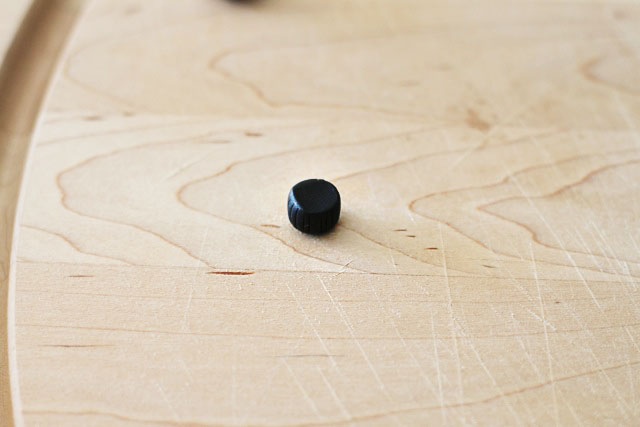 For the icing, I rolled out a really, really long piece of white Clayzee: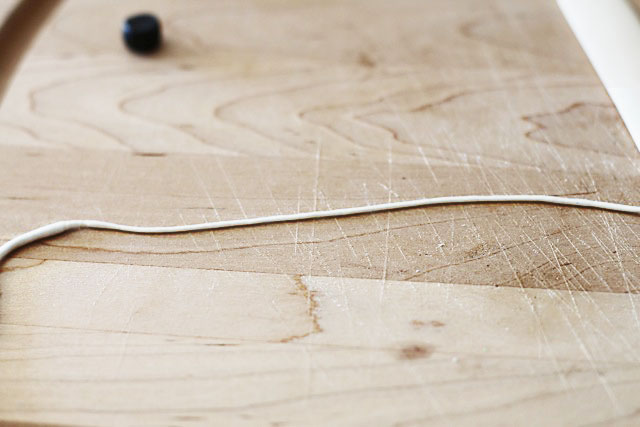 I wound the icing up on top of the cupcake and then added some sprinkles: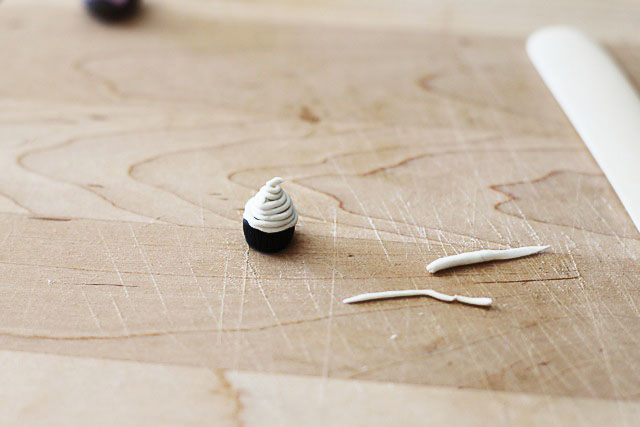 Some finished sprinkles! Follow the directions on the Clayzee box but these need to be set using a microwave and water before they are actually "erasers":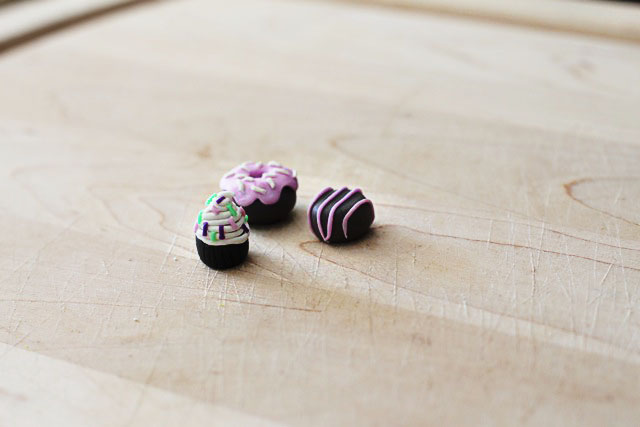 Speaking of pastries….check out these amazing cookies my friend Mollie brought over today! They were made by Tiffany's Sweet Spot in La Quinta. She got the "Choose Joy" graphic perfectly!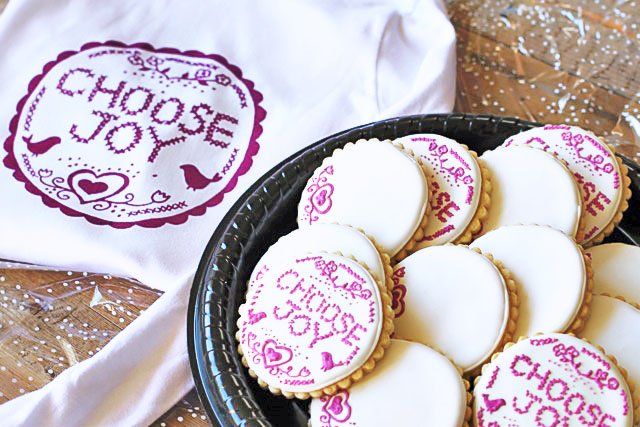 I've got to figure out how to preserve one of these!