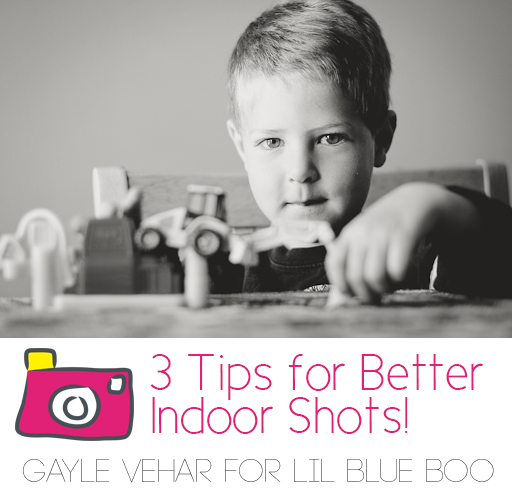 As much as I love the beautiful sunshine and the warm summer months, it isn't always possible to photograph outside in the sunshine.  There are lots of wonderful parts of our lives that happen indoors!  Today's post has 3 tips for getting better shots when you need to photograph indoors!
Use Window Light.
Windows are your best friend when photographing indoors.   I use north and south facing windows the most (photographers swear by north-facing windows), but any window can be used depending on the time of day. For instance, an east-facing window will be flooded with direct sunlight early in the morning. Direct sunlight isn't ideal for photographing with. However, that same window in the afternoon will have a much softer type of light. The opposite would be true of a west-facing window. The light your windows receive will also vary with the seasons. Look for great pockets of light in your house and use it to capture some great photos.
(Camera Settings.  Lens: 50mm f/1.4  Aperture: f/2.8  Shutter Speed: 1/80  ISO: 800)

Increase your ISO.

I used to be afraid to increase my ISO, but am not anymore. All the pictures in this post were taken at ISO 400 to 2000 depending on how much light was available. Some do have some grain. Is it distracting? No! Would most people even notice? No! Test out your camera and see how it handles higher ISOs.  This is one area where newer cameras are much better than older ones!
(Camera Settings.  Lens: 50mm f/1.4  Aperture: f/2.0  Shutter Speed: 1/100  ISO: 400)

Your Lens.

If possible, invest in a fixed focal length lens (a non-zoom lens) that allows you to open your aperture very wide and let in lots of light. Generally, the lenses that came on your camera are difficult to use indoors.  If you know that you like photographing indoors a lot, then definitely invest in this type of lens. Just so you know, these lenses aren't super expensive. A 50mm f/1.8 lens can be purchased for less than $220.  (Nikon version and the Canon version)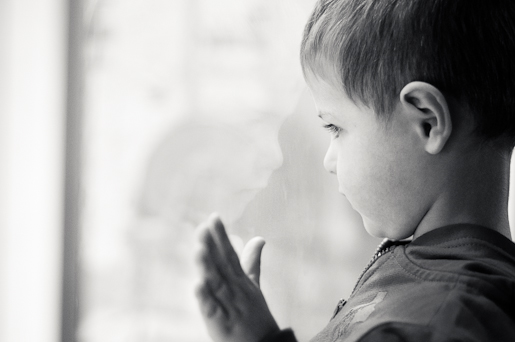 (Camera Settings.  Lens: 50mm f/1.8  Aperture: f/2.5  Shutter Speed: 1/125  ISO: 2000)
I understand that there are times when these tips may fail you and the only way to get the shot is to use your pop-up flash.  Don't be afraid to do that either–getting the shot is the ultimate goal. But I certainly hope these tips help you to get better photos INDOORS!