Disclaimer: This post is sponsored by Disney Story. To find out more about this brand-new story-creation app – and how it puts the power of storytelling in your hands – click here.

Watching Wild Hearts Can't Be Broken recently with Boo opened up a can of worms:  I started making a list of my favorite horse movies….and ordering the ones I don't own to add to our DVD collection.

We've even started a classic family movie night….complete with tickets and popcorn!

Here's my ultimate list:
The Man from Snowy River (1982) PG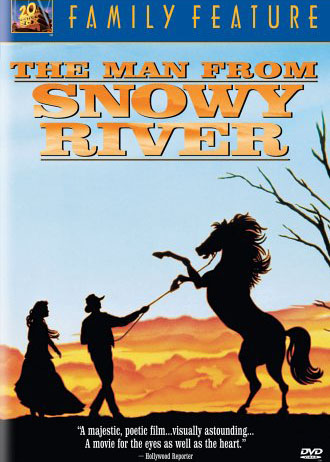 Return to Snowy River (1982) PG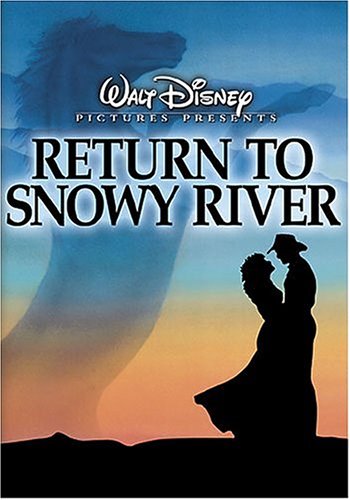 Wild Hearts Can't Be Broken (1991) G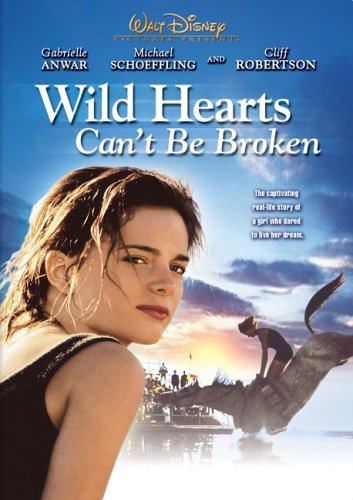 The Black Stallion (1979) G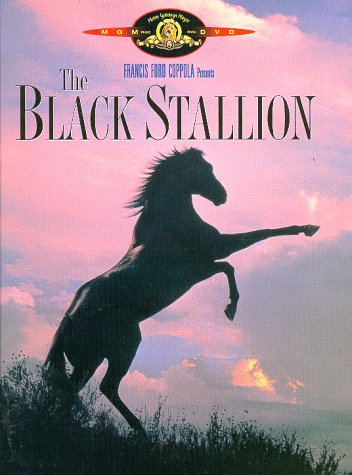 Click Continue Reading to see the rest of the list!
Dreamer (2005) PG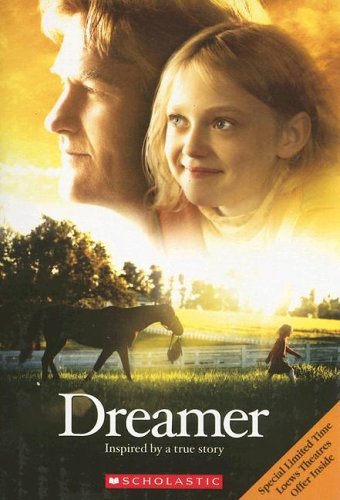 Secretariat (2010) PG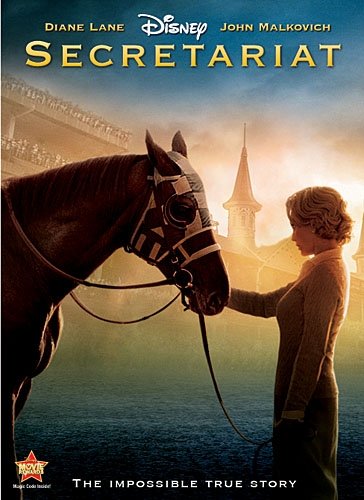 Seabiscuit (2003) PG-13
Horse in the Gray Flannel Suit (1968) G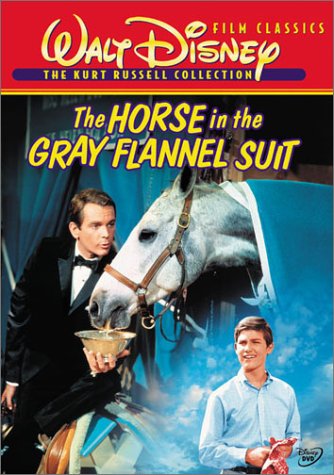 The Horse Whisperer (1998) PG-13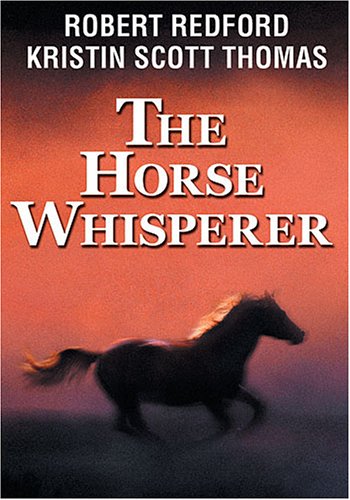 Black Beauty (1994) PG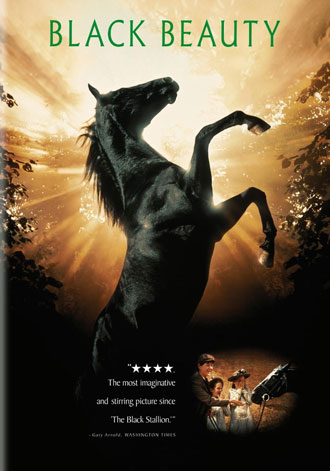 The Black Stallion Returns (1983) PG
Hidalgo (2004) PG-13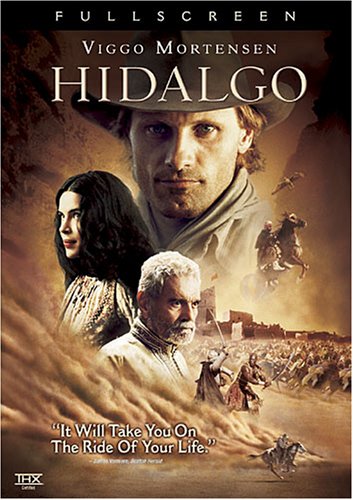 War Horse (2011) PG-13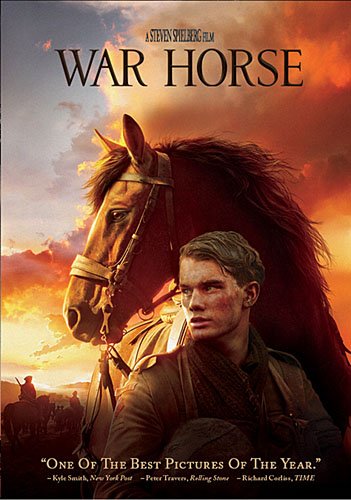 The Adventures of Black Beauty (TV Series) 1972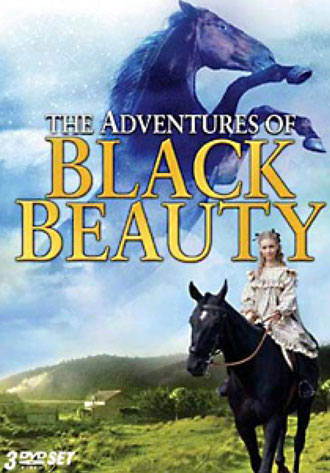 Which were your favorites? Did I leave any off my list?
Download the Disney Story app from iTunes – for FREE – right here!
Disney Story Facebook
Now available for a limited time….click the image below: