Introducing the July Dress of the Month along with the pre-order listing for the August dress! The month of the July will include a French themed dress along with a coordinating beret and two double sided trading cards (one for a friend!) to collect or frame. The trading card this month includes the colors of the rainbow in French on the front and fun, interesting facts about the Eiffel Tower on the back.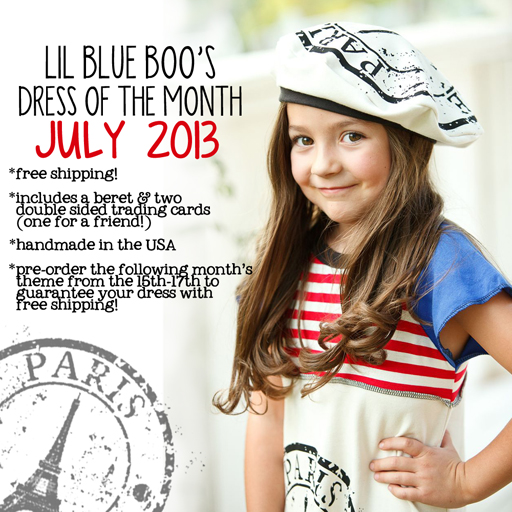 Purchase the July dress of the month at any time as long as limited supplies last. However, when you pre-order the following month's dress you will guarantee your size. You will also receive free shipping. I've even given you a hint of next month's theme!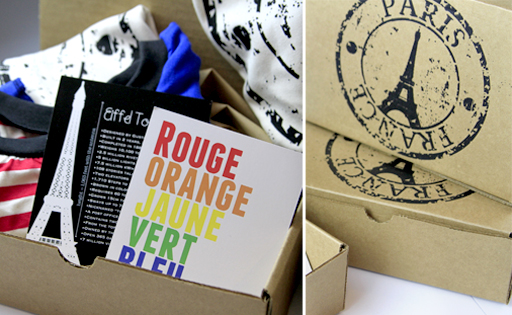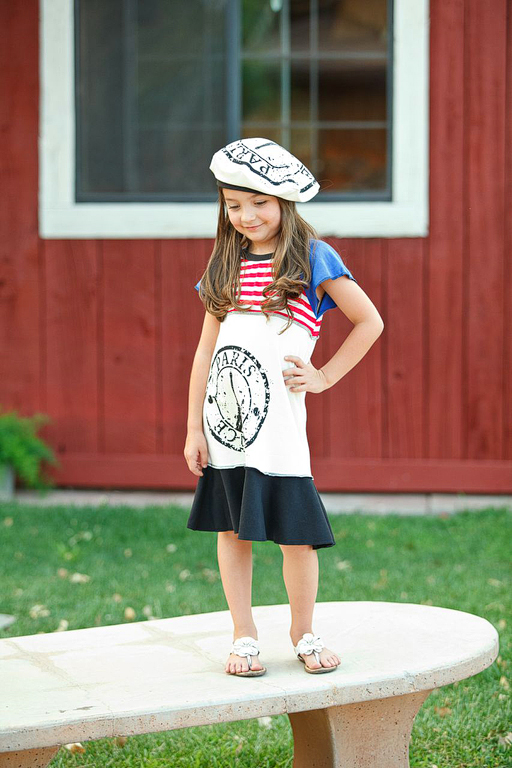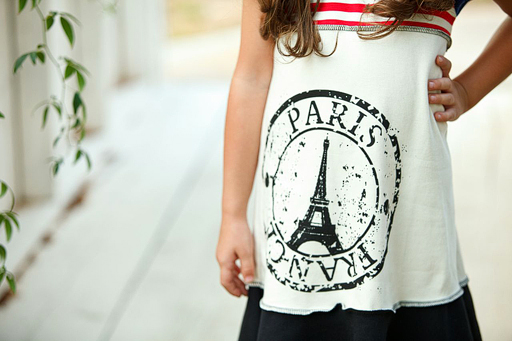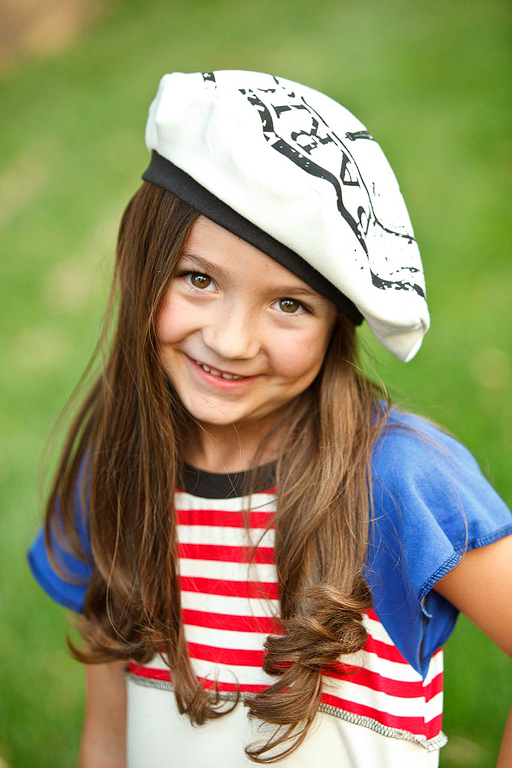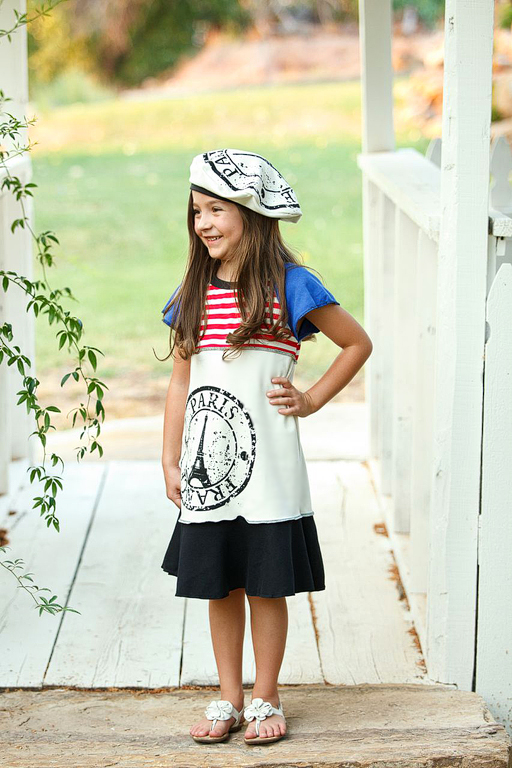 July's featured photographer is Alisha Shaw of One Memory at a Time. Alisha specializes in children and family portraiture in the Southern Utah area. You can find her here. Thank you Alisha!

Are you a photographer with a unique location? Would you like to photograph a Lil Blue Boo dress of the month? Are you a graphic designer with a dress idea? We would love to feature you! Please contact us here. Below photos by Lil Blue Boo.