A few things I found at the Biltmore yesterday. We have annual passes to the Biltmore House in Asheville and we visit often. I always find something new and amazing every time we go. Like Myrtle.
At the Biltmore barnyard, Myrtle laid right out in front of us in the sun and we couldn't help but admire her wonderful weird beauty. She's a Transylvanian Naked Neck chicken. Her bare neck is supposed to be that way..it helps reduce heat stress. I love that she has two odd feathers just hanging from the middle of her neck like accessories: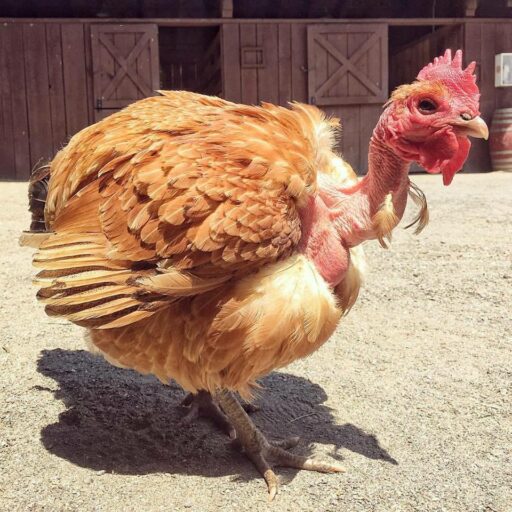 We spent a lot of time in the Biltmore Conservatory this trip. I guess it's a place that many people skip over when visiting! Brett's Aunt Karen was visiting with us and she knew the name of almost every flower in the greenhouses. It was like we had a personal tour guide. I love this beautiful Coleus. I think it's a Strawberry Dew Drop variety. It would look wonderful as a fabric print: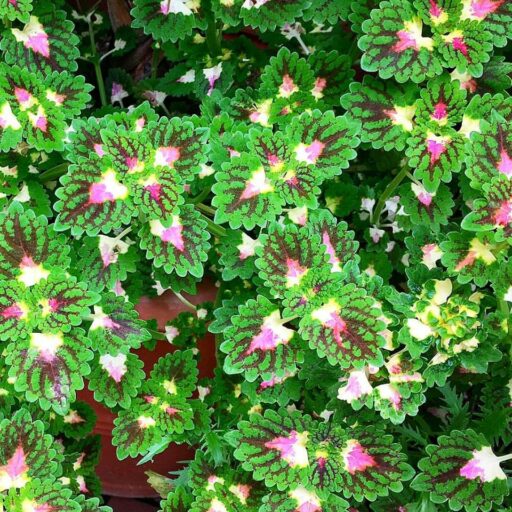 Before and After. These little pods of this hanging Hoya wax plant were opening up into these beautiful little stars. Don't they look like they could have come straight from the planet Pandora in the movie Avatar?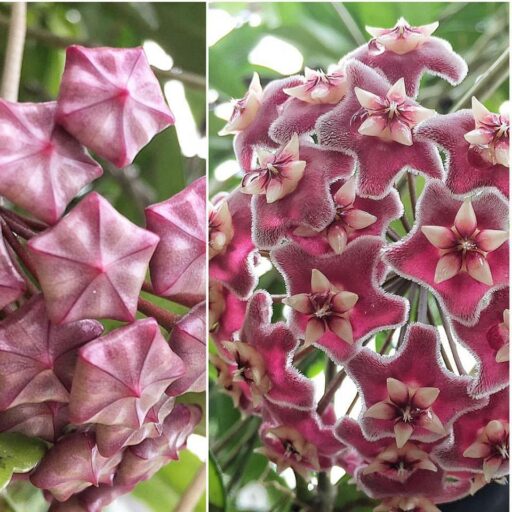 Another alien looking plant…the Southern Purple Pitcher plant! These cluster together into a dense crowd and collect any rainfall. Each one held pool of water: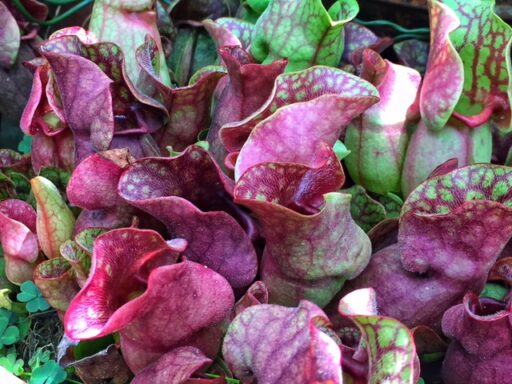 This gorgeous Hibiscus took my breath away. The colors were so bright!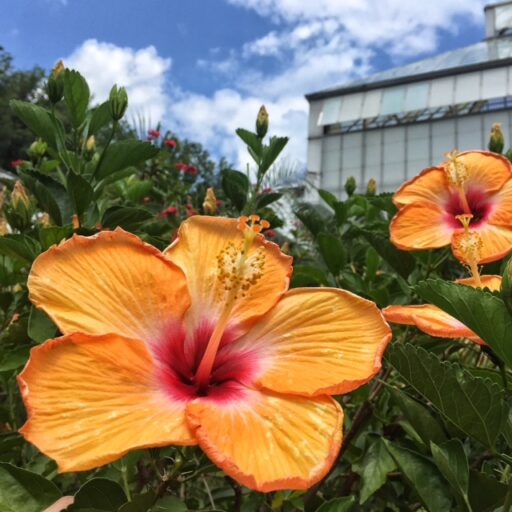 These leaves look like someone just took a paintbrush to it: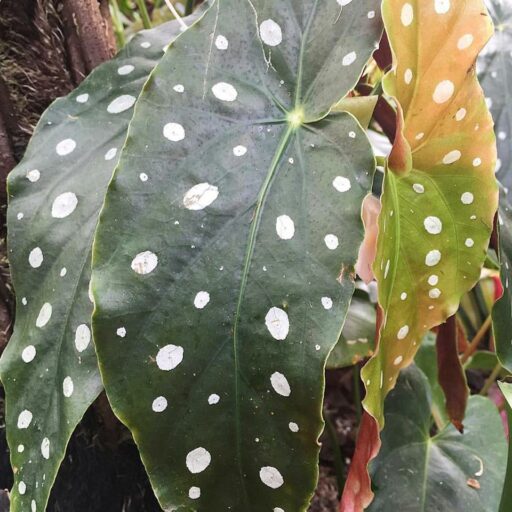 Still no idea what this one is…anyone?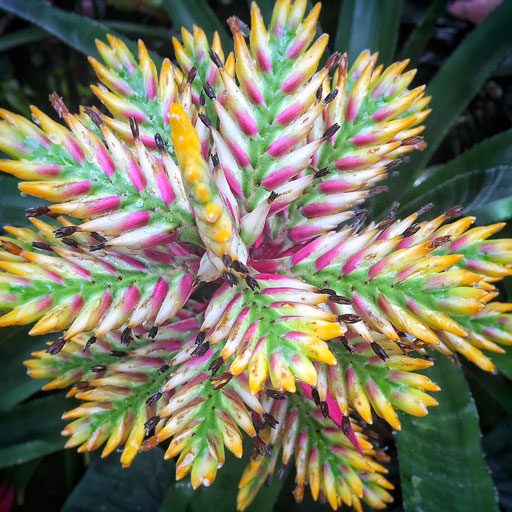 I love the Biltmore's blog…a recent post about the Vanderbilt's daughter Cornelia detailed her own love of flowers. I couldn't imagine growing up with that amazing conservatory! The superintendent used to send the young Cornelia pressed flowers from her garden while she was traveling for extended amounts of time with her parents!