This month I wanted to make some DIY stamped wrapping paper to go with my rustic farmhouse tree and I couldn't think of a better theme than chickens! I love the personal touch of this wrapping paper and it's so easy to make with any theme you want…plus you'll have a stamp to use on other projects as well!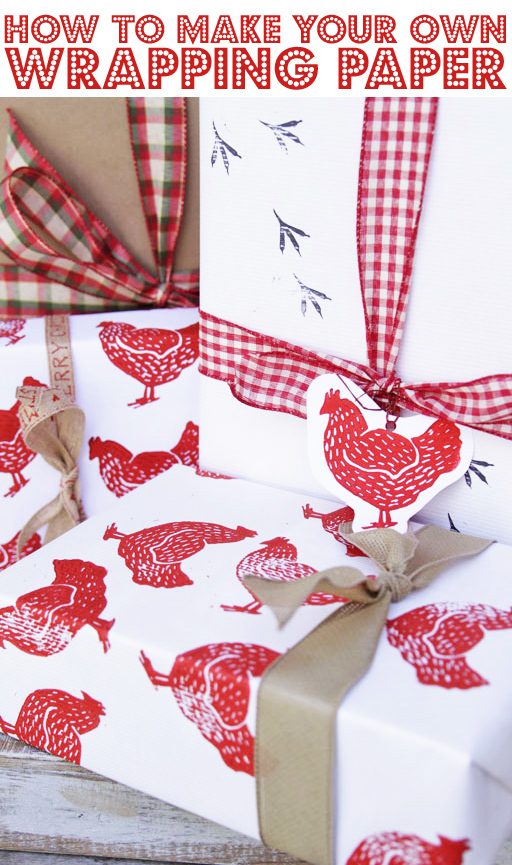 I love how bright and cheery this chicken paper turned out: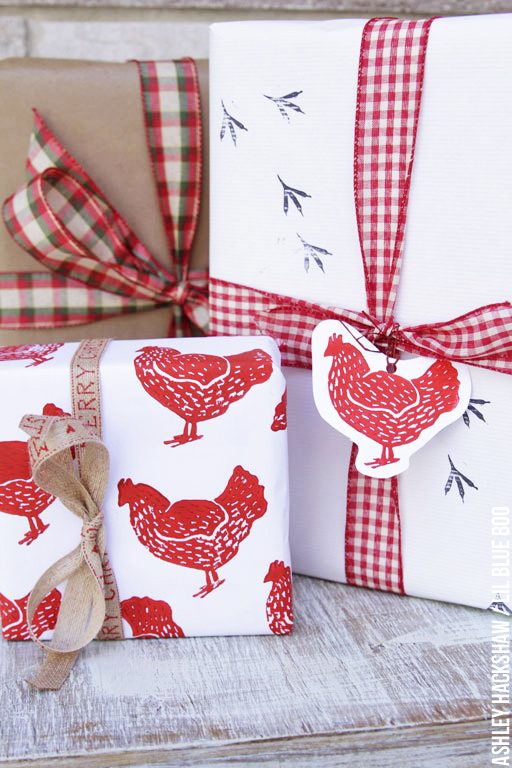 The first step is to make a custom stamp. To trace it I draw or print off an image and rub pencil all over the backside of the image: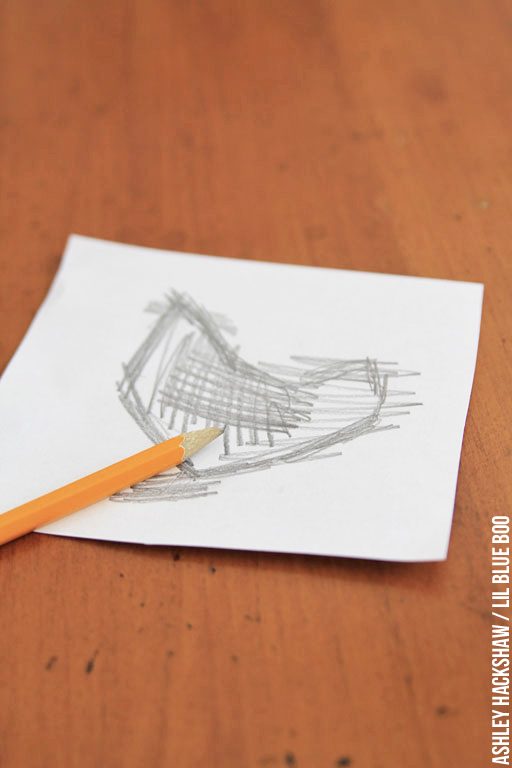 Then I turn the image over onto a Easy Carve Stamp Block by Speedball and trace: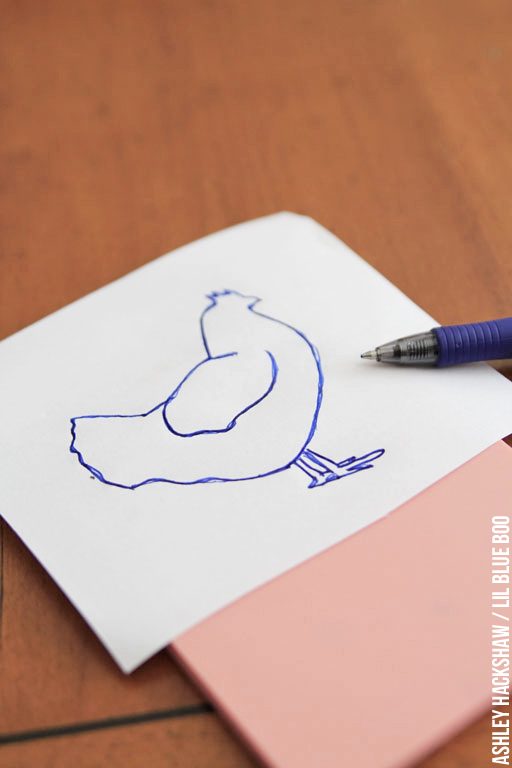 When traced the image will be left behind: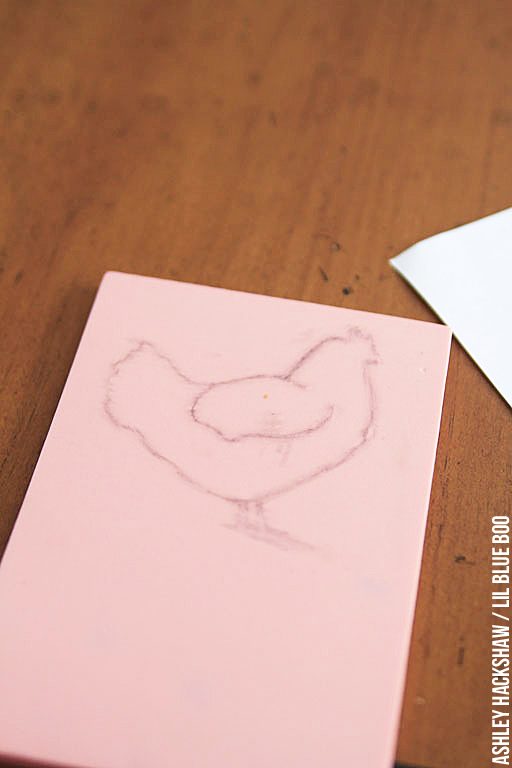 Then you can slowly carve out around the image using this Speedball carving tool: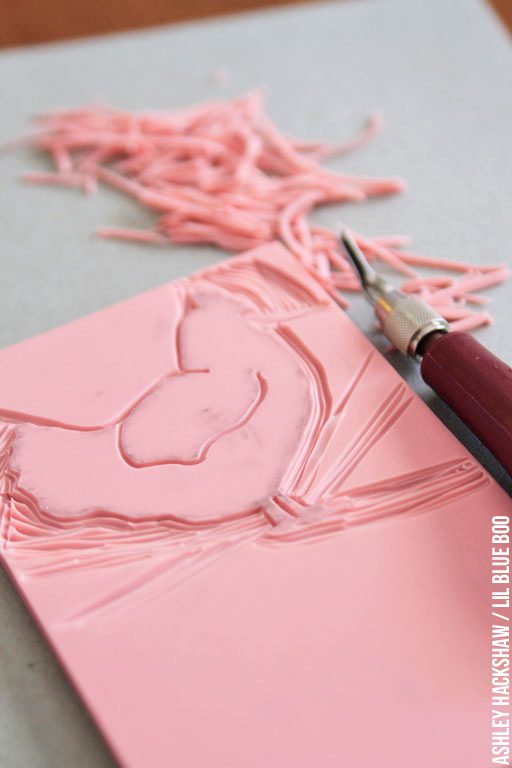 I used a rubber brayer to apply block printing ink to the stamp. Press the stamp down onto the paper and you have a print!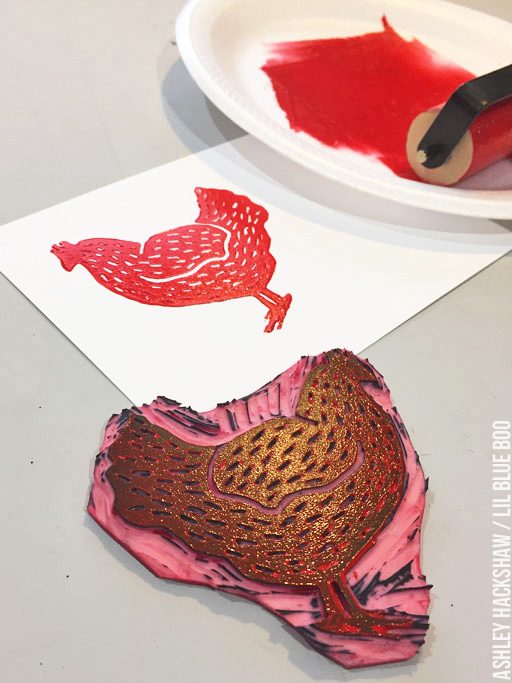 Don't worry about being perfect…I think the more imperfections the better! I just print onto white or brown paper rolls from the wrapping paper section at Michaels: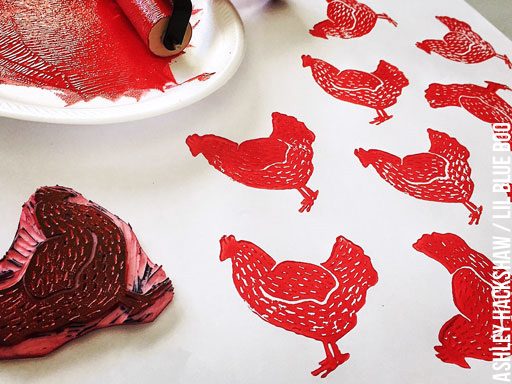 I use card stock to make my little matching cards with. A tiny hand carved chicken foot stamp makes the footsteps: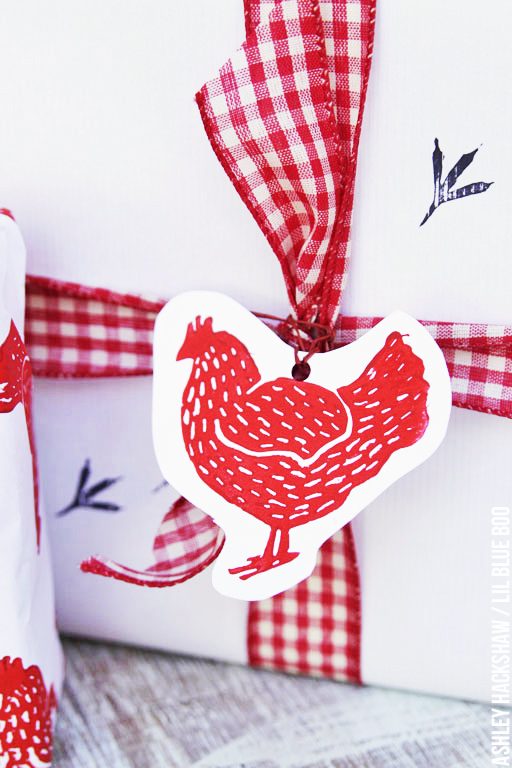 A little holiday ribbon adds the holiday spirit:
The presents under the tree: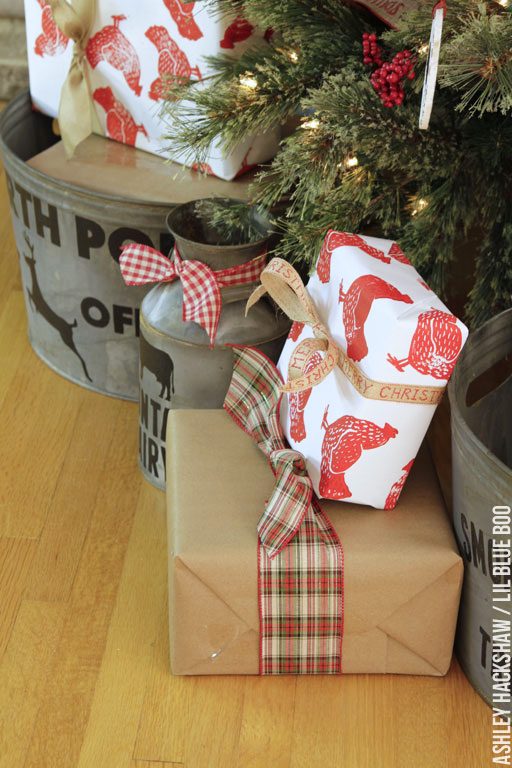 Make sure to check out all this year's Michaels Dream Tree at the link below and all the handmade ornaments and decor that goes along with it!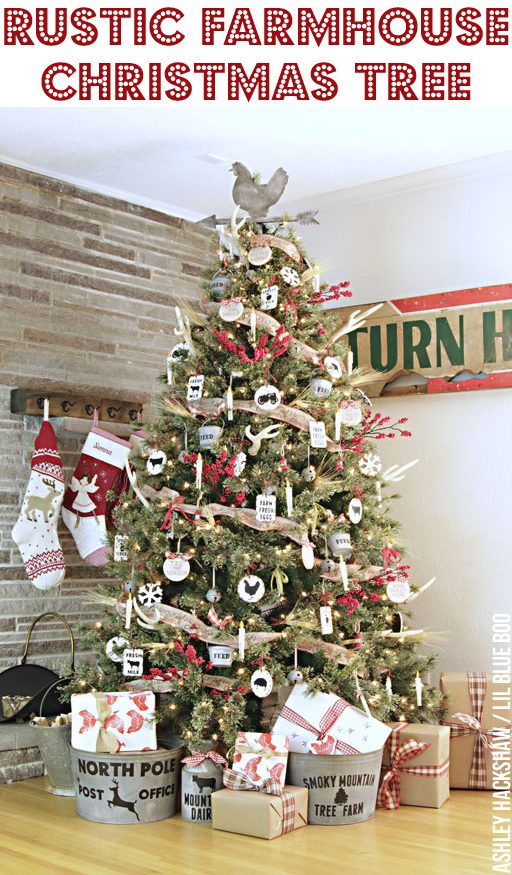 You can find all the ornaments here or by clicking the image below: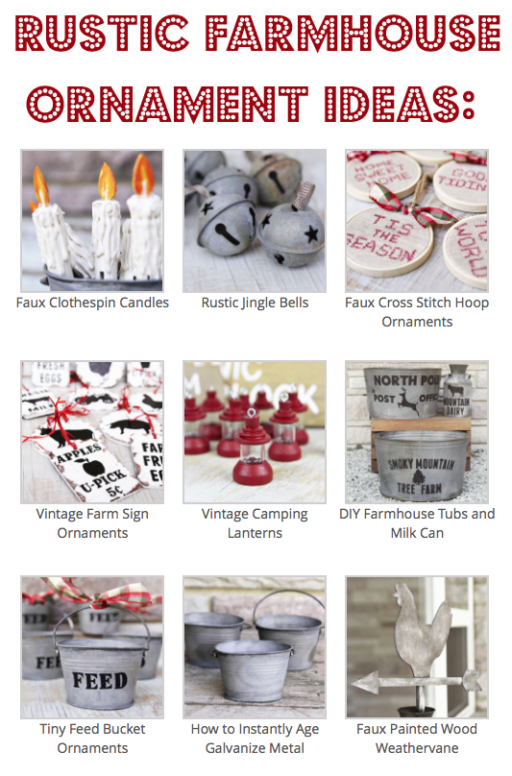 Michaels has everything you need to make your holiday merry. For more quick and simple DIY holiday ideas, check out the projects on Michaels.com. Looking for more holiday inspiration? Make sure you visit Michaels' blog, The Glue String, to see the rest of the Michaels Makers' DIY holiday project ideas. You can also see more ideas today at the links below: