I hope you all are okay. These are such crazy times. I decided tonight I just needed to get on the blog and write finally. Our little town has been slowly shutting down, as most places have. Schools are closed, the train has stopped running, the restaurants are closed except for takeout service. My husband has closed 2 locations of his taproom. I closed my new little shop a few days ago.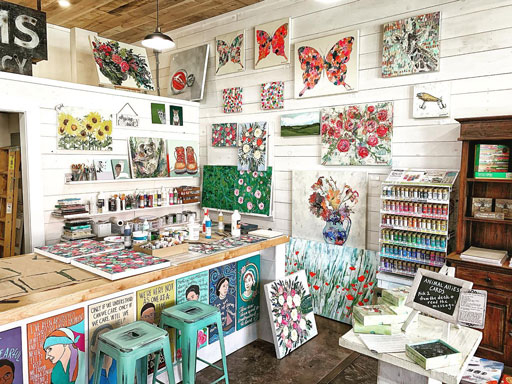 Has there ever been a store open for such a small span of time? Maybe I set a record. On the bright side I do have a really quiet place to go and paint during the day! I'm just mostly worried for our little town with such a small hospital and no ICU. One case here would be catastrophic. But our community has come together in amazing ways. Our school system is delivering food daily to all county children…over 605 meals a day. People are eating as much takeout as they can afford to support our local businesses and also sharing homeschooling tips. I am going to try to start blogging more and I've already been posting journal prompts every day in Instagram stories and on FB. My friend/author Renae Winchester and I are going to start a food gardening series soon too…I really want to start a serious garden. I'm enjoying more time with my doggies:
I've been working out every single day too. Before cancer I focused on fitness for all the wrong reasons. After cancer I'm stronger than ever. During this forced downtime I'm going to work on my health even more…continuing to boost my immunity and focusing on strength and cardio. I started Beachbody about 6 months ago and I started coaching a new community that I call Team Best Day Ever…because I use those words at least a dozen times a day and I think seeing them in my feed will help me to continue choosing joy every day. The workouts are fun and always between 18 and 30 minutes. We are focusing on 100 workout in 100 days. If you think that's something you might be interested in joining send me a note! It's life changing…and fun.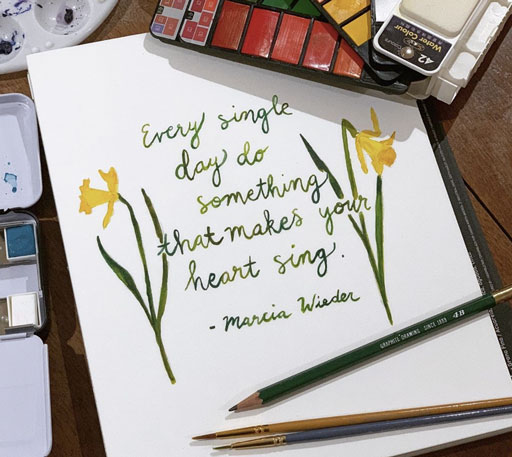 A little downtime can be used in so many different ways. I got some art therapy in today: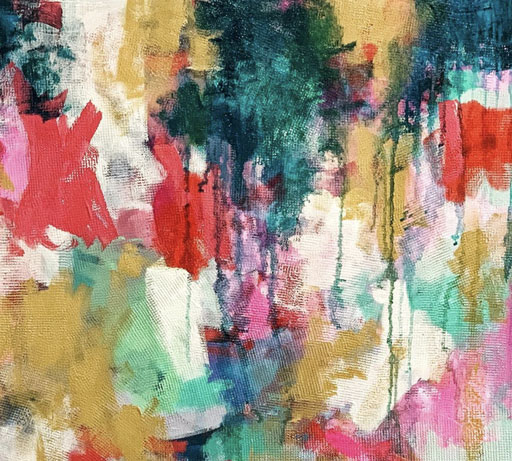 If you aren't on Instagram or Facebook and want to start journaling on your own the index to all my journal prompts here located here and I'll be adding to them as well: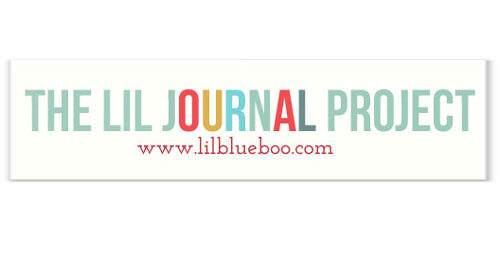 I will still be creating art as well and posting it on Instagram. All of my spring inventory came a week ago and now that my store is closed I uploaded some of it to "the most boring site ever" but it works for locals who need art supplies for delivery and pickup. You can view it here if you want to look around….and I do ship. As always I post my art pieces on Etsy.
Bryson City Outdoors has closed down all its taprooms and is operating on a skeleton crew right now as we try to keep on all our employees. You can also shop online there if you need anything! The store is located here. Even an outdoor sticker purchase helps!
Sienna had been working so hard on her running this year and she had her first and last track meet last week. Now she's stuck at home but we are trying to make the most of it. She has a whiteboard of certain activities she needs to check off everyday: math, reading, chores, chickens, dogs, run/workout, and art. For art she's been doing some of Mo Willem's Lunch Doodles which are so great if you haven't seen them yet:
We will be okay but it's going to be painful. The corona virus spread is catastrophic to such a small town that is dependent on tourism. Stay safe and healthy my friends…that's the most important thing right now. Do not lose heart. There will be hope on the other side and we will learn how to navigate as we go. Keep checking in with your friends and neighbors. Be as patient and kind as possible. Yesterday would have been my dad's 73rd birthday and you know what he would say right? Choose Joy. I remember after he died we got all of his belongings returned to us in a white bag and one of the items he carried in his pocket was this folded up piece of paper with his "sports psychology" written all over it: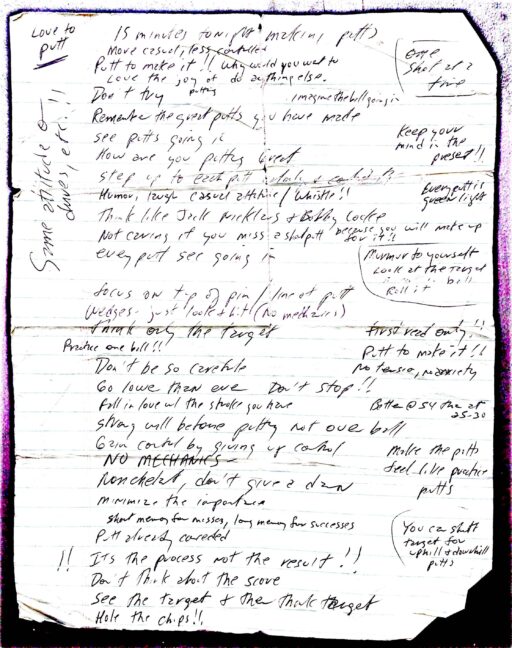 This little paper is my dad in a nutshell. He never seemed to worry about anything at all. There is so much going on in the world right now but I'm just looking at this paper for the moment: don't think so much about the result, one step at a time, find joy, humor, laugh, whistle! He always whistled.
Oh and I love this:
"You simply will not be the same person two months from now after consciously giving thanks each day for the abundance that exists in your life. And you will have set in motion an ancient spiritual law: the more you have and are grateful for, the more will be given you"
― Sarah Ban Breathnack, Simple Abundance: A Daybook of Comfort and Joy