Mr. LBB: Are your boobs getting bigger?
Me: Just one.
Today I was convinced that I had breast cancer and face cancer.  Dr. Y said I definitely don't have face cancer….I just need to moisturize a little more.  She said I probably don't have breast cancer but just because of my history we should make sure.  She did a breast exam and when she found the lump her eyes went wide…..so basically her face said "BREAST CANCER" and her mouth said "oh it's probably just tissue"….and then she drew a big TUMOR LOOKING THING on the order form: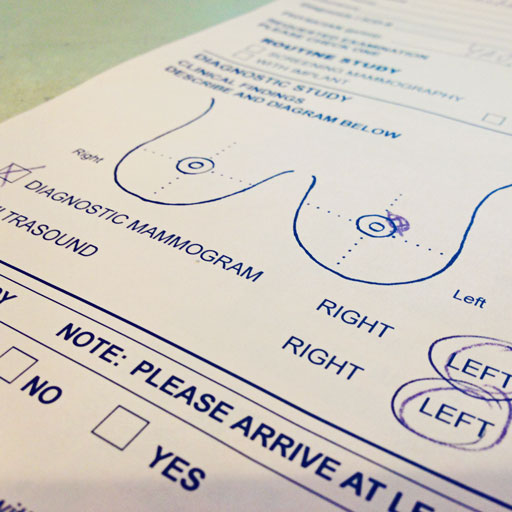 But looking closer at it I realized it was just a turtle.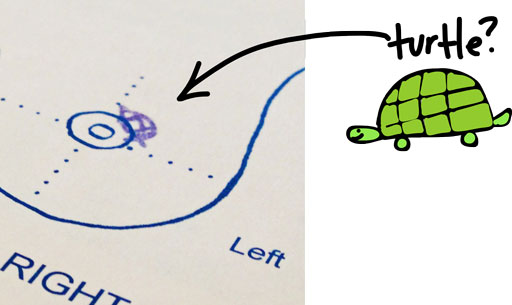 Turtles are harmless. Unless they are snapping turtles….or worse: alligator snapping turtles: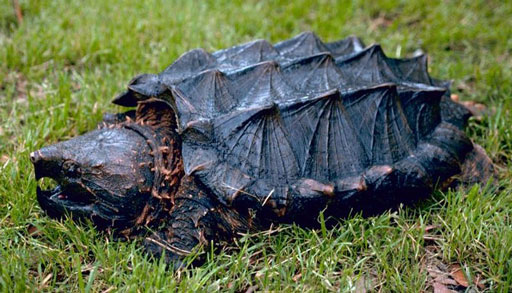 But according to wikipedia no human deaths have been linked to an alligator snapping turtle.
So next week I get to go for my first mammogram and my gazillionth ultrasound!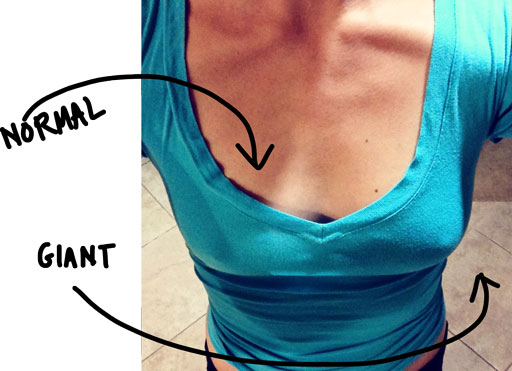 And by my mathematical deduction:
If lump = turtle, and alligator snapping turtle = no human deaths, then I'll be fine.

Logical to me.