A few weeks ago we went to the Hendersonville Apple Festival. In the middle of the apples, funnel cakes, and art, were men holding bibles, yelling at the top of their lungs about sin.  Boo's only question:
Why are they so angry?
A few weeks ago our pastor Jeff, at the Grove, said something that I've kept with me…even writing it down in the front of my journal:
 Tell me what you are for. Not what you are against. 
I am for love. 
And I try not to complicate it.
Life is too complicated as it is.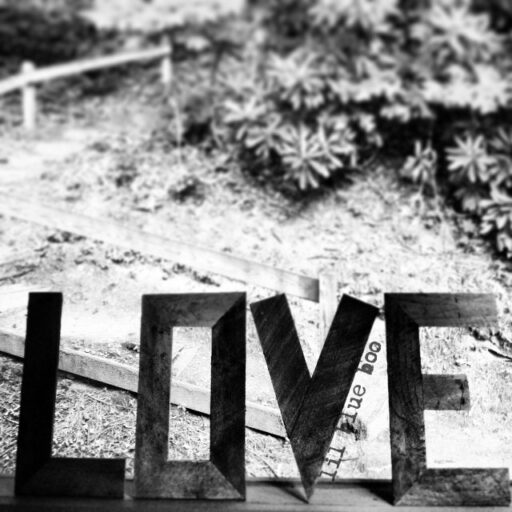 This group of students singing Oh How He Loves to a preacher gave me goosebumps. (found via Huffington Post).
 It makes me think of this quote I read in Torn:
Love the sinner. Hate your own sin. 
Brett said this last week in our small group at church:
My relationship with the church growing up was like one with the dentist.  I was afraid to go in… because I hadn't been in so long.  I felt condemned before I even walked in the door. 
That's not how it's supposed to work.
Our world needs to know that the rumors of grace are true. There is a God who loves us in the midst of our rebellion, brokenness, and sin. He invites us to come freely to his throne to receive his grace and be transformed. God doesn't expect us to resurrect ourselves and restore our lives; it's a free gift he offers, and he is waiting to do it with joy.
-Darren Whitehead & Jon Tyson, Rumors of God