I finally had prints of my angel paintings made! There are 15 of them in each pack: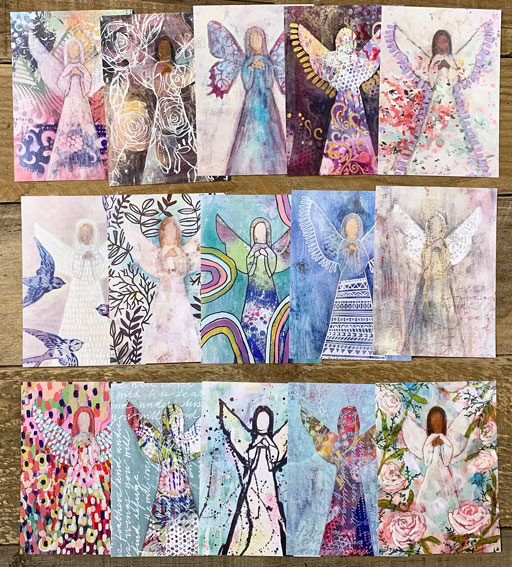 Each 5×7 is printed on postcard weight paper and can be framed in any 5×7 frame: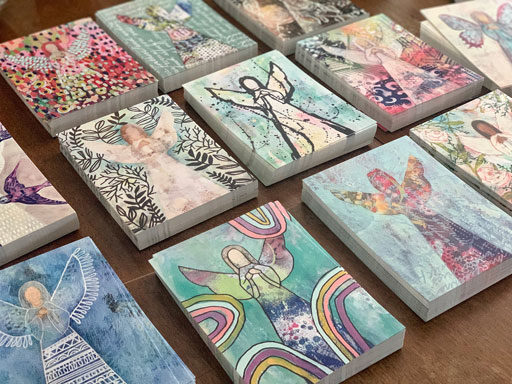 Each pack is the same and has an "Angels" label on the front for gifting: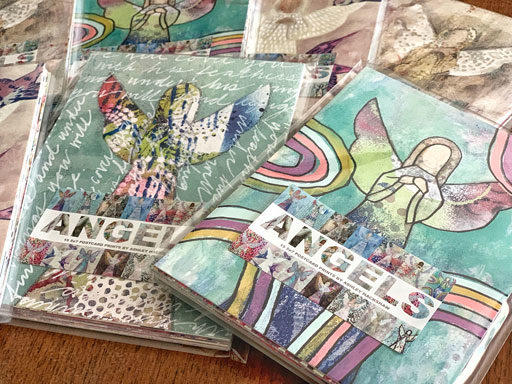 I think they'd look great with a few of them framed as a collage on a wall!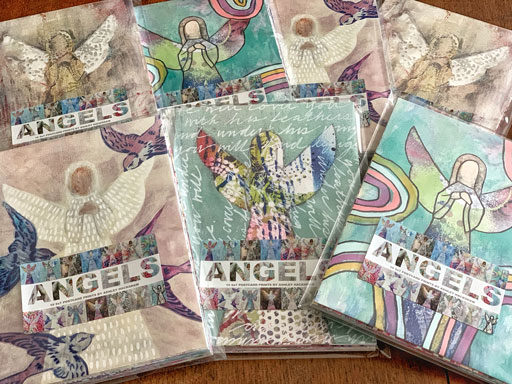 I also started painting a few angels in a new style: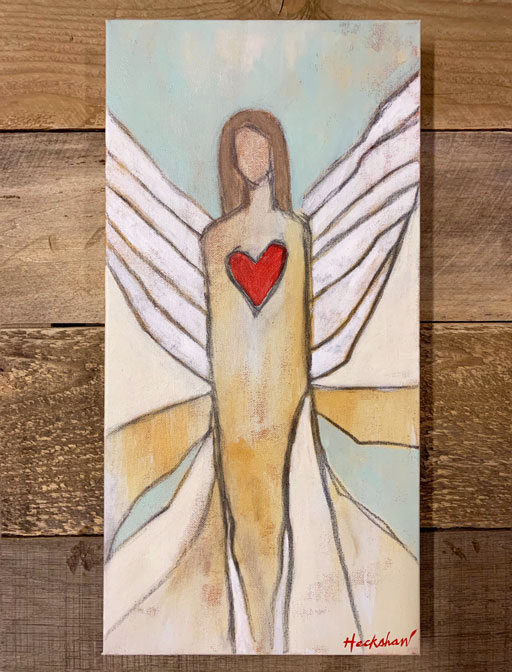 These are all available in my Etsy shop!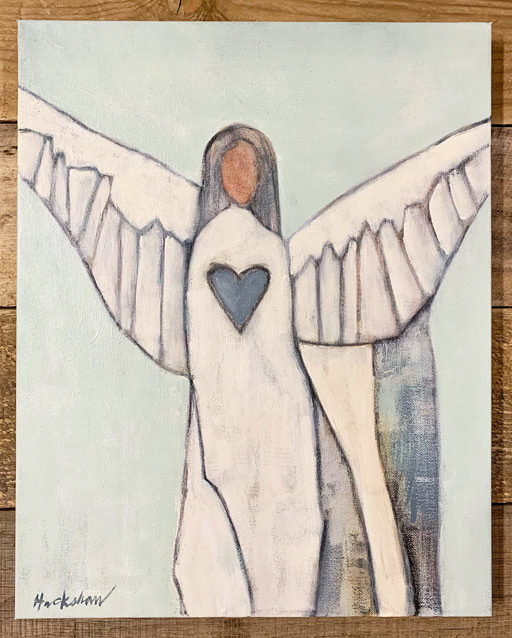 Also, in the opposite theme of angels I got a haircut! I said, "I want it to look just like Franky Doyle's hair in the first season of Wentworth…complete with the rat tail underneath." It took a little convincing for her to leave the side rat tail but it turned out perfect, and not angelic: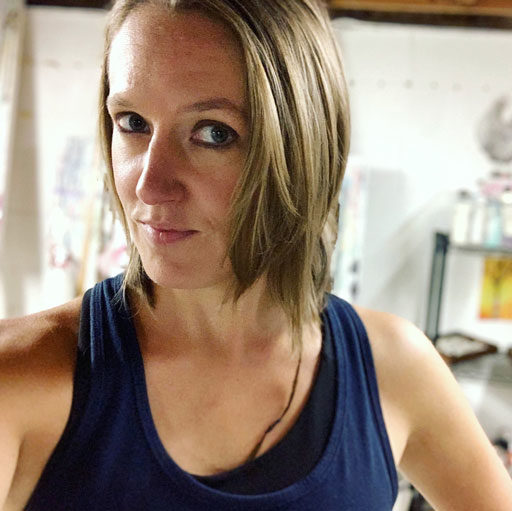 Now that school's back in I'm starting to catch up on projects! The new building One Twenty Main is coming along great and will be ready in no time. I have updates to share. Happy August!