Lisa and I planned a quick little photo shoot in the backyard on Tuesday and invited a few friends over. Lisa couldn't find her fabric banner/bunting she'd stashed away so we had to make a quick version because we wanted it to hang in the background. It turned out so cute and added just the right amount of color: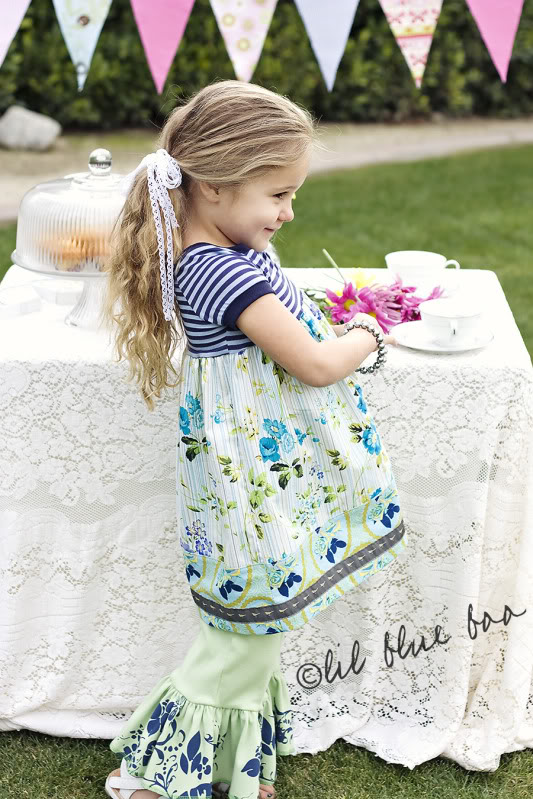 I know many of you don't sew and this is an easy way to make a birthday banner or some pretty bunting for a boy or girls room!
Materials needed:
Spray adhesive (acid free)
Liquid Stitch
Variety of fabric for flags
Pinking shears (or regular scissors if you don't mind a straight edge)
3 yards of 2″ grosgrain ribbon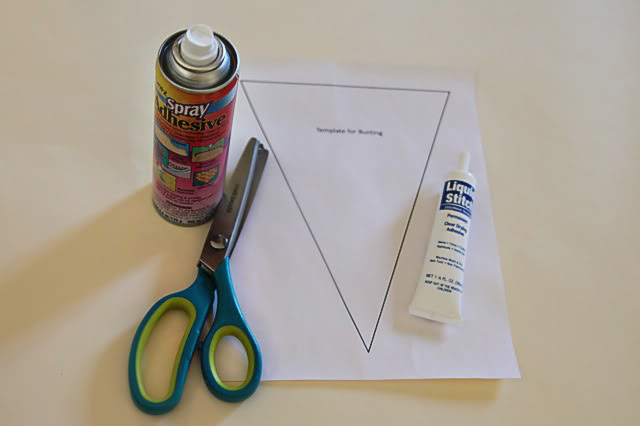 Here is a template you can use……just resize it depending on the size of banner you want.
For each individual flag, spray a layer of adhesive to the wrong sides of 2 pieces of fabric: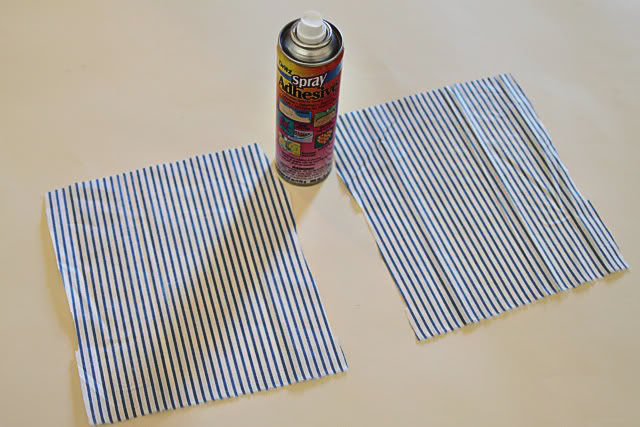 Press the two pieces together flat and trace out your triangle: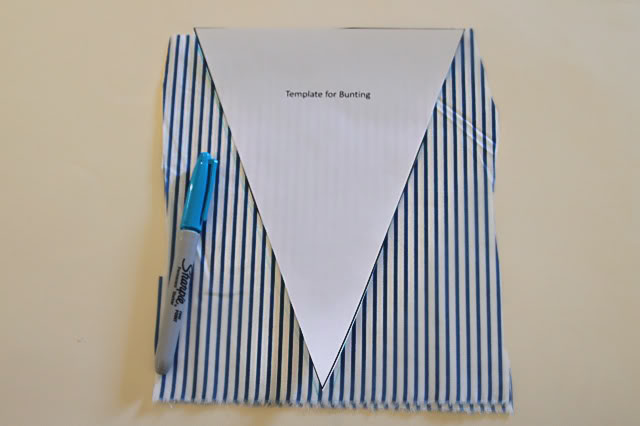 Use pinking shears or regular scissors to cut out each flag. Pinking shears will give you the zig zag edge: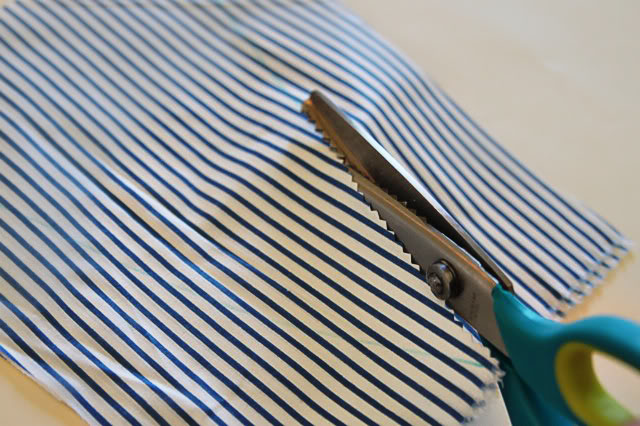 Iron your the grosgain ribbon it in half along the entire length: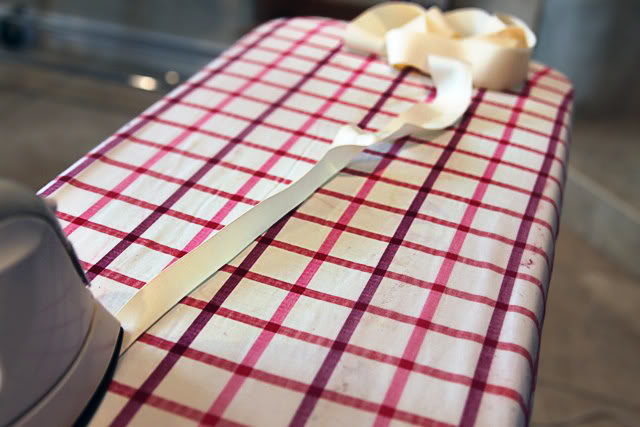 Using Liquid Stitch, attach each triangle to the bottom half of the ribbon…..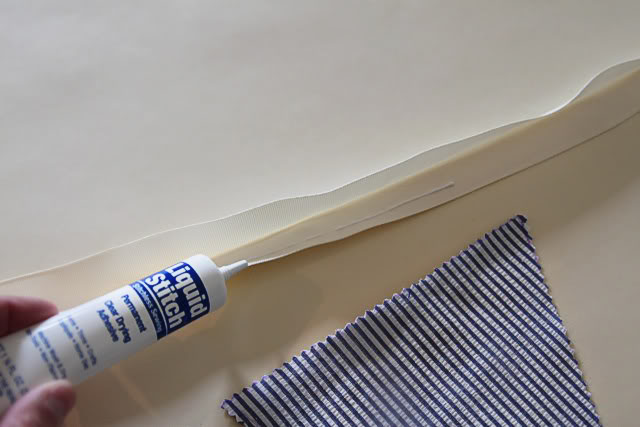 …..alternating colors: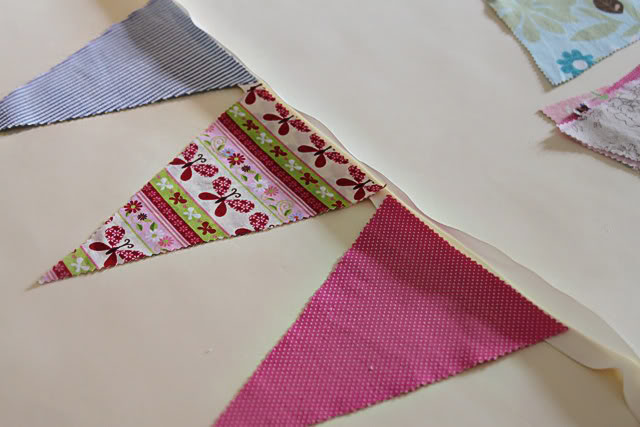 Lastly, apply liquid stitch to the top of the triangles…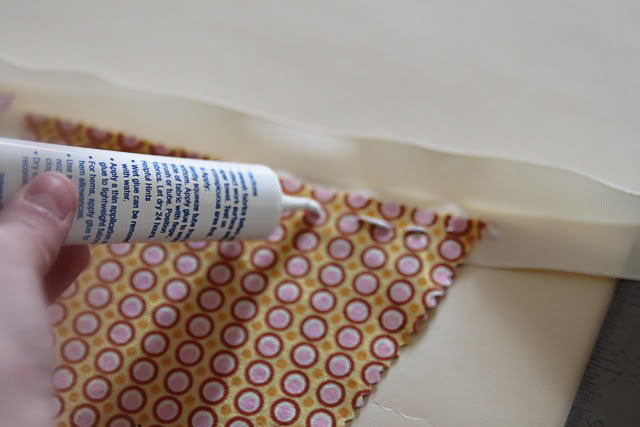 …and press the top half of the ribbon closed: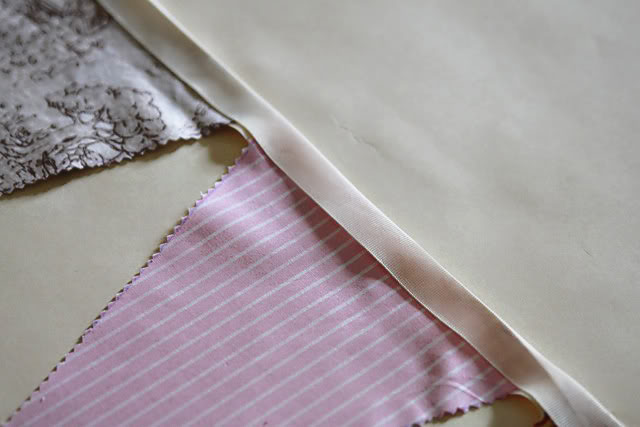 You can easily personalize or spell out a message using spraypaint too! Just cut out your shapes or letters to make a stencil using contac paper or adhesive shelf paper: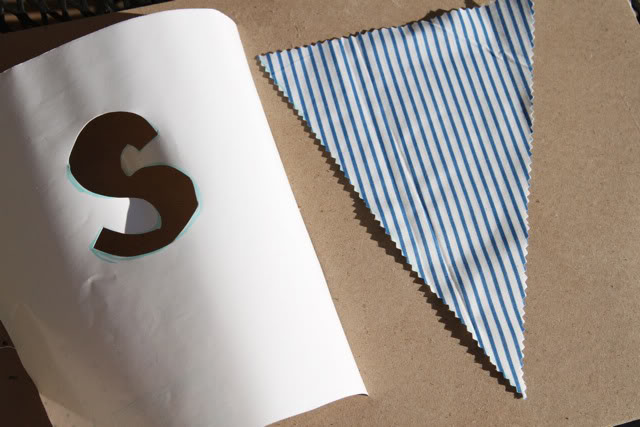 Stick the stencil directly onto your triangle flag and spray a thin layer of paint across the top: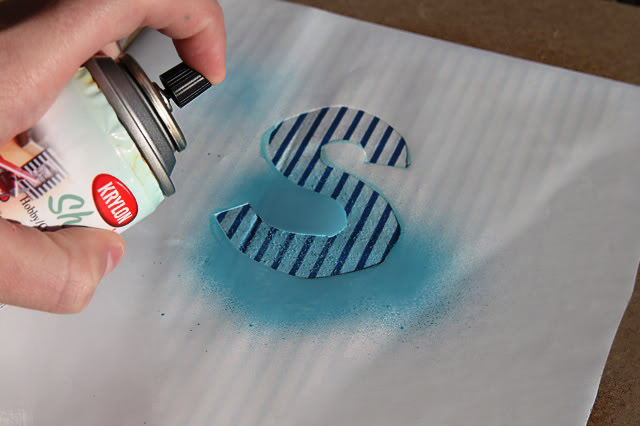 Easy and no sewing involved!

Here's a behind the scenes shot of Lisa photographing Boo. We strung the bunting between 2 ladders in the corner of my backyard: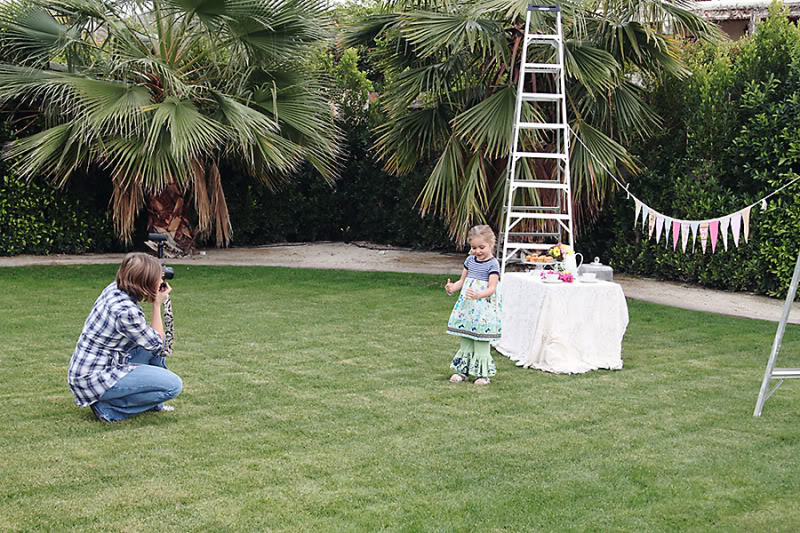 I was so happy with how both the banner and mini photo shoot turned out! We invited a few friend with older girls over to model some outfits for the spring line.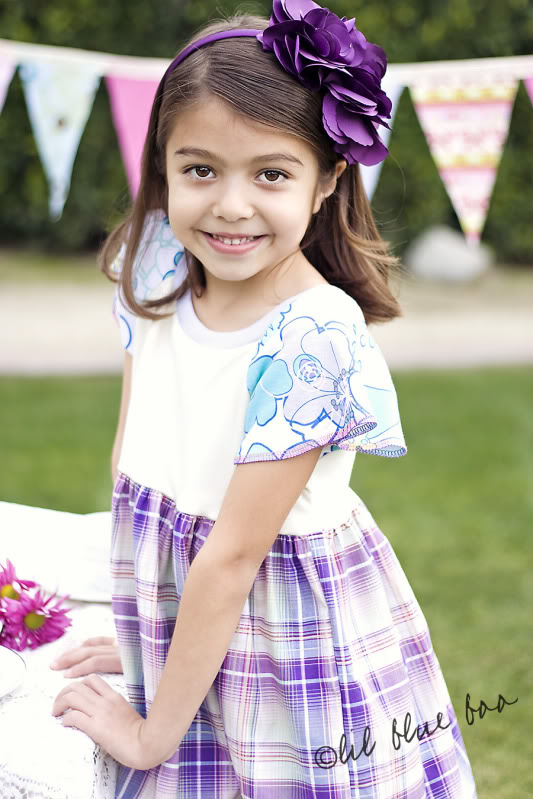 It's amazing how much easier it is to shoot a willing model than a toddler! These girls were naturals!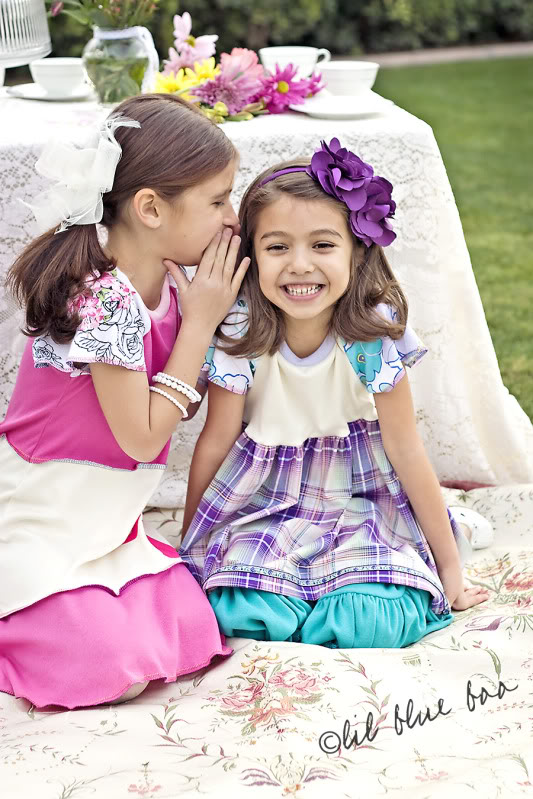 Boo was sulking at first because she didn't get to wear the purple headband….she informed me that purple is her FAVORITE color: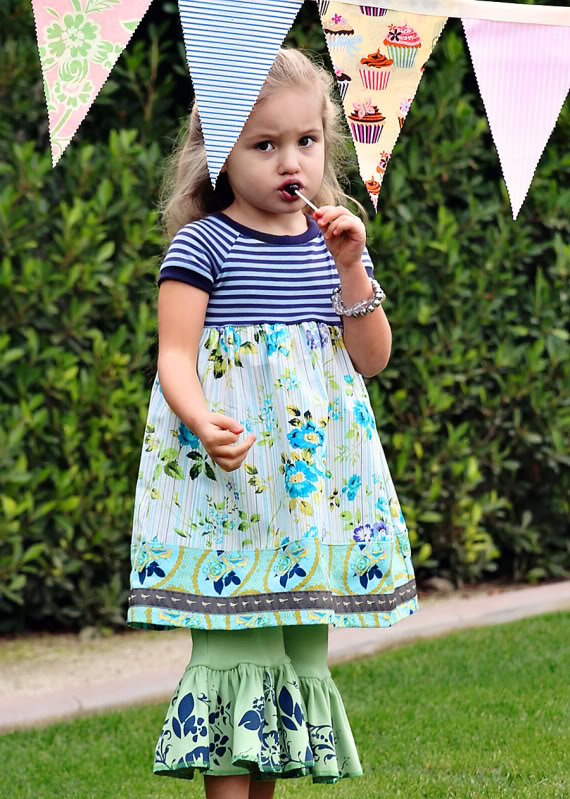 Once she saw the older girls having fun she changed her mind: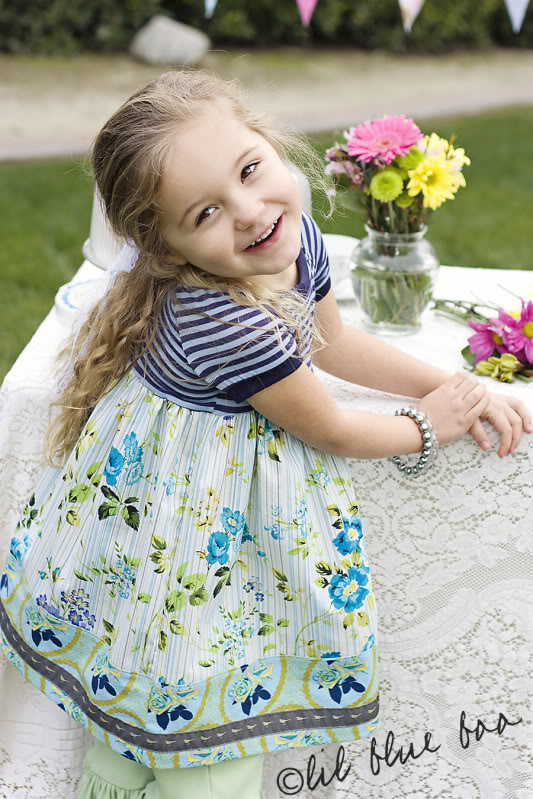 So cute!

Even Diesel was thrown into the mix!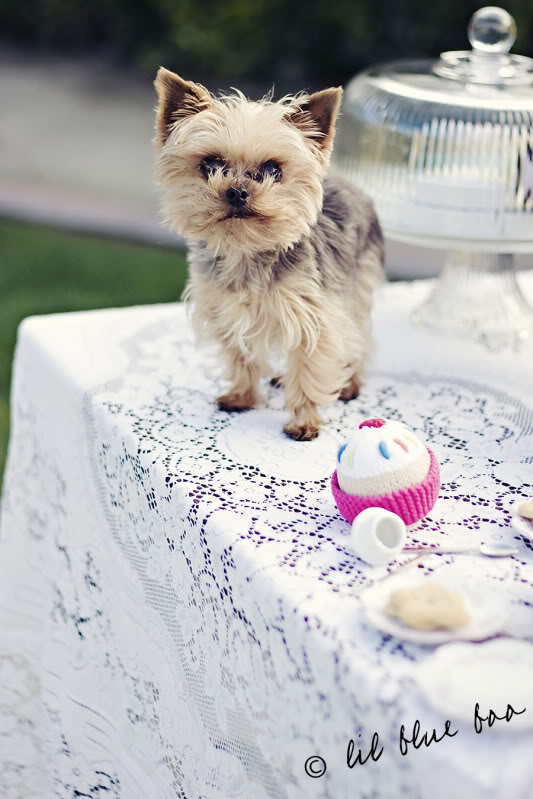 I've had so much fun designing a full spring line! More to come this week! Spring line should be in the store on January 24th!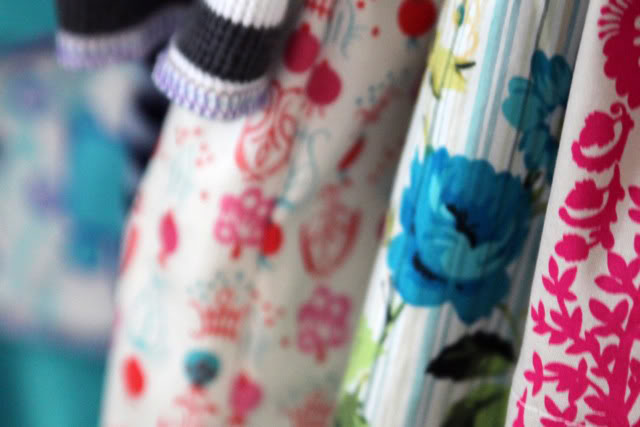 Speaking of designing…are you working on your next big design?