I didn't think it could get any worse…..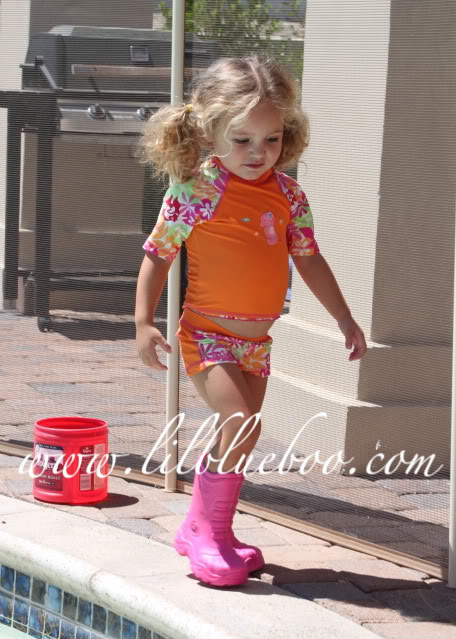 ….but today she insisted on wearing them* in the pool.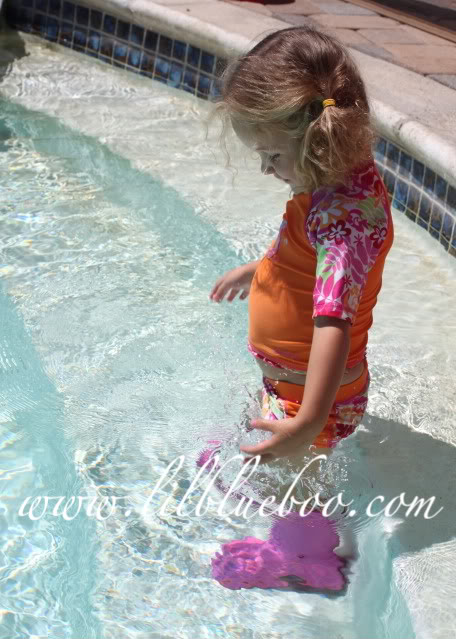 *These are actually Croc rain boots…..but they should have marketed them as "super hero" boots. I picked them up at Marshall's recently in the clearance section for $4. I would have bought every color if they had more!