My sister Perry and her fiance Justin were here this week for the LPGA qualifying. We spent this weekend hanging out and while the guys watched football and Sienna napped…..Perry and I
made stuff
.
I already posted the
coffee sack dress
. Here is another piece of clothing I made for Sienna (it won't get cool here for a while)……by adding a patch to a Target tank top: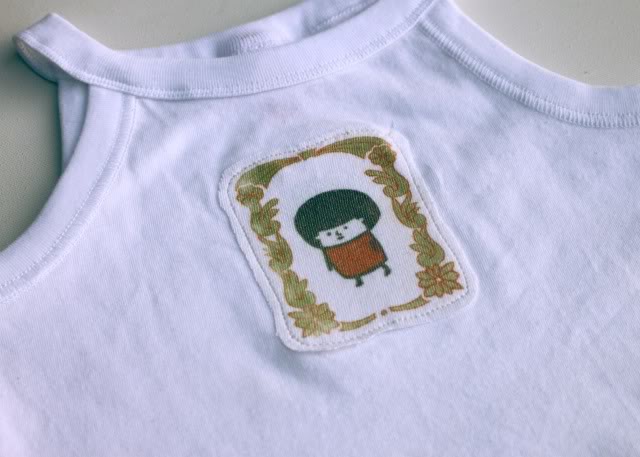 I added a little tiny patch to the back of the shirt:
The patches are from this adorable little book of Sukie iron-ons that I picked up at Barnes & Noble last week. I love everything in this book! They are a little difficult to use…..you have to use lots of pressure and they work best on smooth, light colored fabric.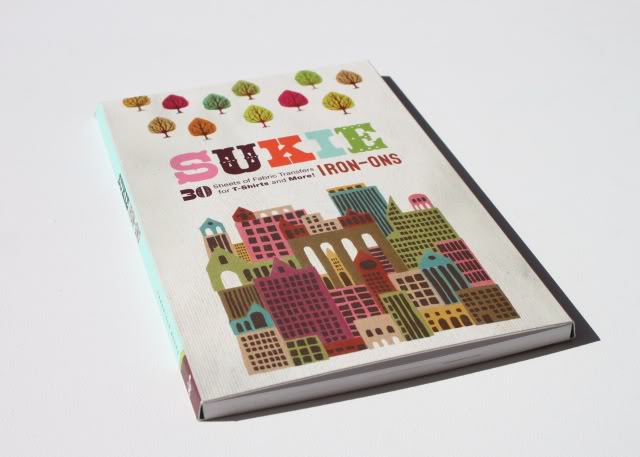 Here is Perry sewing a halter top in my messy studio: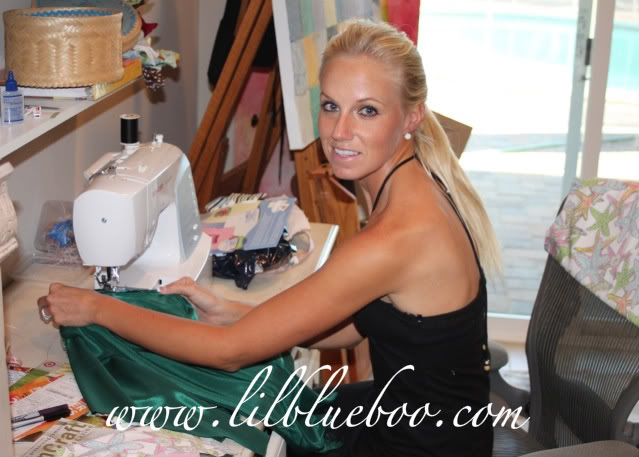 I made her model it outside so I could get a cute photo.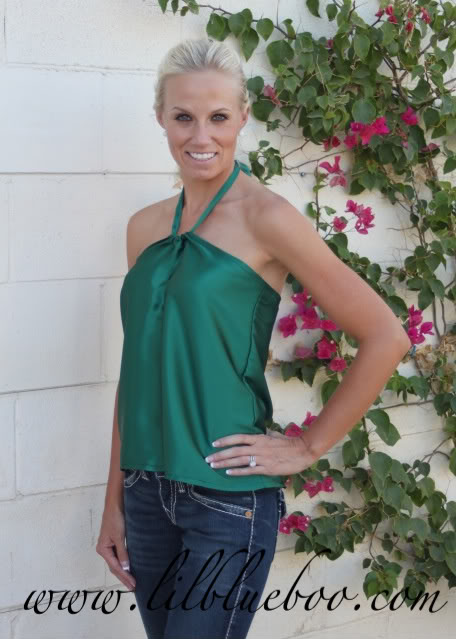 We miss you already Perry and Justin!  XOXO