Yo. Check out my hair length! My last day of chemotherapy was March 29th…..so this is almost 8 weeks of hair growth.  My hair is still pretty thin but at least you can't see my scalp as much anymore….with the hot desert sun I need the cover.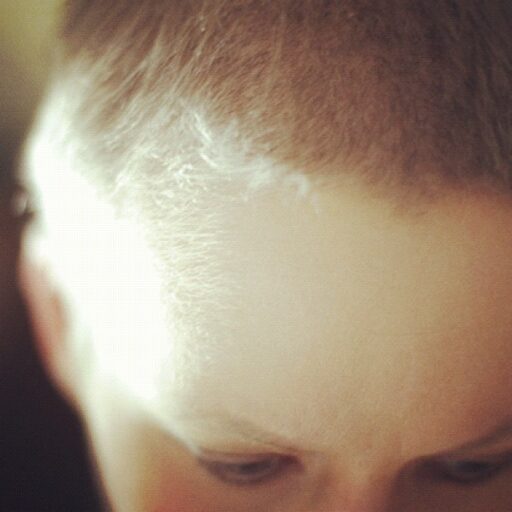 Remember when my hair looked like this? At the time I was looking for any way to speed up my morning routine……I guess I got what I asked for!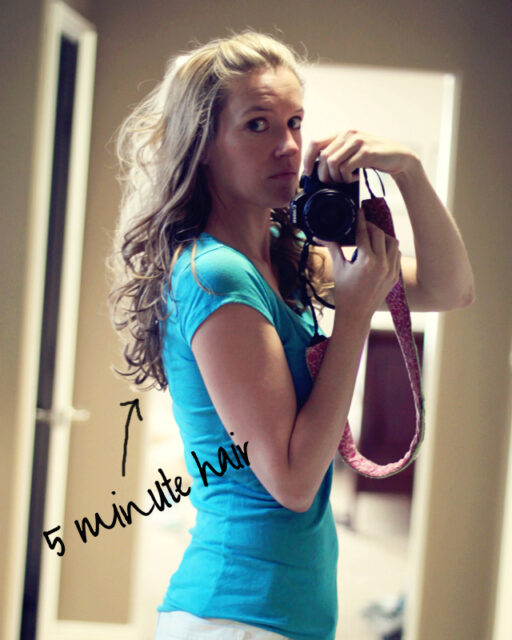 Anyways, I did a little math formula this evening to estimate how long it might take for my hair to be about that long again: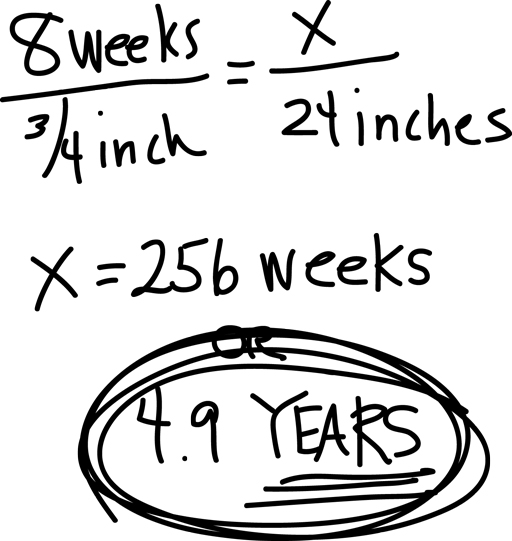 That's a long freakin' time!  But whatever…..I can get ready faster than Mr. LBB now.  It simplifies things. It's all about creating a new normal for myself. I'm thinking of dyeing it hot pink for a while. I keep joking that I'm going to have some lighting bolts shaved on the sides too.
My weekly blood tests have so far been staying in the "1" range….basically that means my tumors are like non-existent.  I'm going to ask Dr. L if I can start changing to blood tests every two weeks.  I say err on the side of optimism!  I've got this! Thanks for all the prayers!
XOXO,
Ash