A pretty straight forward title…because sharing is caring…..
My friend Becki of Whippy Cake put together a thorough list of tips for composing Instagram Photos:

I recently found Amber Rae and she never fails to inspire me: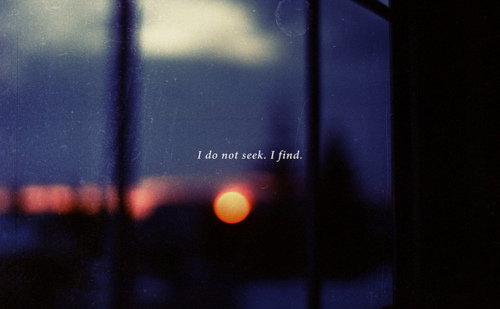 I love stuff like this….recycled and amazing art. This artist uses scraps of denim…..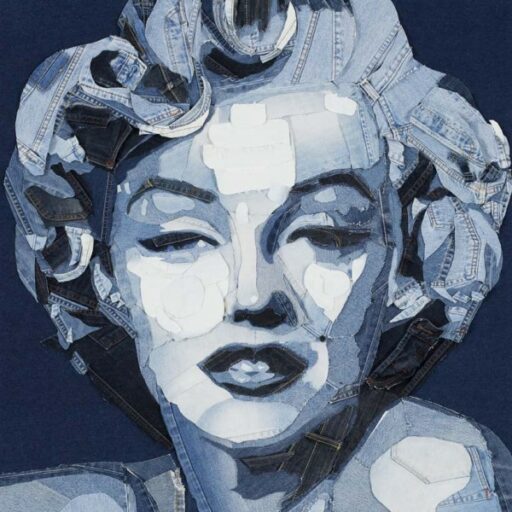 Yes. Always be yourself. Unless you can be a unicorn. Then always be a unicorn.
Found via my Unicorn-Obsessed-Friend-Daily-Blarg-Stephanie, photo from Smartpak.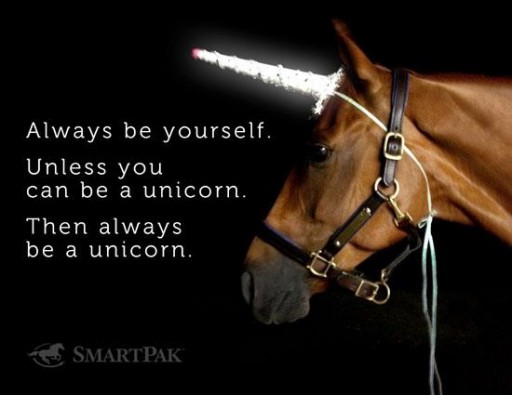 Yummy Projects I Stumbled Across:

1. DIY Pendant Lamp made from an exercise ball. Via Made By Girl.
2. Family Year Books. Awesome. Via eighteen25.
3. Built in Gift Card Holder. Via Martha Stewart.
Lil Blue Boo Tutorial Flashback: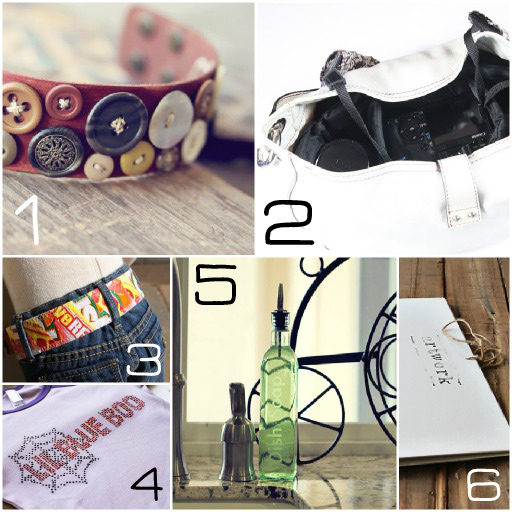 1. Make a simple Bohemian Button Cuff.
2. Make a Camera Insert for your Handbag.
3. Make a Candy Wrapper Belt.
4. Create Faux Rhinestones with Puffy Paint.
5. Make an Etched Soap Bottle.
6. Make a Simple Art Portfolio for Back to School.
A few recent popular posts:
I rounded up some awesome beauty products you already have.
Elf on the Shelf Posts? Really? It's not even close to Christmas.

I wrote about mommy drama and why I'll never tell you how to parent.
I wrote about Lisbeth Salander, sandwich bread, communion, Edward Scissorhands, tabouli, and catching ducks with hooks…….but not in that order.
More things I want to tell you about coming soon…..