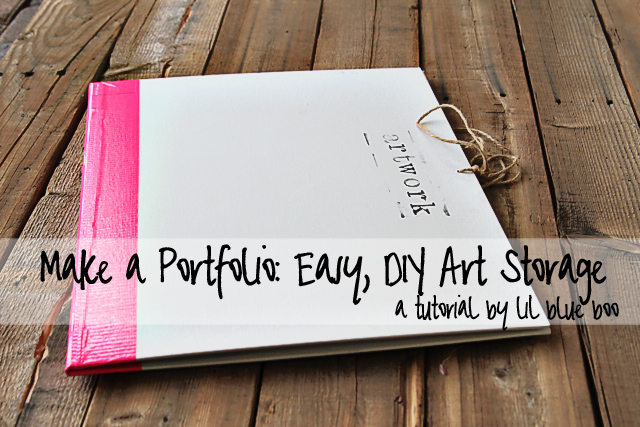 I was organizing the studio today and needed a way to store some important artwork so it didn't get damaged…..so I made a few easy portfolios for storage! They open up flat to lay the artwork in….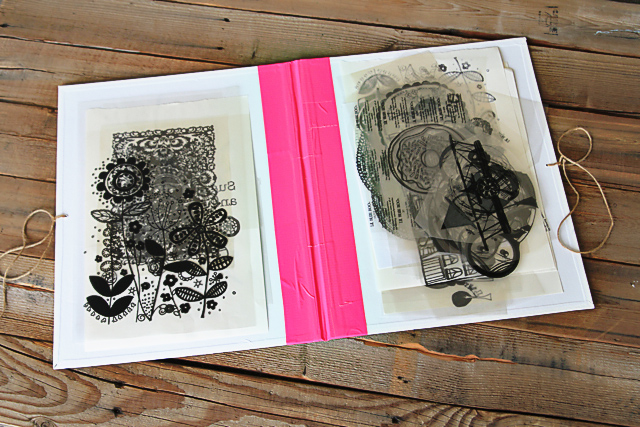 ….and then fold up and tie to keep the artwork safe and flat.  You could make one for each year to hold your kiddo's precious art pieces from school….or use it to hold large photos for transport if you are a photographer.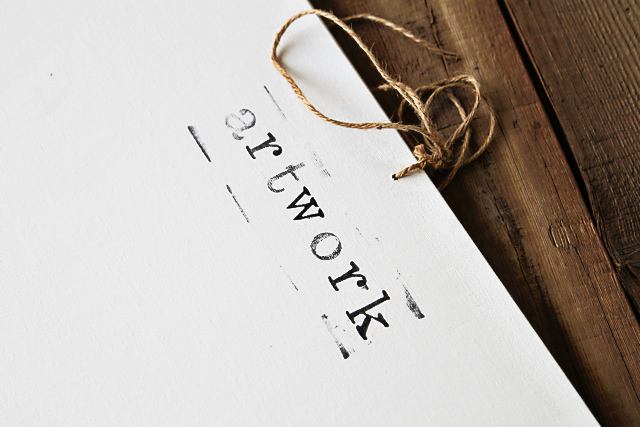 To make a portfolio you just need two canvas art panels (the same ones used for painting), decorative duct tape, and some twine. Using my craft store coupon I got a 3-pack of canvas panels for $4.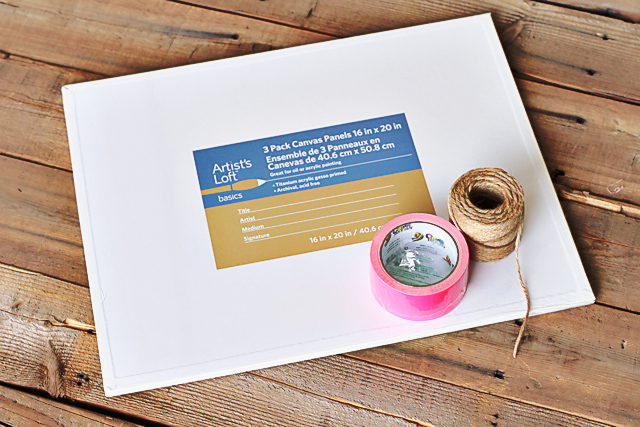 First, lay the canvas panels face down…..leaving about a half inch in between: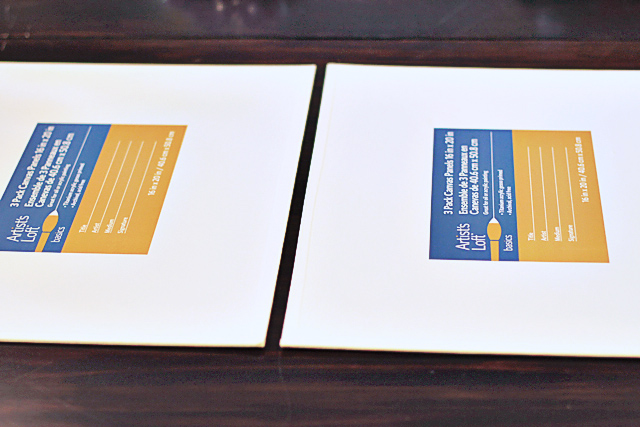 Take a strip of duct tape and place it across the gap between the panels to connect the two: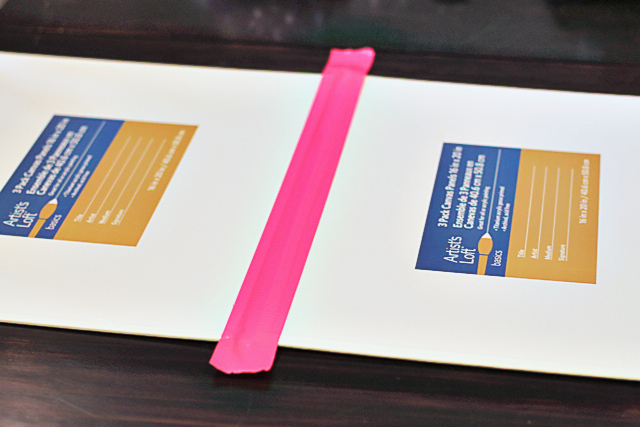 Wrap the tape ends around the other side and then turn the panels over. Place another piece of tape across the gap from the other side: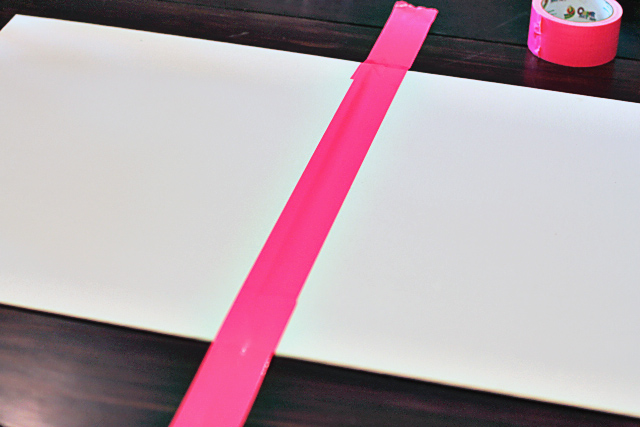 You can add another row of tape on either side of the initial strips of tape to reinforce the bottom: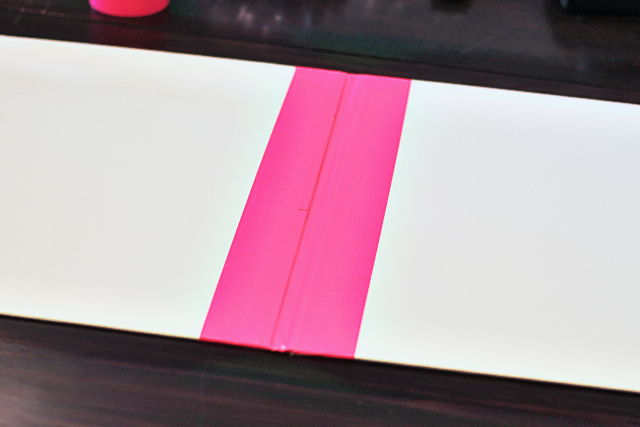 Fold the two panels together and mark the center edge as shown: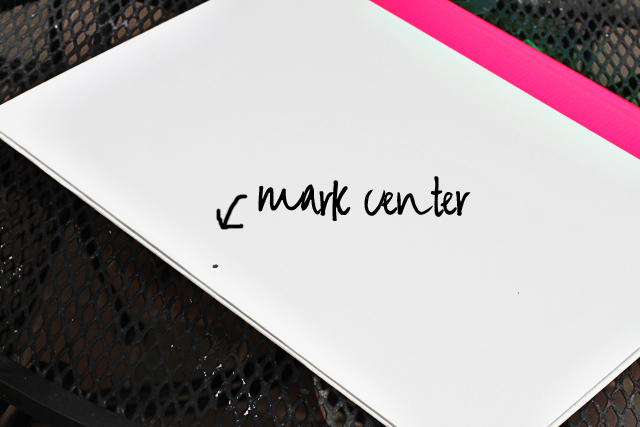 I used a drill to add a hole through both pieces of canvas: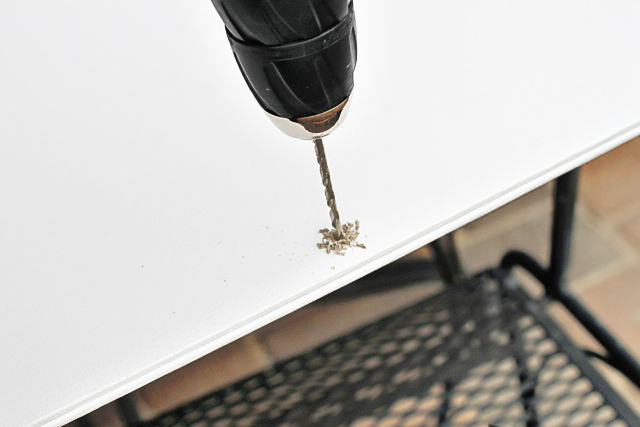 Tie twine through one hole and knot it as shown….and repeat with another piece of twine for the hole on the second panel.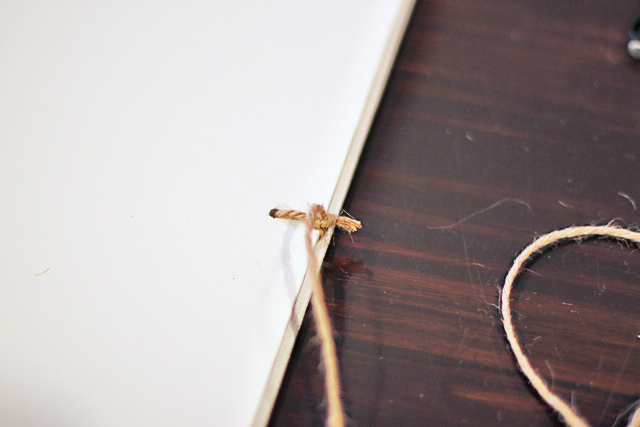 I used large stamps to label my portfolio: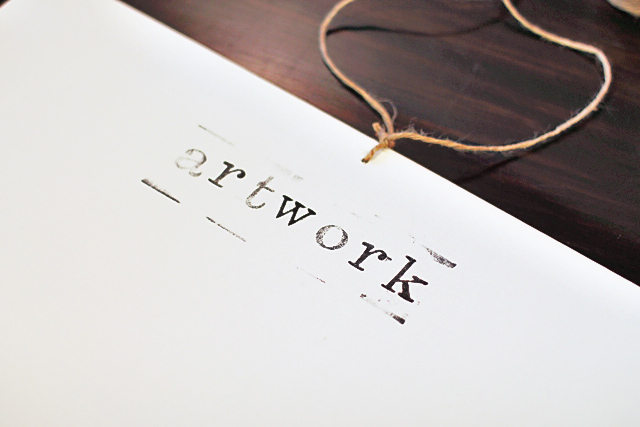 A sturdy storage solution for artwork, prints, important papers, etc!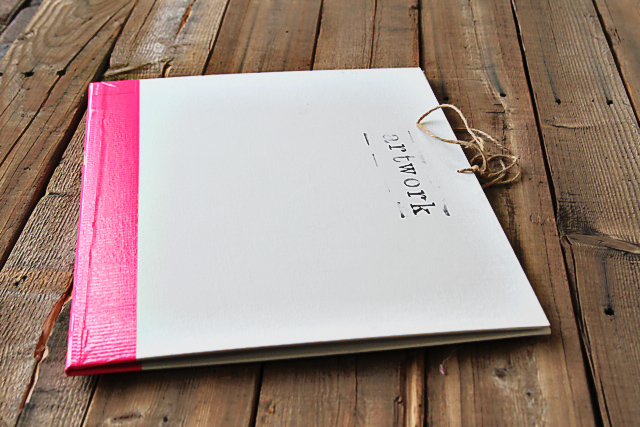 Pretty and unique….you can use different colors of decorative duct tape to categorize multiple portfolios:
I used this one to hold all of my silk screen transparencies and original artwork!