As part of my rustic farmhouse Christmas tree series I promised this How to Make a Chicken Weathervane tutorial and template download so here it is!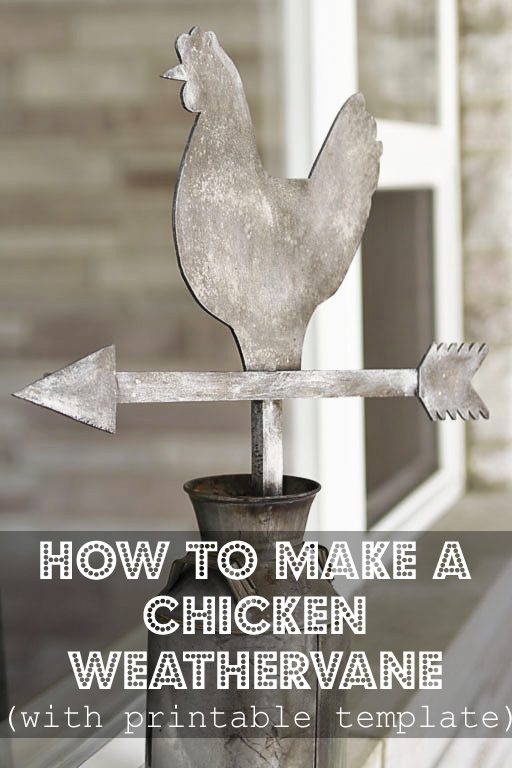 This was one of my favorite parts of this year's tree and it was very simple to make: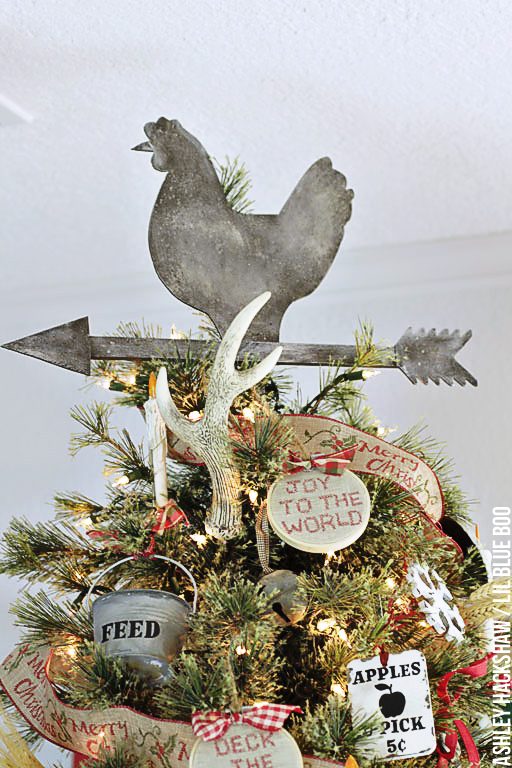 First I drew a chicken for my template and traced it onto thin craft plywood that I picked up at Michaels: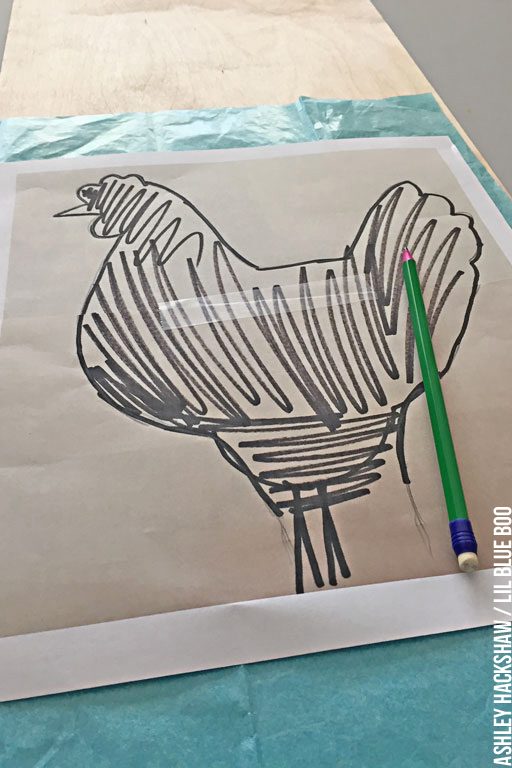 I used a small jigsaw to cut out the shape. (If you don't own a handheld jig saw you are missing out on all the small projects you can do with it!)
See the tiny blade? It easily cuts out the image. If you don't have a jigsaw you can also cut it by hand with a small detailed saw or ask a neighbor! Someone near you probably has one.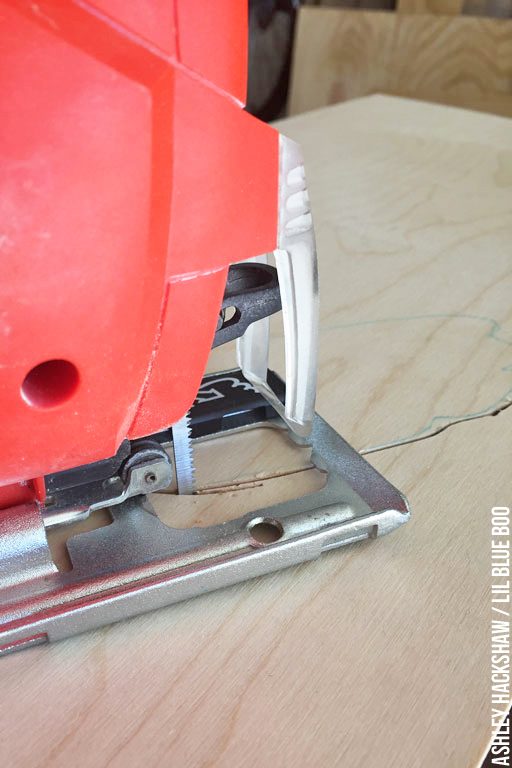 You can cut in all different angles….so you don't have to turn the saw so much: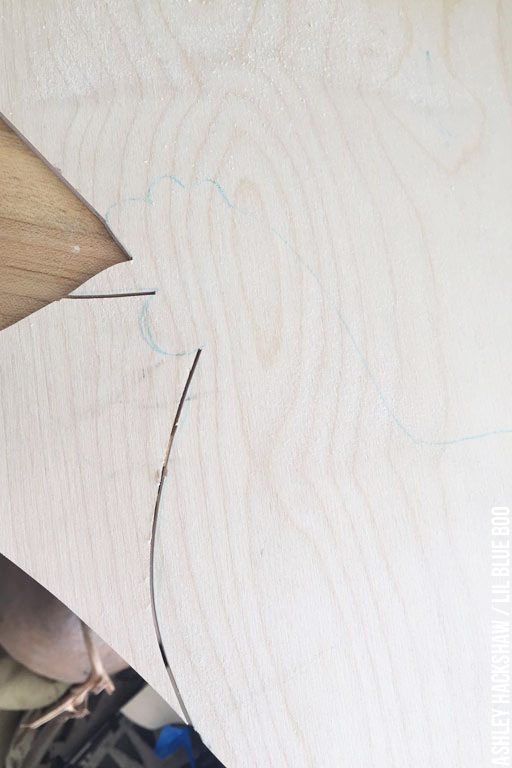 I drew out the end of an arrow and cut that out too: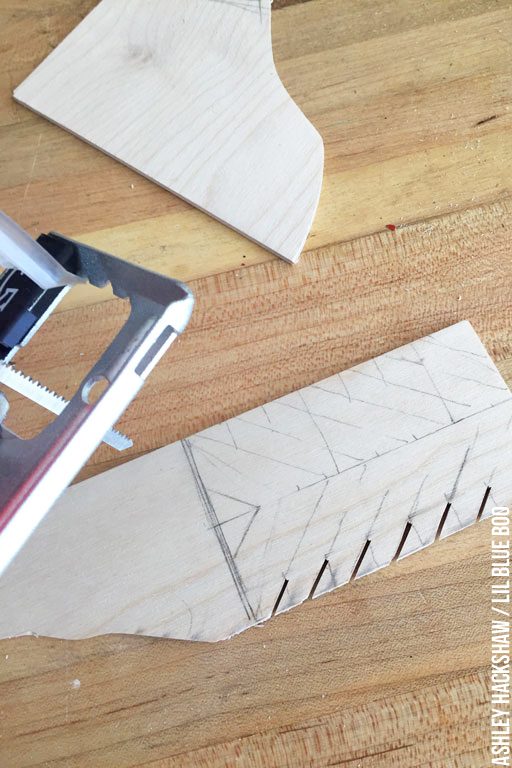 These are all the pieces needed for the weathervane. I used wood glue to attach them all, letting them dry at least two hours.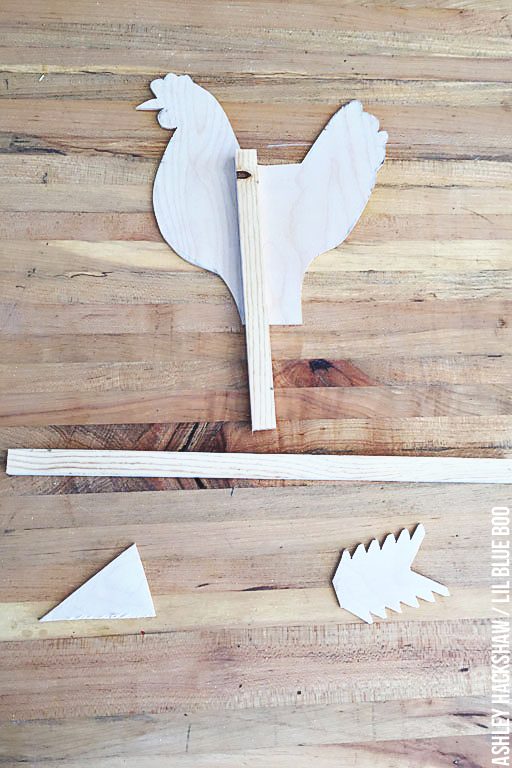 To create the faux metal finish I first sprayed the weathervane with a glossy gray color. It doesn't really matter what shade because it's just a base color. Black would also work.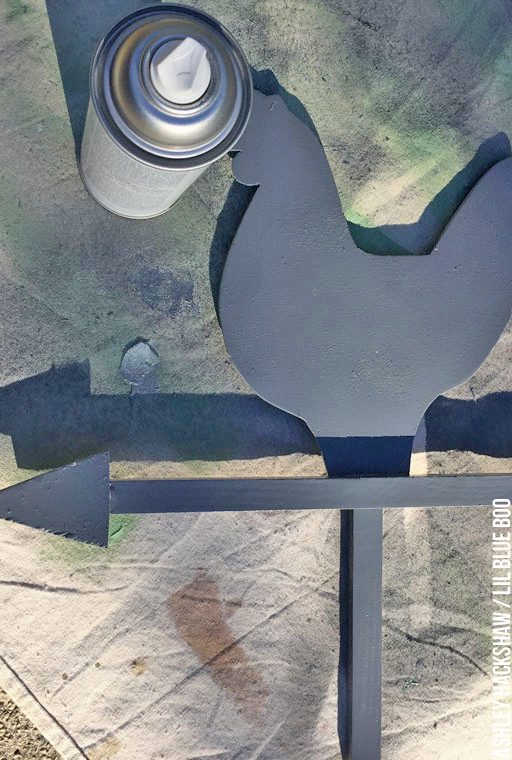 DecoArt makes this metallic paste paint called Metallic Lustre (also available at Michaels). I used the color Silver Spark: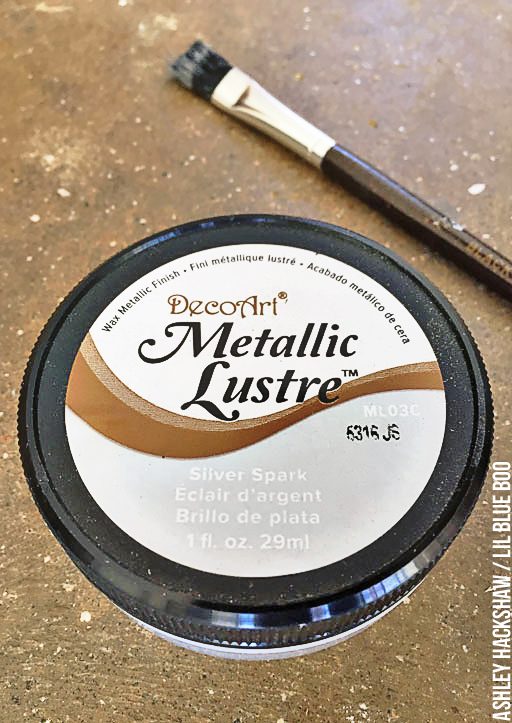 I coated the entire weathervane with a few coats of the silver paste: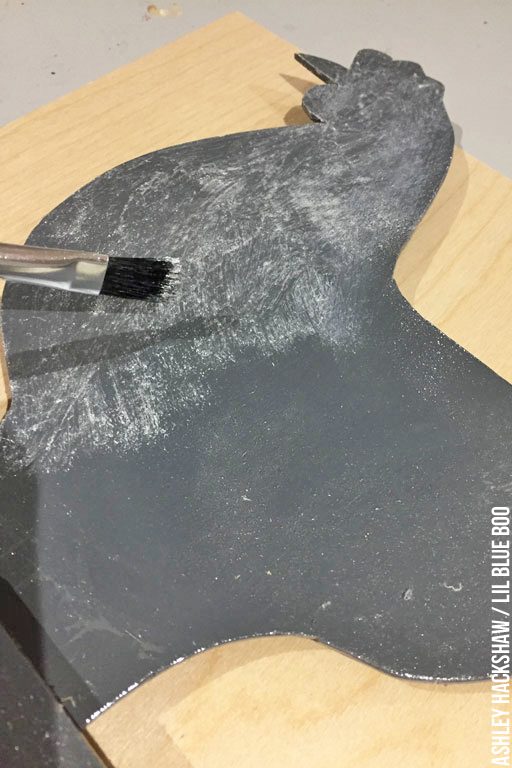 Once the weathervane was coated in the paste I didn't even wait for it to dry. I used a bronze metallic spray paint and lightly sprayed random areas of the chicken, concentrating on darkening the edges too.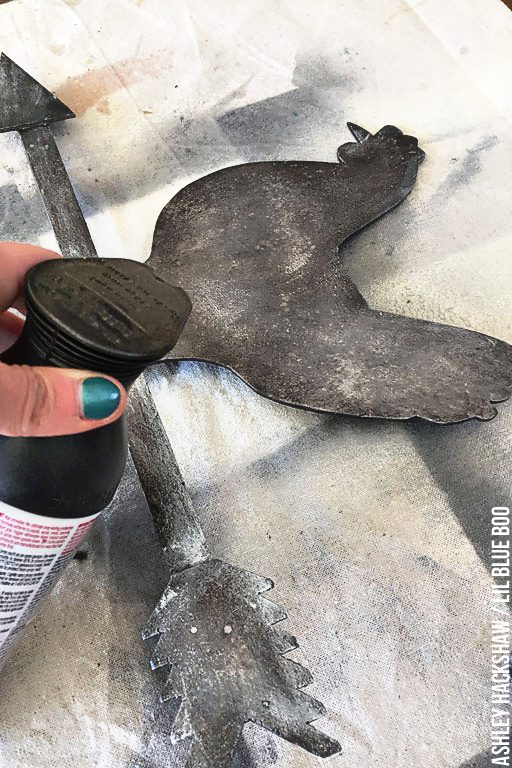 I immediately used a rag to wipe off the spray paint and it leaves an aged finish: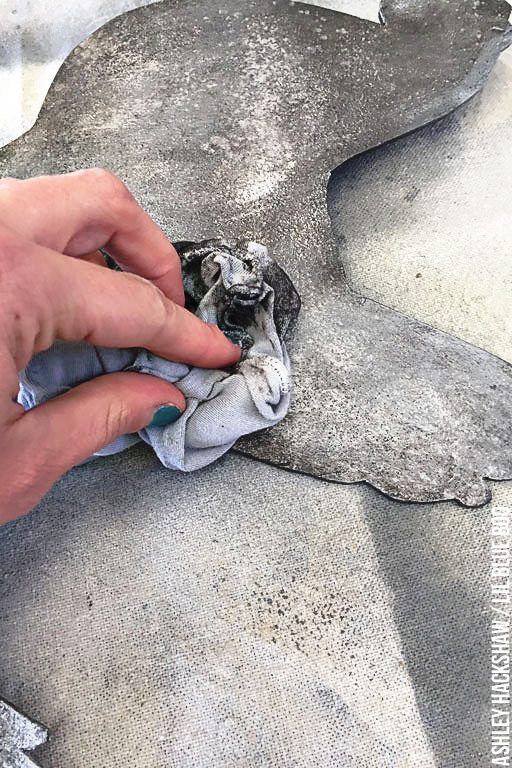 The trick is to keep layering the metallic paste and bronze spray paint until you are happy with the aged metal effect!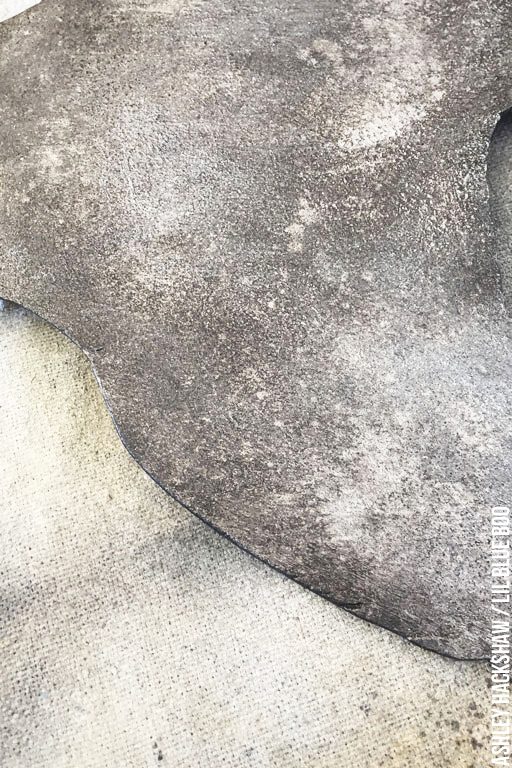 You can't really mess this up. If you don't like an area just paint with the silver again and the restart: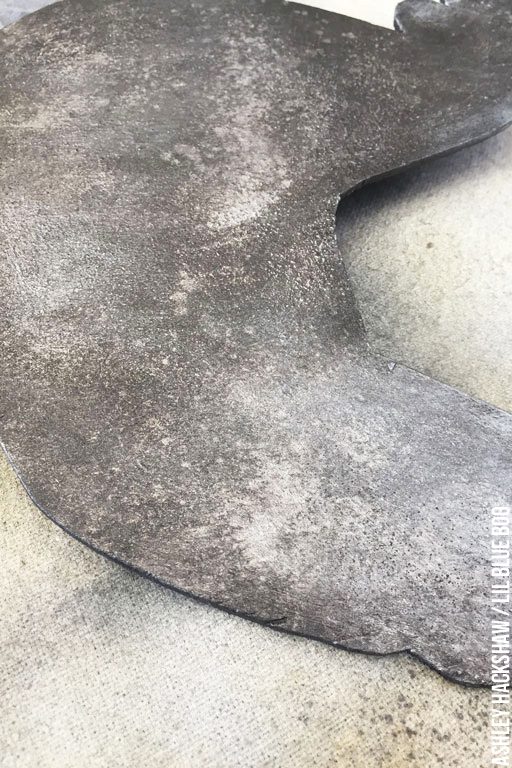 I used the chicken weathervane for my Christmas Tree topper: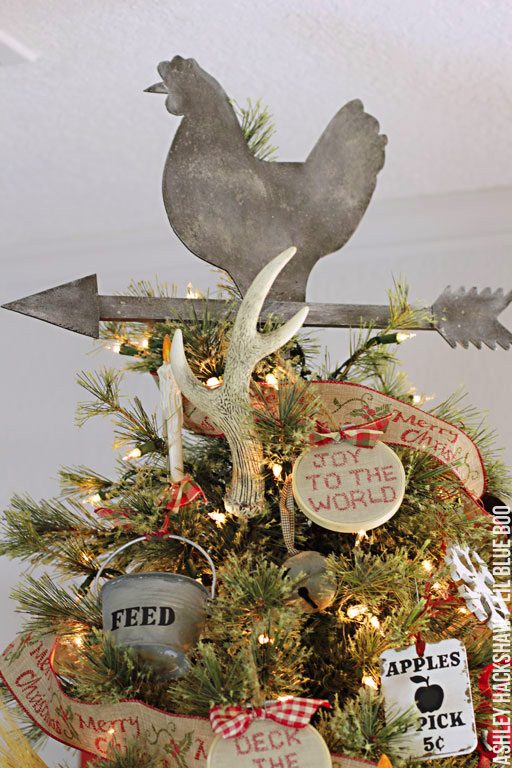 To attach it I put a small screw eye on the back and ran a wire through it: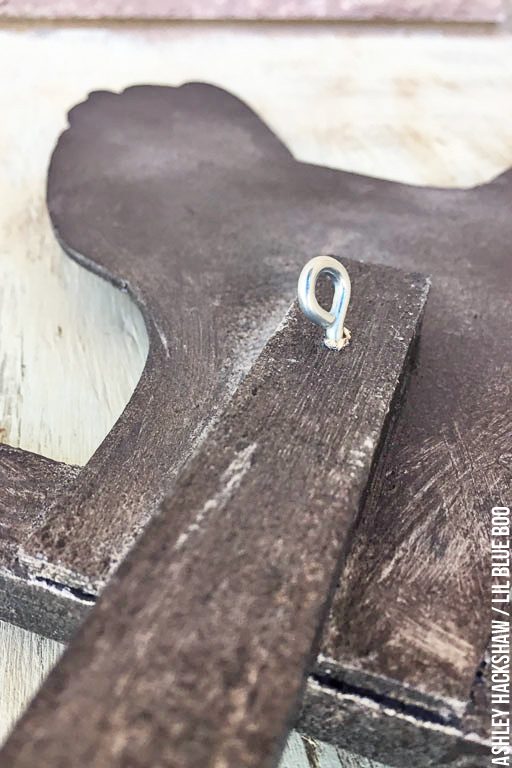 I'll use it year round too!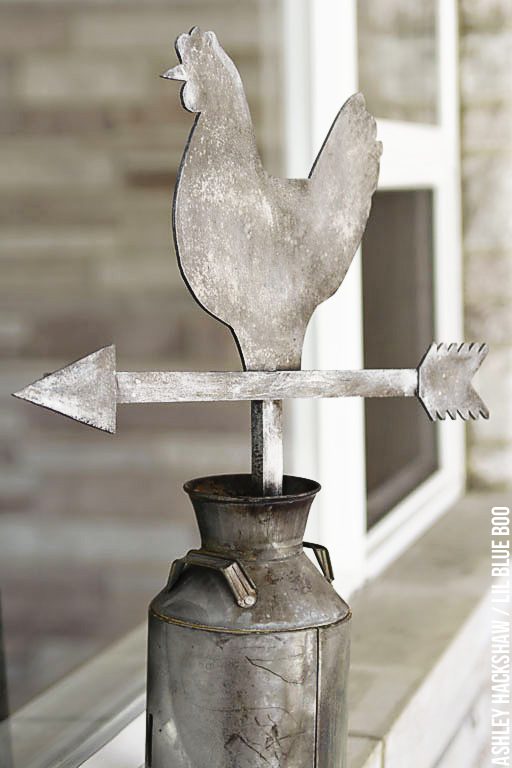 I just love that it's lightweight and I made it myself!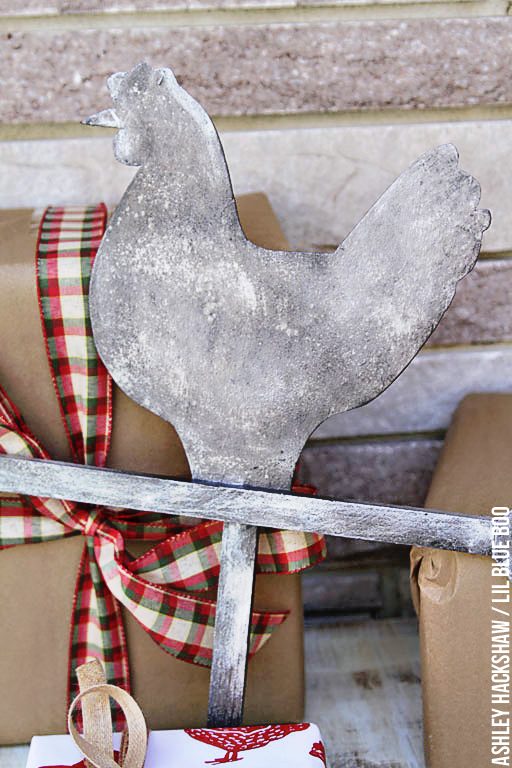 Download the chicken template here or by clicking the image below!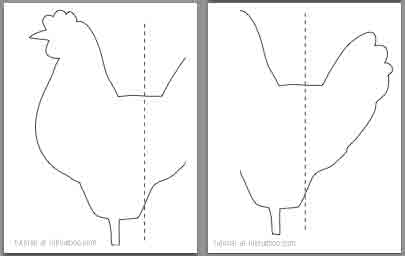 You can view the rest of the ornaments I made by clicking here or clicking the image below. Thanks for looking!