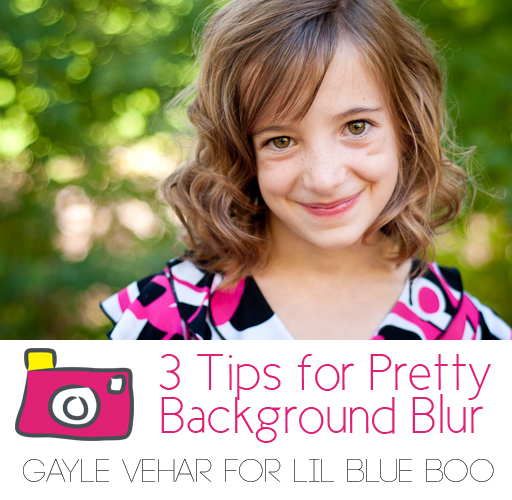 I love to blur the background of photos.  I am guessing it wouldn't take too much time on my site to figure that out.  There is just something beautiful about a creamy smooth background or one with nice circle bokeh.
A nice blur to the background also helps set your subject off from the background.
Today I want to share 3 tips for getting better blur in your backgrounds.