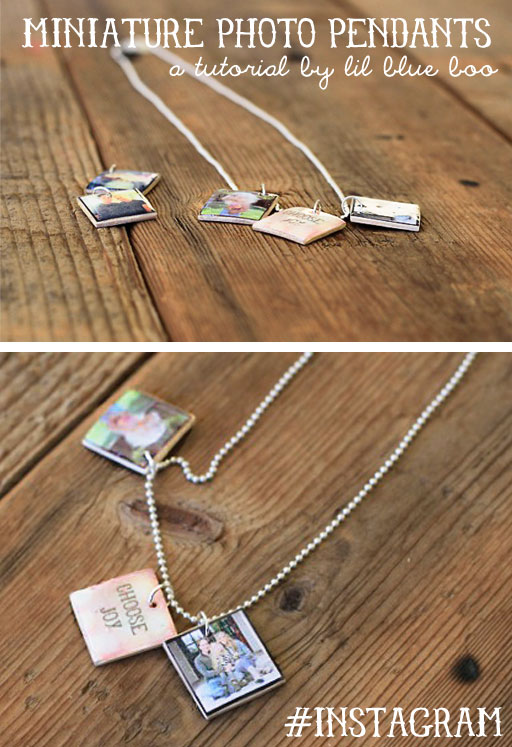 Boo and I made the little charms shown above using Instagram photos and jumbo popsicle sticks.  Aren't they cute?  We made a few photo magnets with them too for our chalkboard wall. (Just a tip: make sure to use neodymium scientific magnets.….they are super powerful. But keep them away from kids under the age of 3!)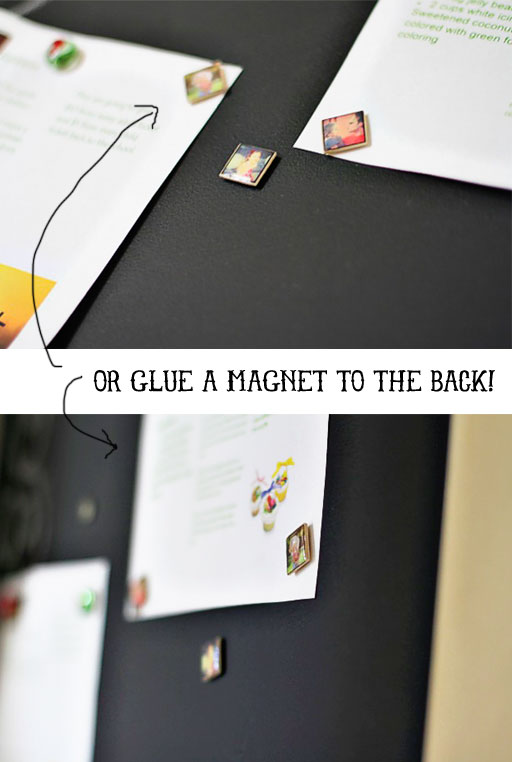 They were so easy to make we made a "swarm" of them.  Great for charm bracelets, pendants etc.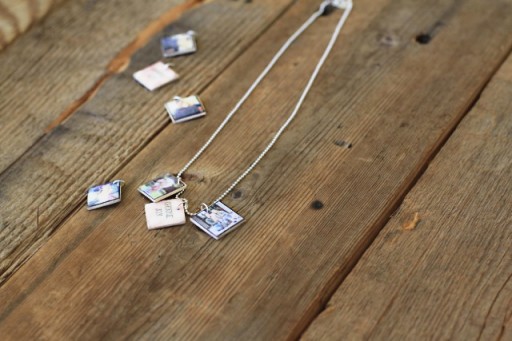 How did we do it? First I took jumbo sized popsicle sticks from the 99 cent store and cut them into square pieces. I used a razor to score both sides of the stick first and then actually cut through. This is the best way to cut them without weakening the wood.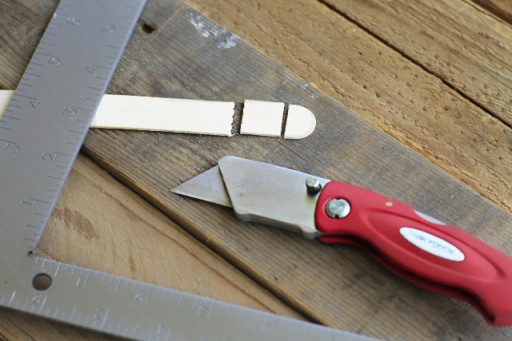 I used a large (finger) nail file to sand the edges to make sure each piece was perfectly square and smooth: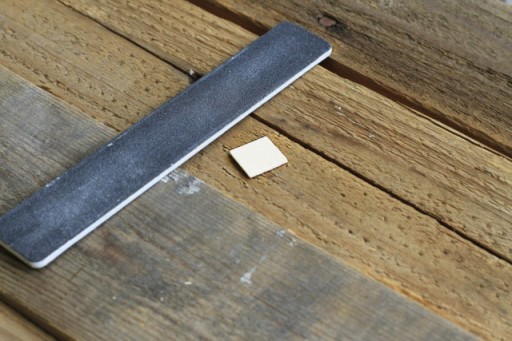 I used a tiny drill bit on my household drill to drill a hole through the wood. Some of them I drilled at the corner (for charms) and others in the top middle (for pendants):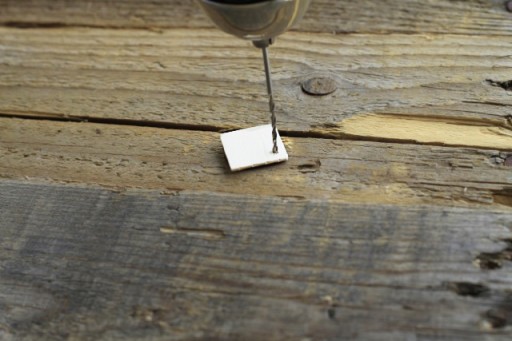 To easily and quickly resize the images I dragged them into Microsoft Powerpoint. You can use any other image editor if you don't have Powerpoint.
(Note: if you have a Mac I bought the Microsoft Office Student-Teacher version for under $100…it was worth it.)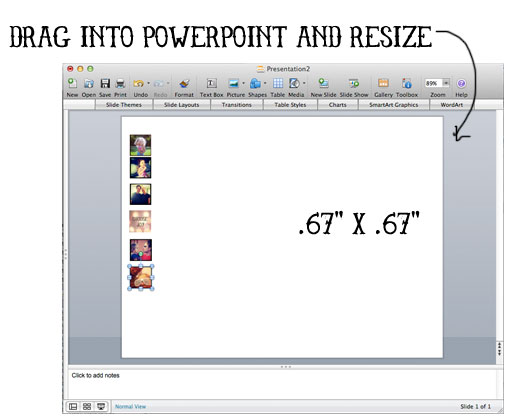 Once I printed off my images I carefully cut each one out….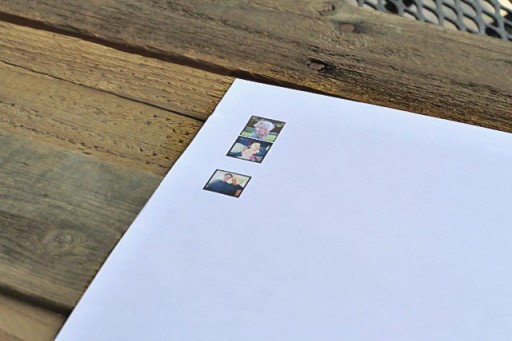 ….and glued each image to a wood square using Mod Podge. I also put a thin coat of Mod Podge over the images to keep the ink from running.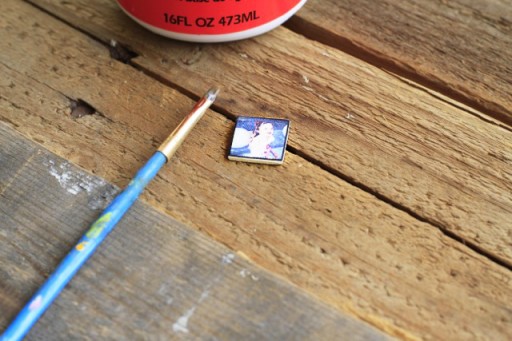 Then I used Aleene's Paper Glaze (or you can use Diamond Glaze)…….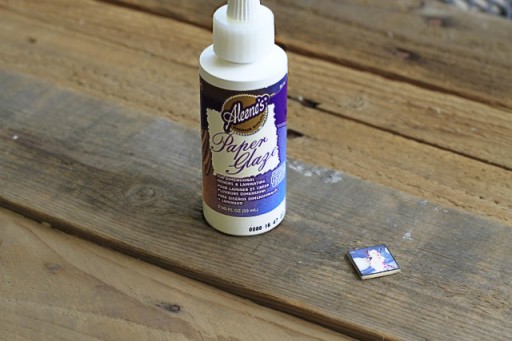 …..and put a thin layer on top.  Once it was completely dry, I added one more layer. This gives the "resin" glazed look: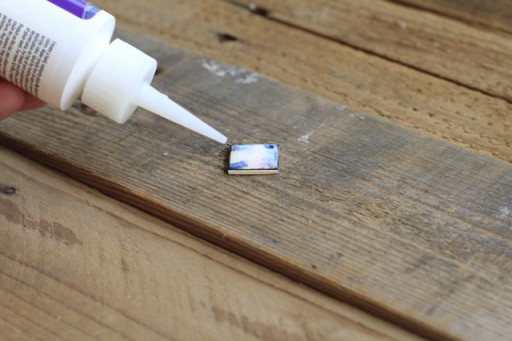 See how the glaze dries with a three dimensional look?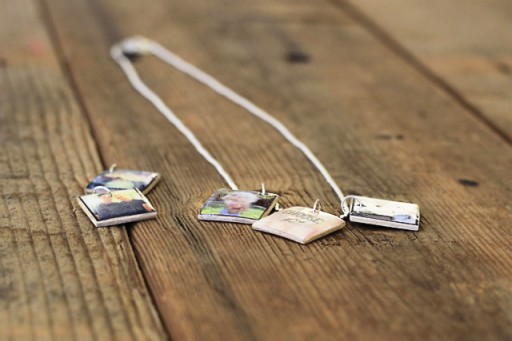 Once the squares were completely dry, I used a needle to poke through the glaze through the drilled hole and I added a simple jump ring!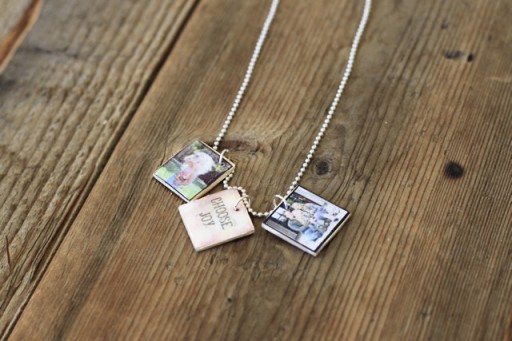 You don't have to use photos though! I made one using this "Choose Joy" image…..feel free to save the one below and use it for your own!  The background is a bokeh filter from Paint the Moon.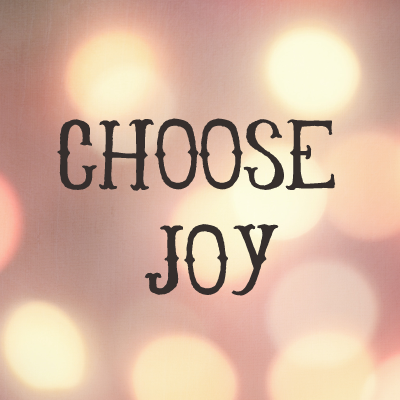 Click here to check out more Instagram projects!