Are you traveling this summer? Know someone who is taking a big trip? I combed through my journals and put together my favorite ideas into a set of travel prompts with my favorite postal notebooks: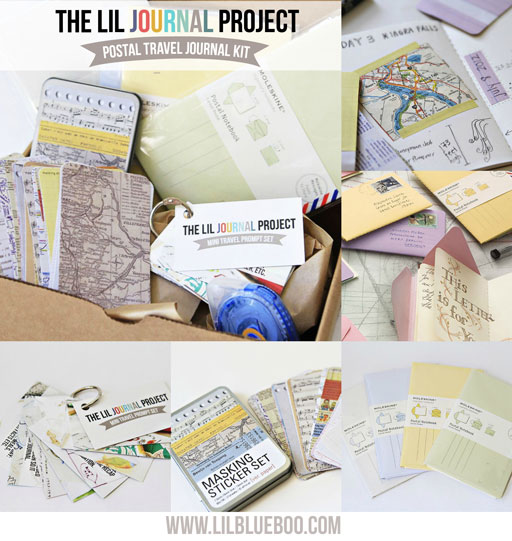 This is such a fun way to record destinations on a trip: a small 8 page journal that turns into a mailable postal package.  Mail a journal from each of your destinations and when you arrive home you will have your memories recorded with a dated postmark on each one from your destination!  A fun family project….and one that Boo will have as a tradition to carry forward:
You'll never be without ideas with the set of prompts and examples: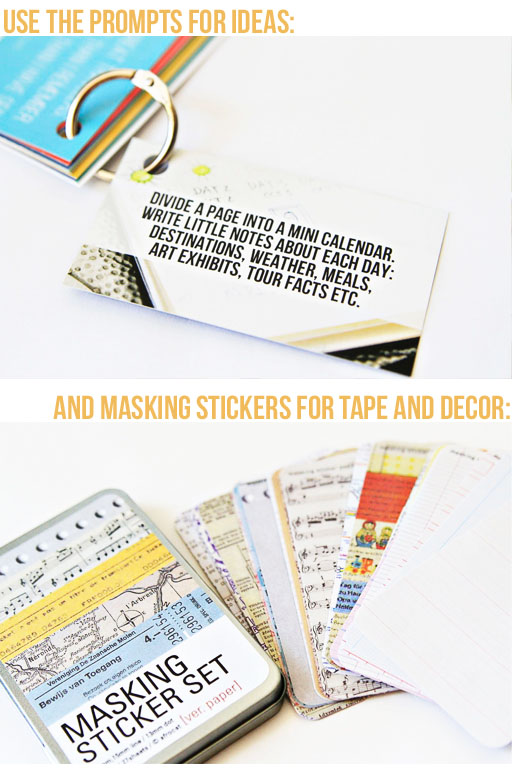 Before you leave your destination, address it to yourself and drop off at a post office (or ask your hotel to mail it for you!):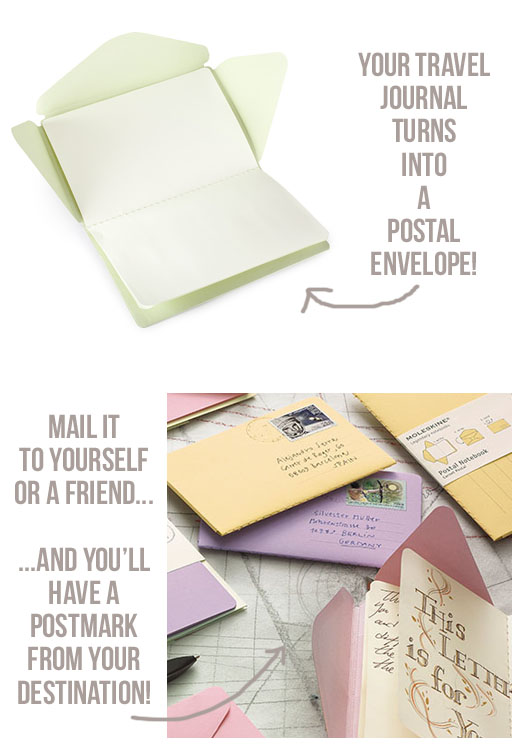 The cute little prompts….I've assembled each set myself!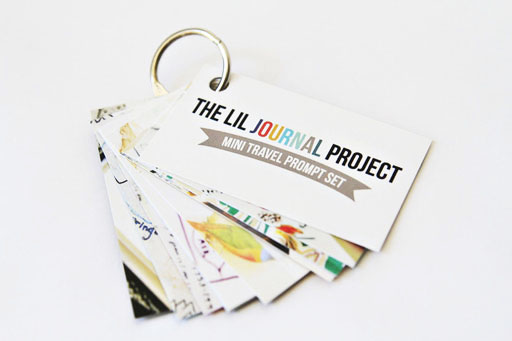 Some inspirational travel quotes too: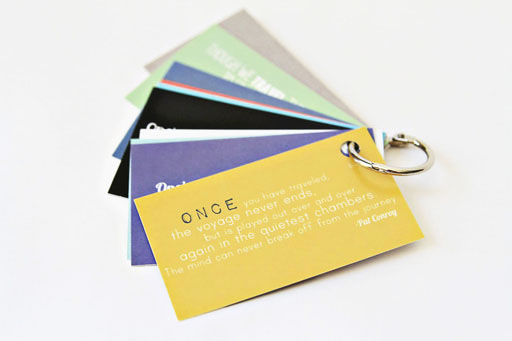 Pages filled with notes, weather, receipts and tickets: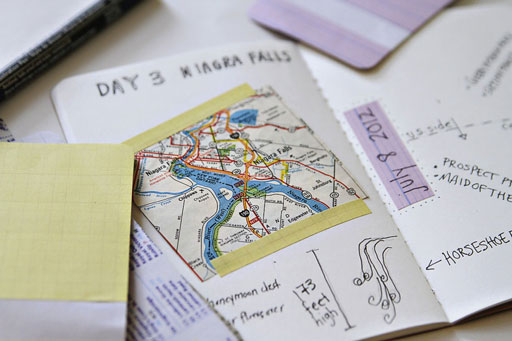 Refills available too if you plan to visit more than 4 places!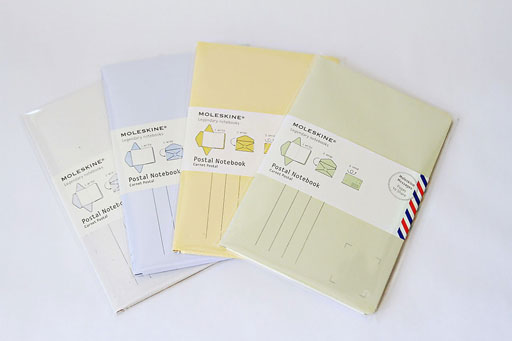 Hope you enjoy the tradition as much as we do!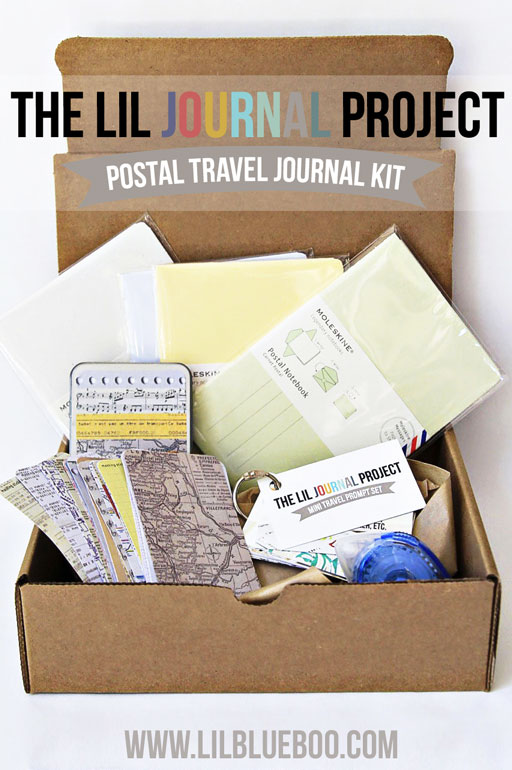 For more on organizing and preserving family memories click the image below: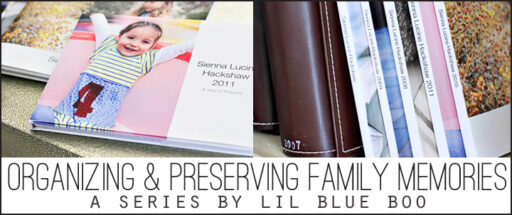 Make sure to check out the Lil Journal Project too!