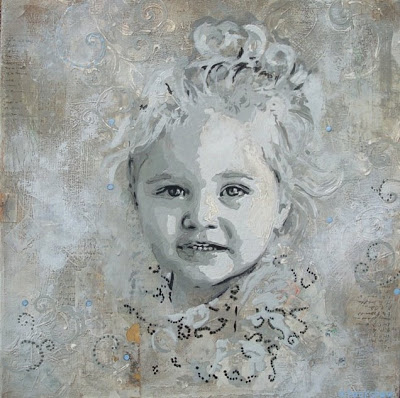 Sienna – November 2008 – 18″ x 18″ (2″ gallery canvas)
You won't find portraits like these anywhere else! I've spent years working on my process of layering and distressing so that each portrait is a unique family heirloom.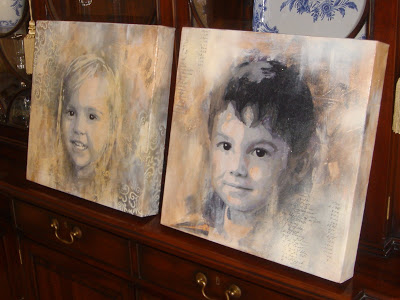 I paint my original portraits from photograph using acrylic paint and other mixed media.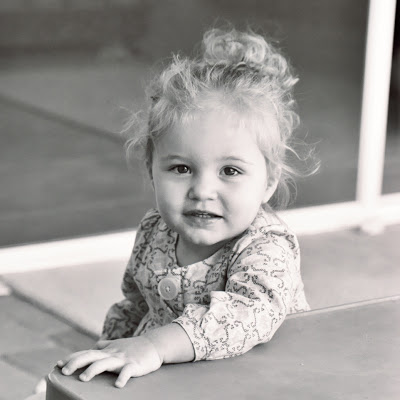 Original "Sienna" reference photo
I love to include ephemera such as copies of old family letters, a stitched outline of a church, or images that represent a child's interests etc. Many paintings include stitching, vintage watch parts and stamps, old ledger paper and other items from my collection.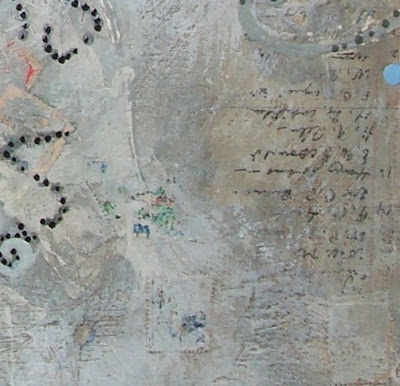 Detail of "Sienna" – Vintage stamps, paint layering, old ledger paper and handwritin
g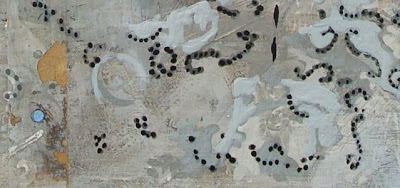 Closeup of "Sienna" shirt detail
Detailed views from several portraits: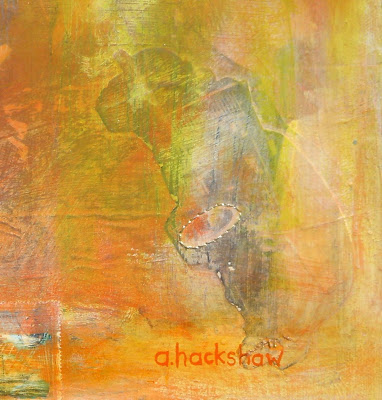 Vintage travel stamp, vintage car ad, gold stitching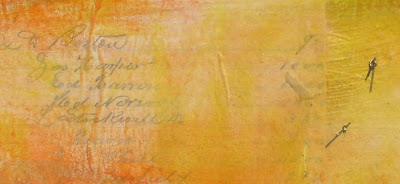 Vintage handwriting, vintage watch parts attached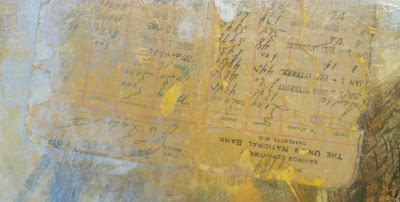 Reproduction of an old family bank book (this was given to me by the family to include
)
Vintage postage stamp, gold stitching

Vintage car ad, gold stitchin
g
Vintage travel ad (the little girl featured in the painting has a love for zebras)