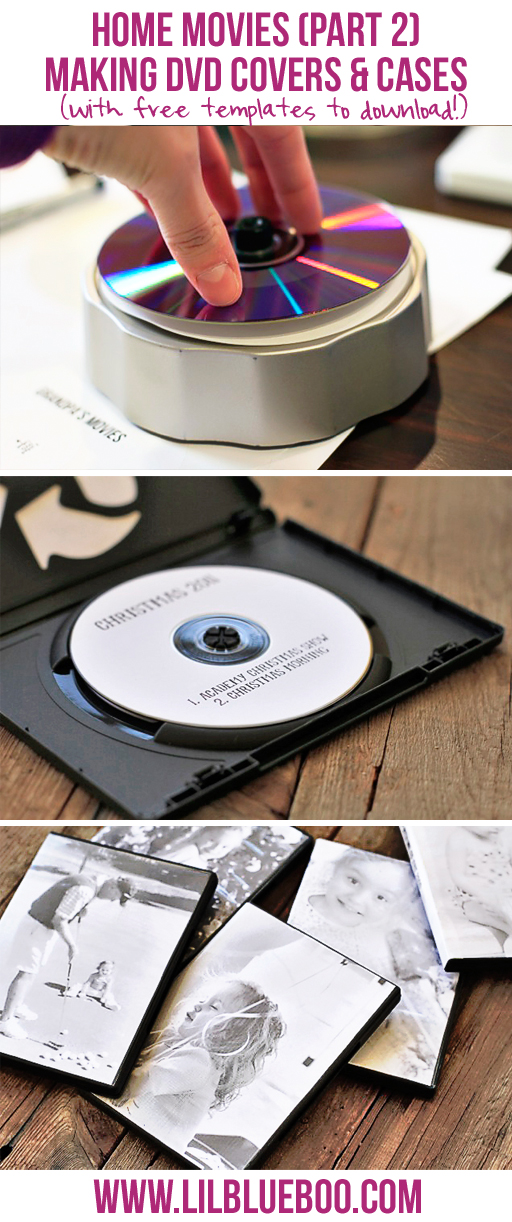 A follow up to my last home movie post….this is how I label all my home movie DVDs.  I print them all in black and white so that they all look the same and use the same template over and over: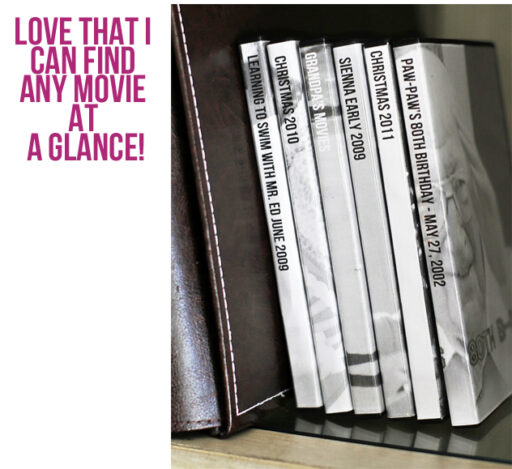 Every disk is labeled and not at risk of being thrown away or misplaced: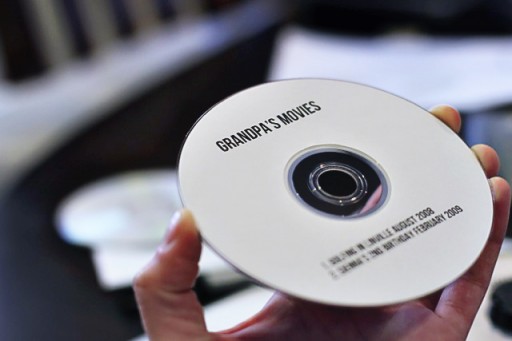 I attached my templates at the bottom of the post so you can download them. Here's the steps I go through when making my labels and covers plus a few extra tips and ideas:

[Read more…]
Boo and I finished her Cinderella button collage this weekend! Here's the finished piece: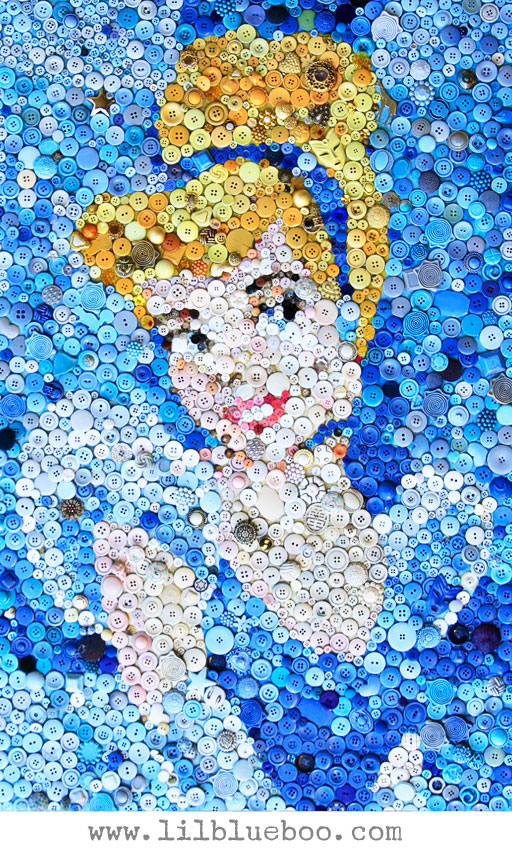 Now we've got three…..I have a few others in mind right now for the next installment.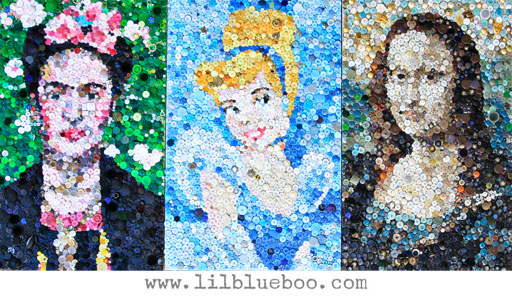 Here are some closeups of the collage so you can see some of the cool little buttons we used: (click continue to read more….)