This might be one of my favorite photos ever. A Lil Blue Boo reversible bubble skirt photographed by Beth Miller of E Miller Photography. I want this outfit (and boots) for myself now!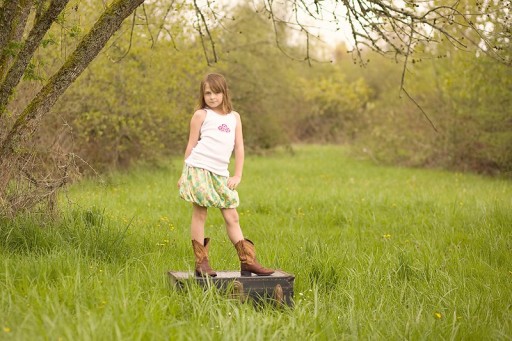 Same skirt….different side: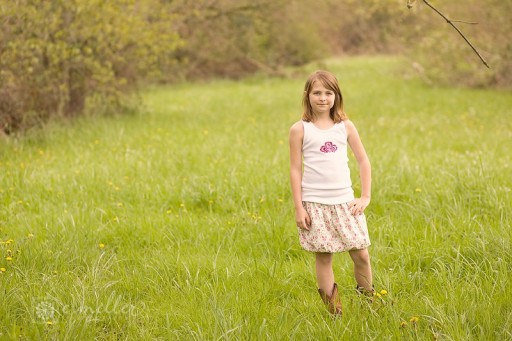 New bubble skirts are coming later today in our shop!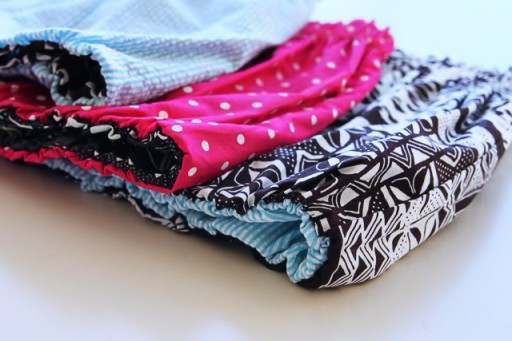 Have you voted for your favorite Mom blog or shop today? If you get a chance hop on over and vote! You can vote once a day….and there are so many shops listed that I love!