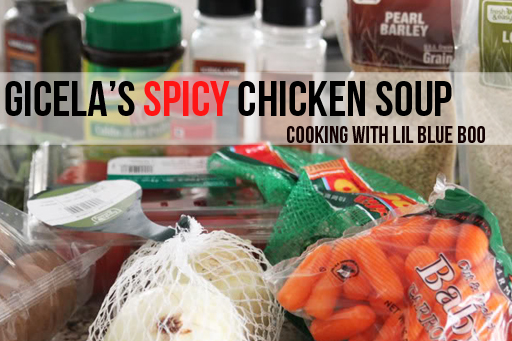 Gicela is one of our Lil Blue Boo helpers and we have recently discovered that she is an amazing cook! The last few Friday's she's taken a break from sewing to make us a huge pot of her spicy chicken soup for lunch! Gicela cooks without measuring so Lisa took notes yesterday so we could share the recipe:
To make the soup you'll need:
2 chicken breasts
1 onion
2 large tomatoes
2 jalapeno peppers
1 handful of small carrots
1 handful of broccoli
2 potatoes
1 1/4 cup rice
1 1/4 cup barley
Chicken flavor bouillon
Garlic salt
Salt and pepper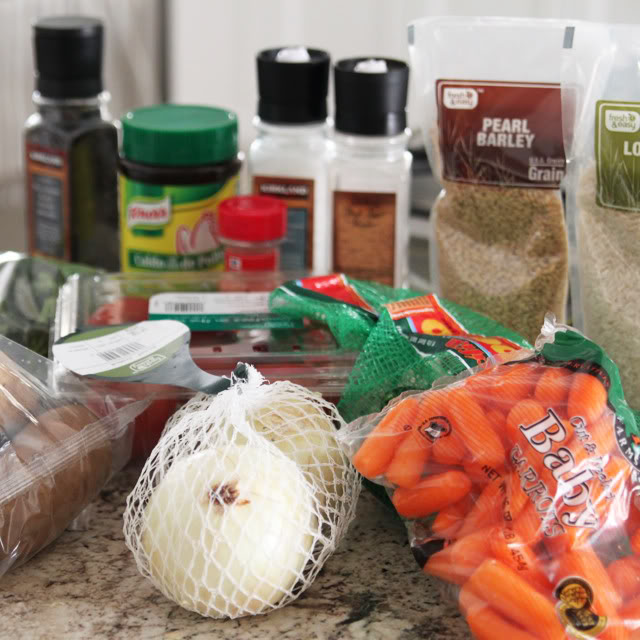 Cut chicken (2 breasts) into cubes and add salt, pepper and garlic salt to taste, mix.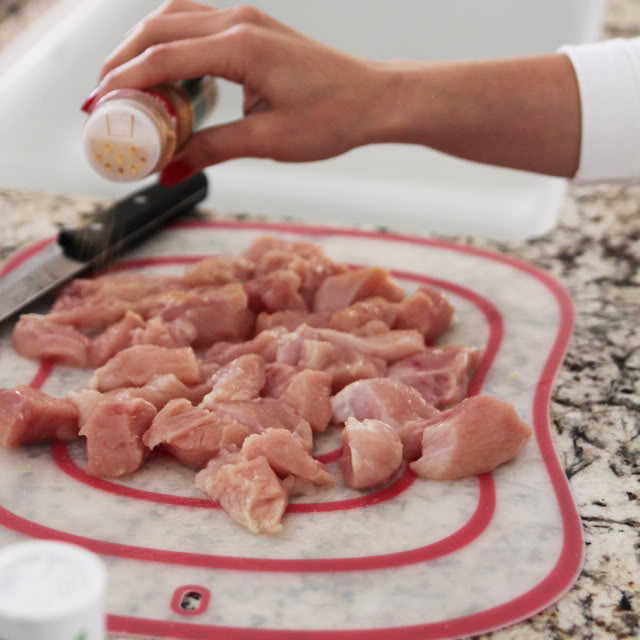 Coat bottom of pot with vegetable oil and heat up. Add chicken, cover (any oil that settles on top of soup can be removed at the end).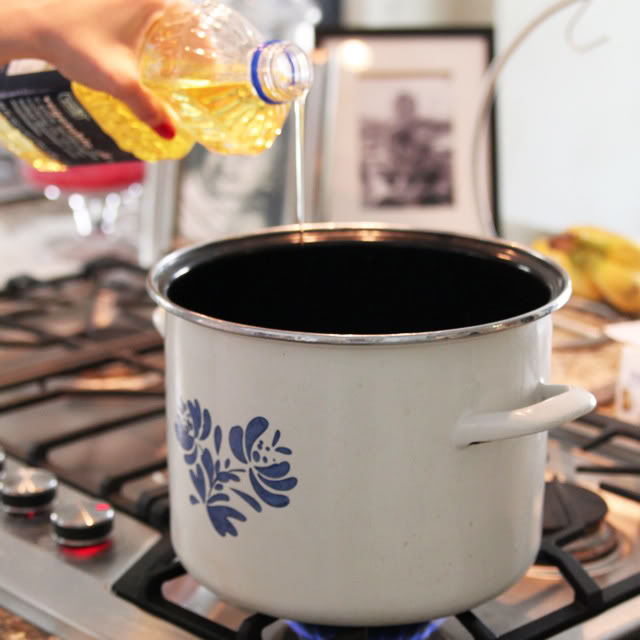 Add one sliced onion to chicken, cover.

Once chicken is cooked thoroughly, add water – fill to about the middle of the pot, boil.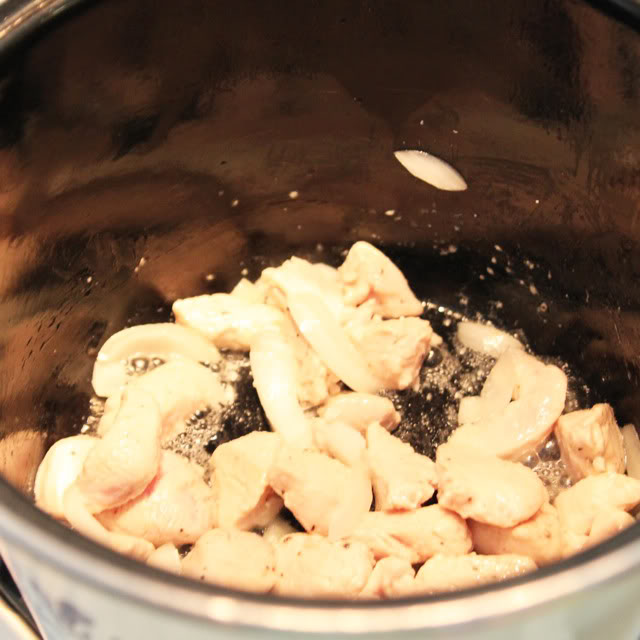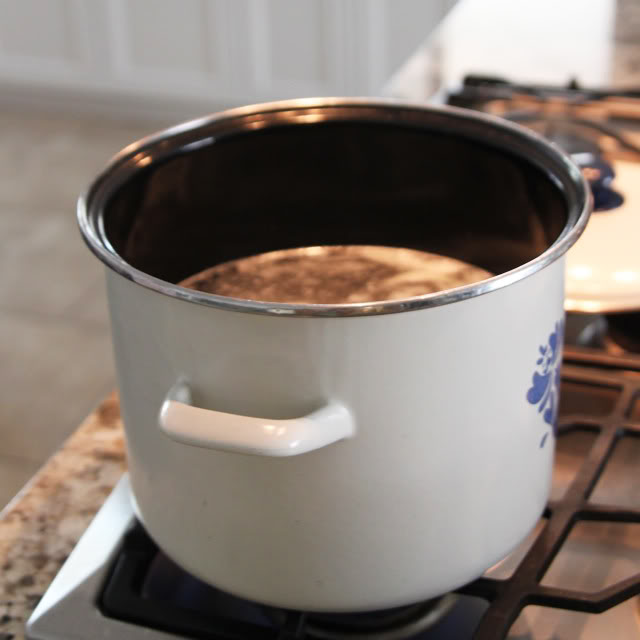 Some chicken fat will form on top of soup from the chicken – you can remove this with a small ladle: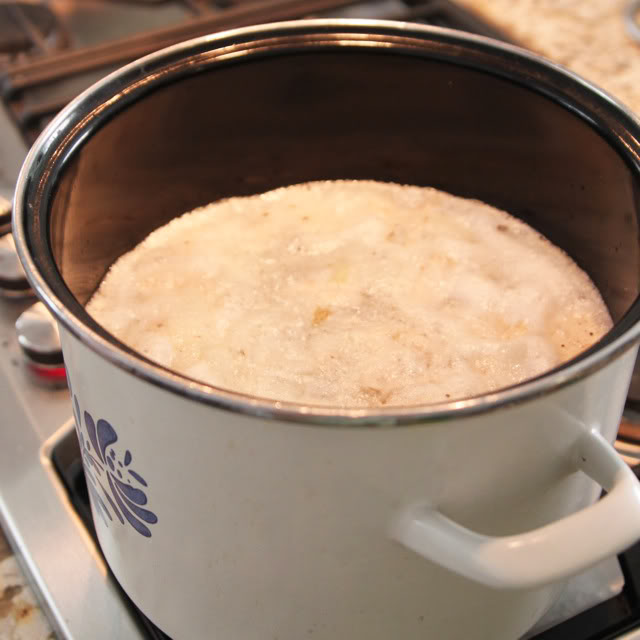 Add 2 chopped tomatoes and 2 sliced jalapeno peppers once the water begins to boil.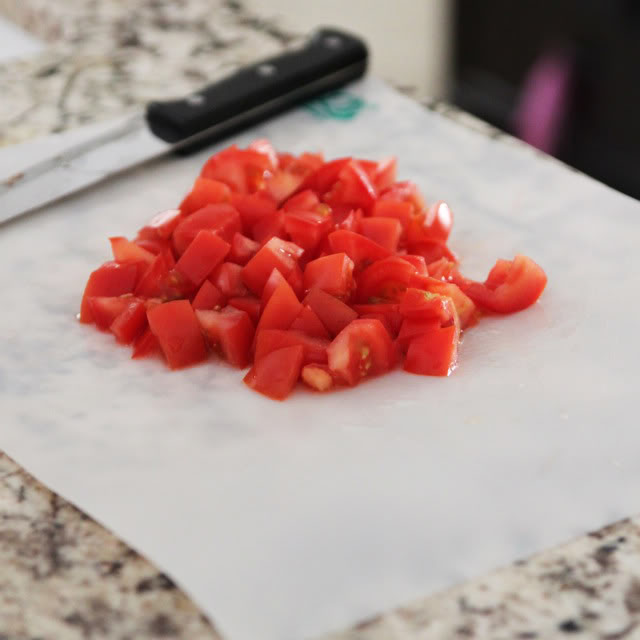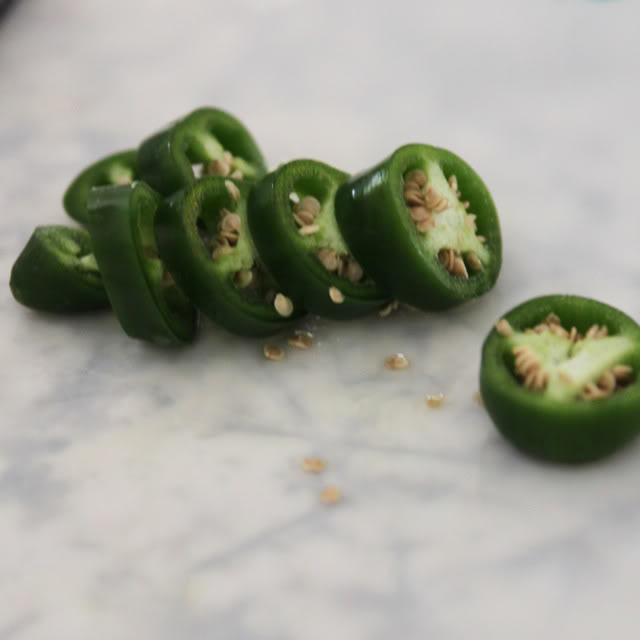 Add chicken flavoring and more salt. Let boil for 5 minutes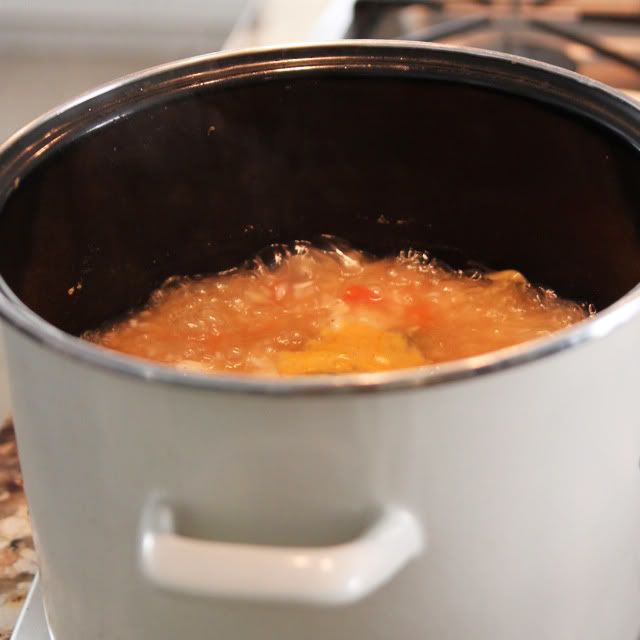 Add barley, boil for 5 min. Add washed white rice, let boil another 5 min.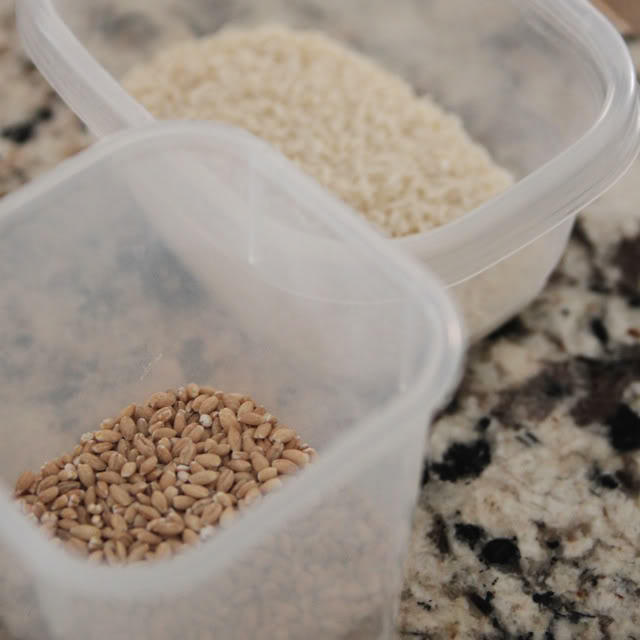 Slice potatoes.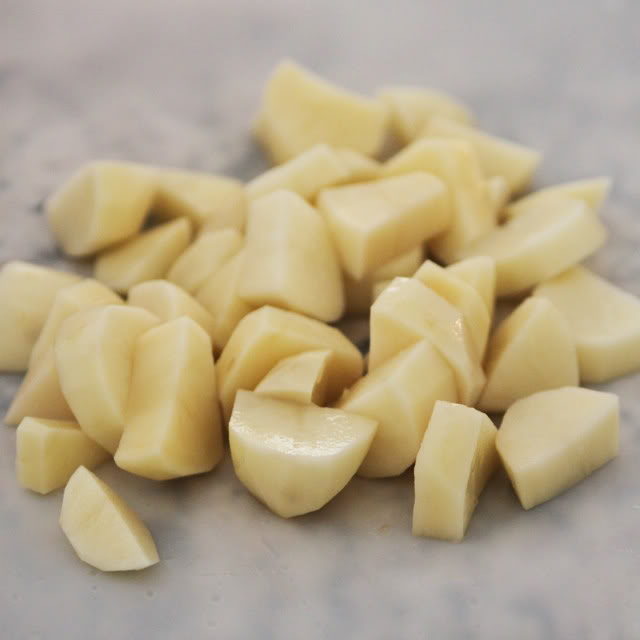 Add potatoes and carrots to soup.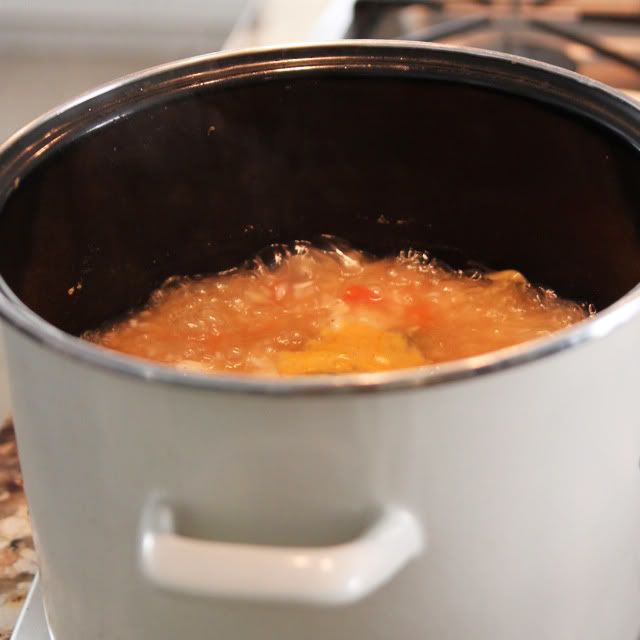 When the barley and rice are fully cooked, add the broccoli.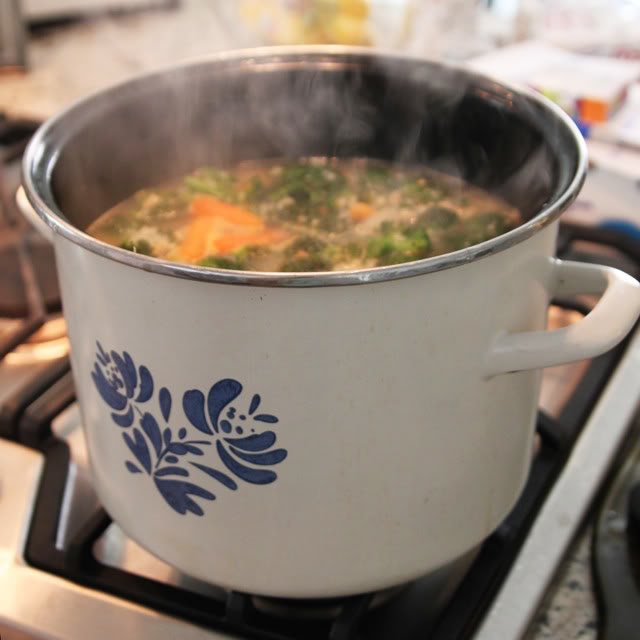 Enjoy!