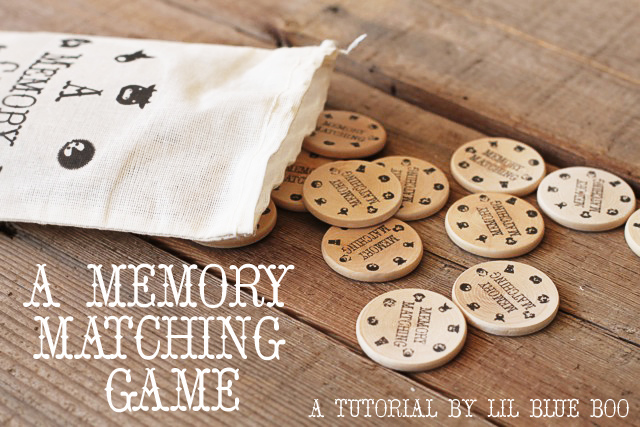 I'm starting to think about holiday gifts…and so I'll be sharing a bunch of ideas for handmade holiday gifts over the next few weeks. I made this cute little matching game using wood craft disks and Citra Solv. It's easy to make, inexpensive and the recipient will love the handmade quality! It's a great game to throw in your purse for on-the-go entertainment….for all ages.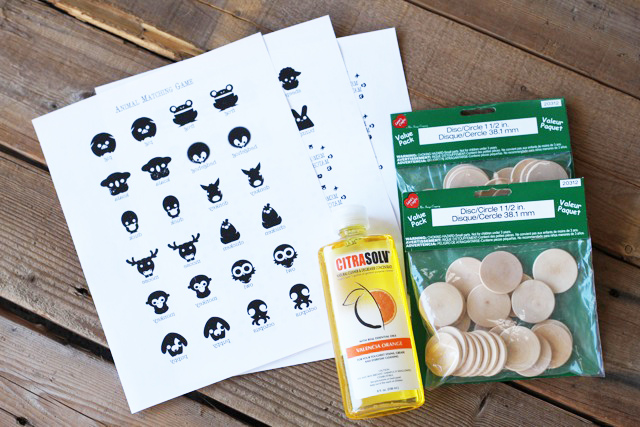 The cute little animals are from a free (personal use) font called Pixel Farms. You can download the font an create a template but I also uploaded my template at the bottom of this post to make it easy on you.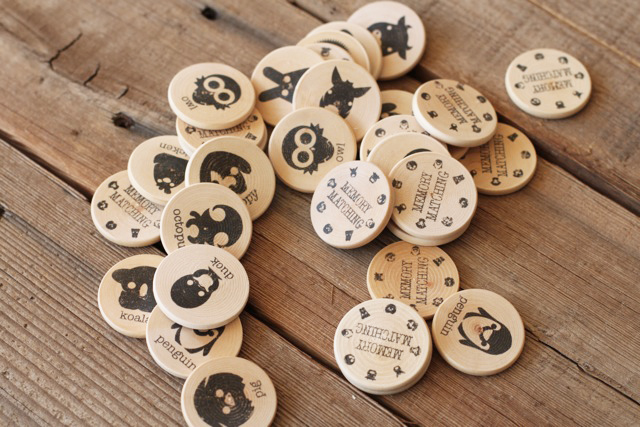 I put the game in a muslin bag. I added the graphic to the front using iron-on transfer paper: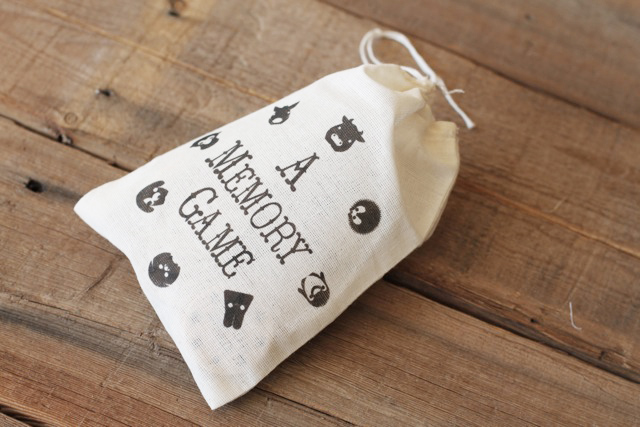 It's like your typical "memory" game…..all the pieces go face down: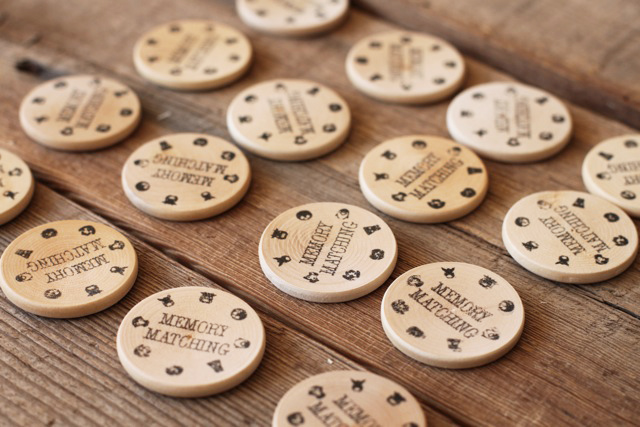 And each player gets a turn to flip them over until a pair matches: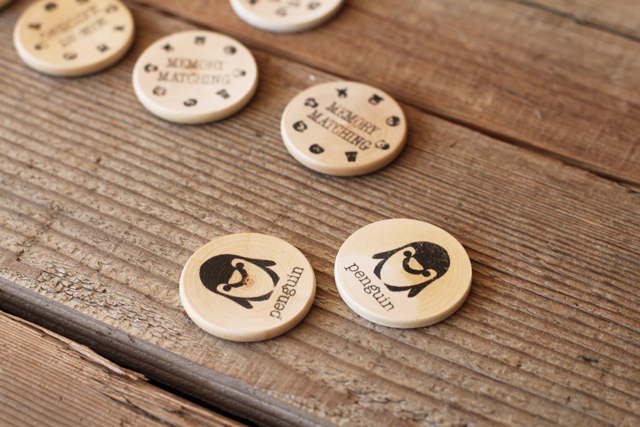 Click here to see the entire Citra Solv transfer tutorial…..but basically you print the template out using a laser printer or photo copier: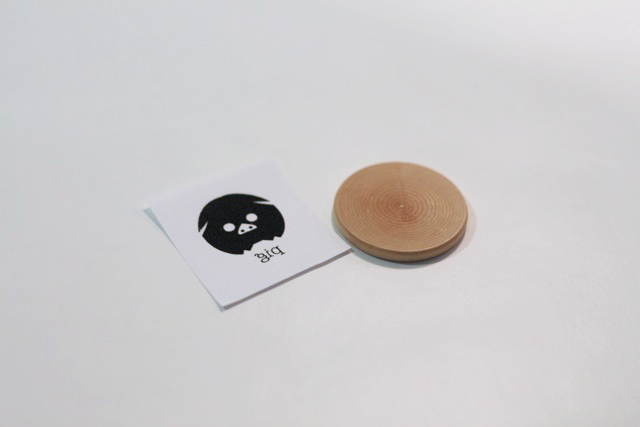 Apply Citra Solv to the back of the paper and rub the image off onto the wood: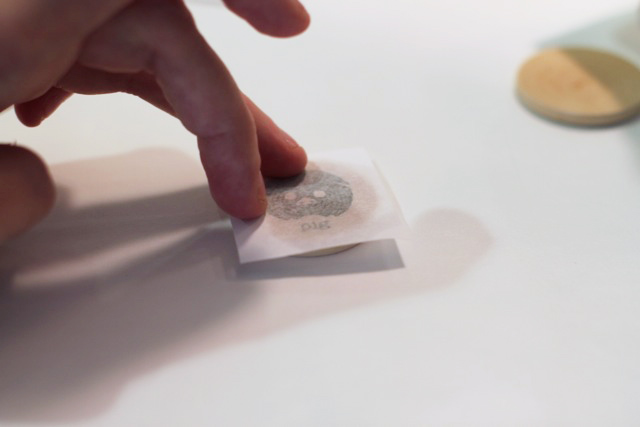 A finished transfer: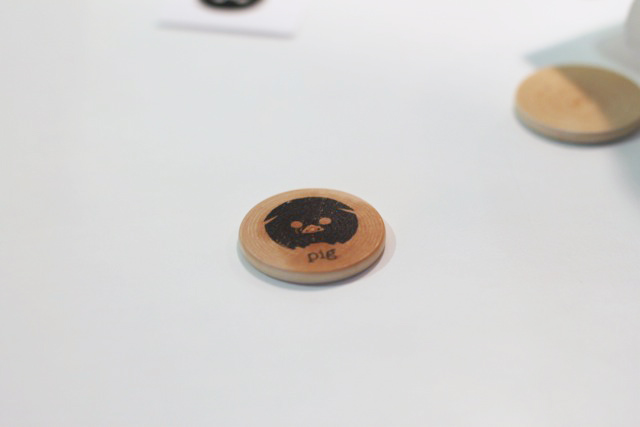 Aren't all the little animals so cute?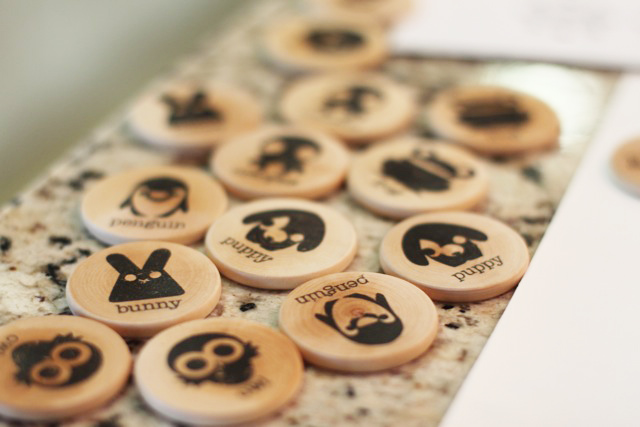 Here's the template I made for my game….click to download the PDF: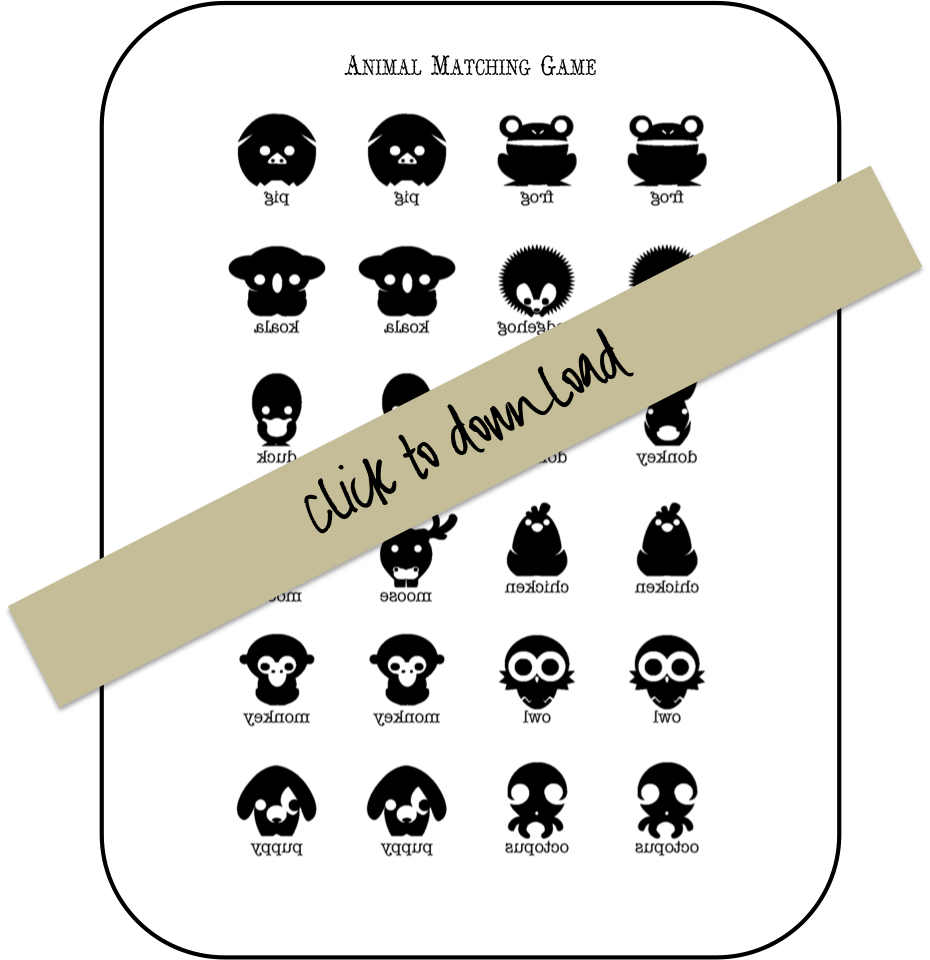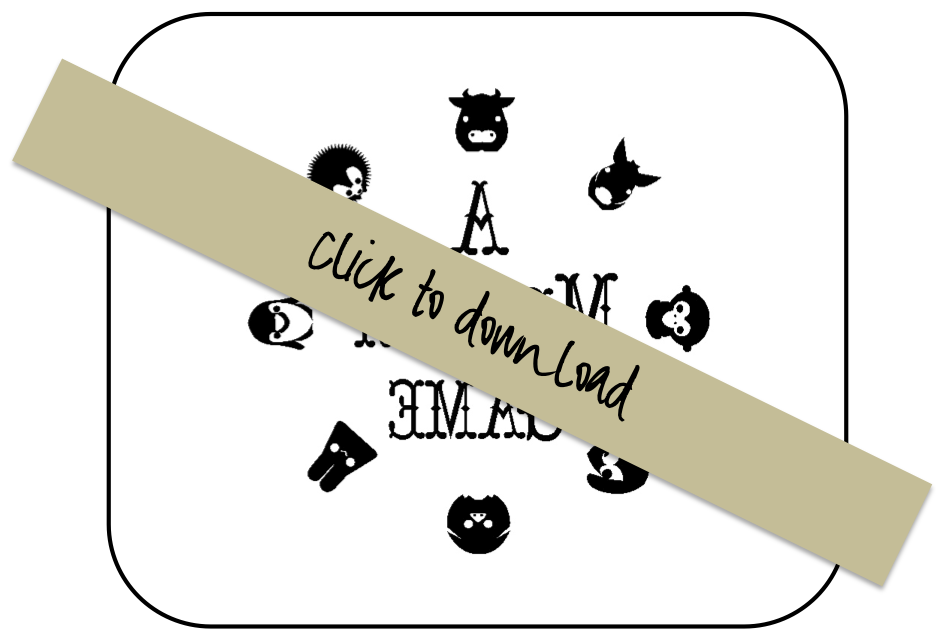 Check out these other Citra Solv tutorials:
We are also hosting a giveaway from Citra Solv! Click HERE to enter!