My DIY Advent Calendar is finally finished! You can click here to see Part I (Days 1 through 6) and click here to see Part II (Days 7 through 15) .

I used the customizable advent shadowbox from Silhouette. The 25 compartment shadow box comes with 25 different box templates and 25 different drawer templates that the Silhouette will cut out onto any paper of your choice. You can use them to make a new advent calendar theme each year.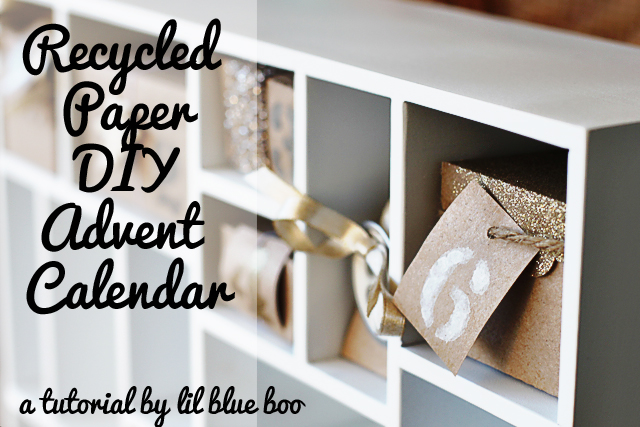 Doesn't it look all pretty now that it's finished! I can't wait until tomorrow until Boo gets to start opening them up!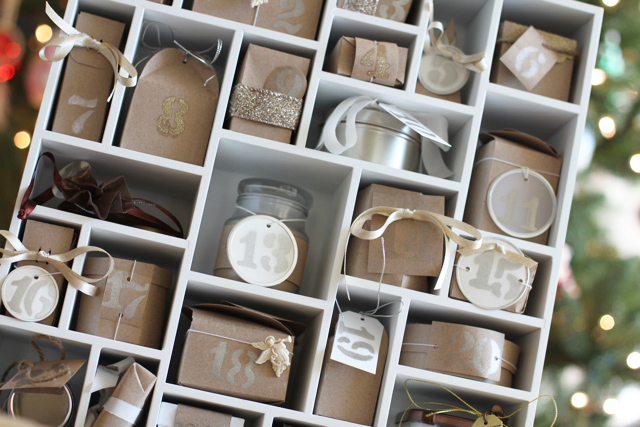 Here are the rest of the days I just finished up and what I filled them with:
Day #16: A bracelet of jingle bells.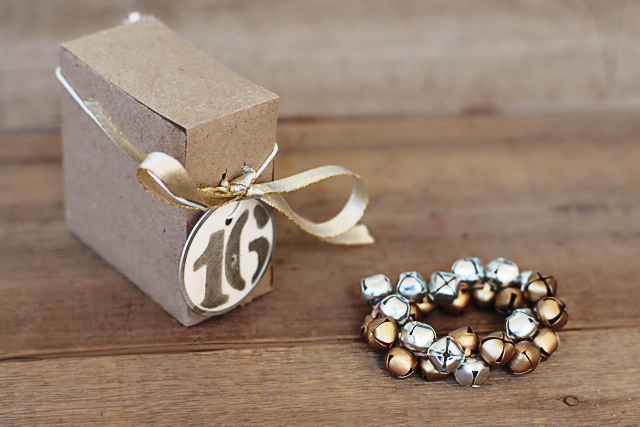 Day #17: A photo locket charm and a little cross.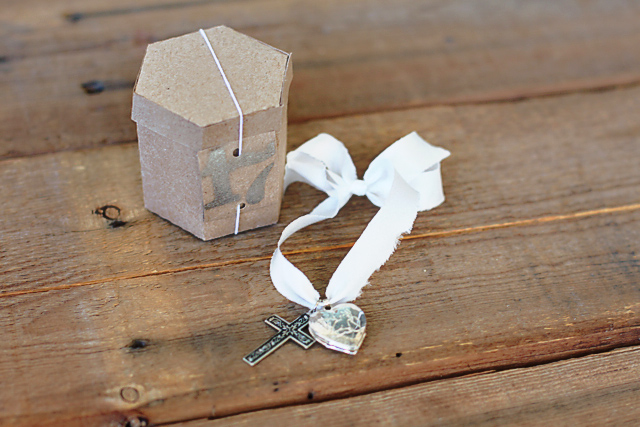 Day #18: A Christmas "slap" bracelet.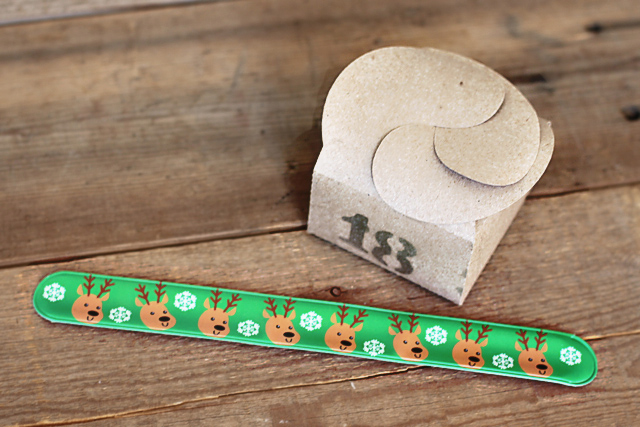 Day #19: A shepherd charm and a handmade little sheep charm.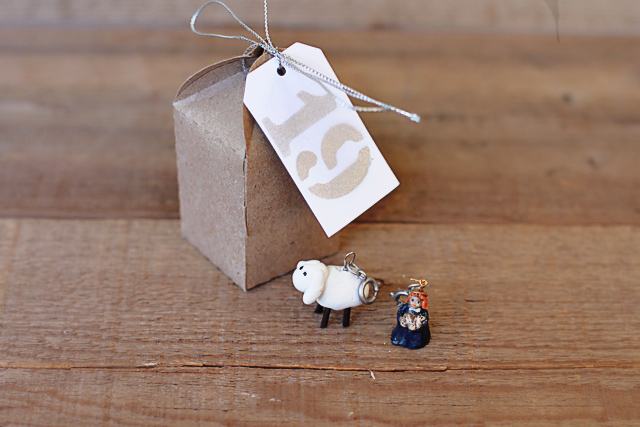 To make the sheep charm I used polymer clay, toothpicks and a black magic marker: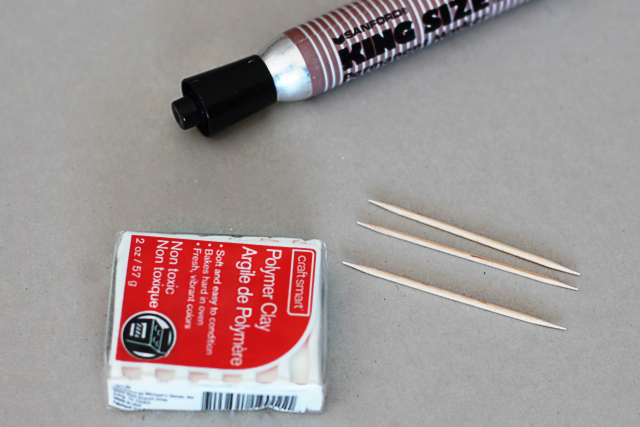 I cut and colored the toothpicks for sheep legs: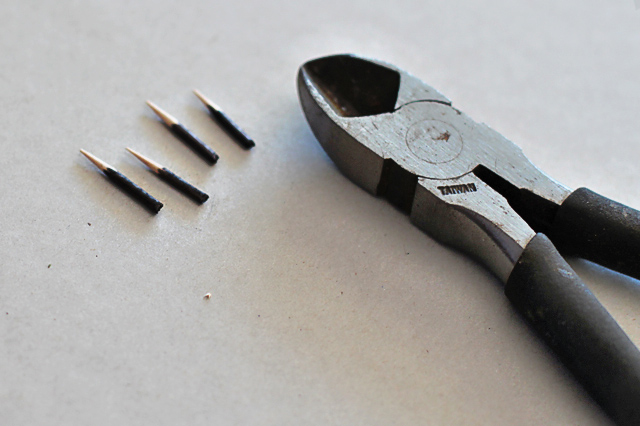 And cut a little metal piece to turn the sheep into a charm: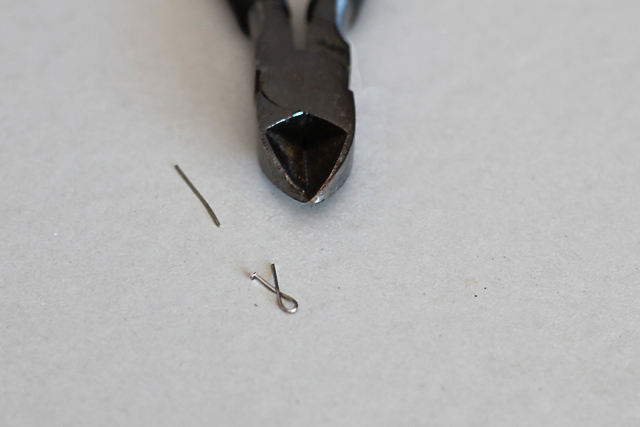 The polymer clay is easy enough to shape and I just stuck the legs in the bottom and the metal loop in the top. A few minutes in the oven at 275 degrees cures it:
Day #20: A mini first sewing kit: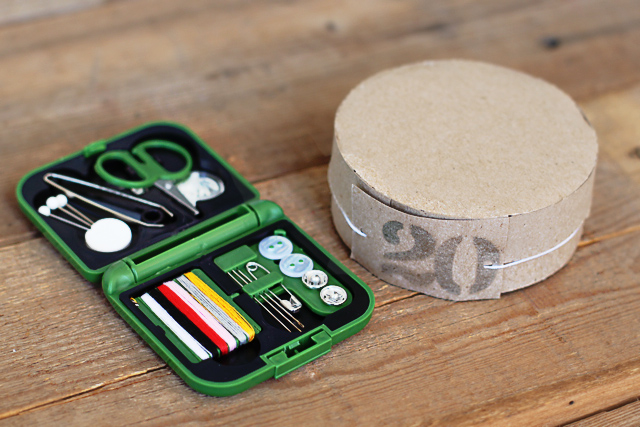 Day #21: Boo loves crafting with "googly eyes" so I filled a jar with them: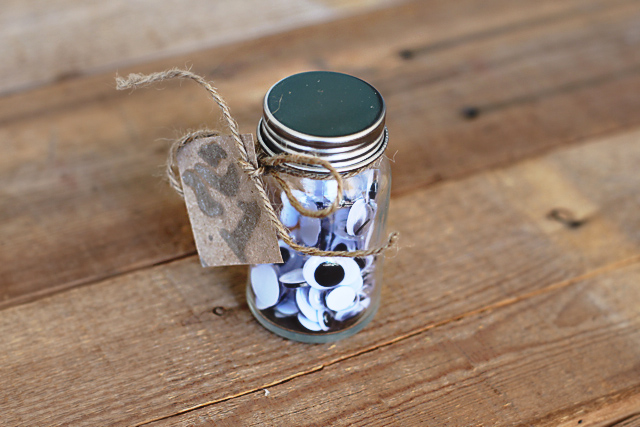 Day #22: A holiday Go Fish game: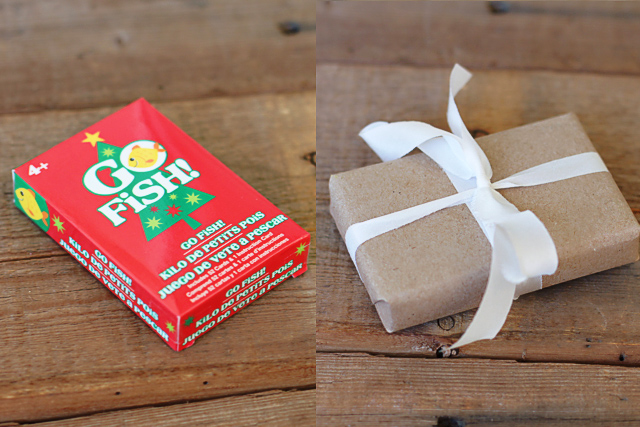 Day #23: Mary, Joseph and Angel charms…..and some stick on earrings.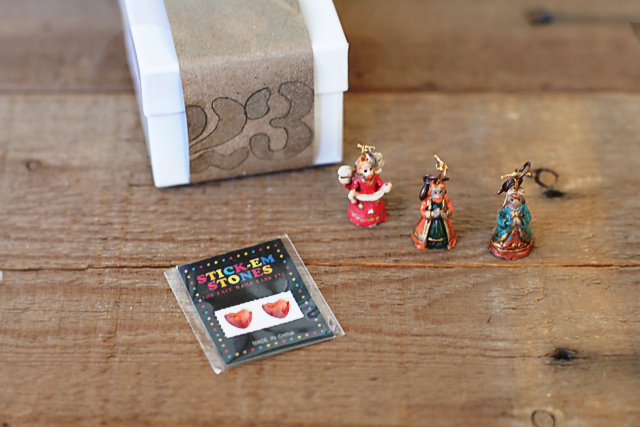 Day #24: A holiday ornament craft. I opened the package so it would fit in the box: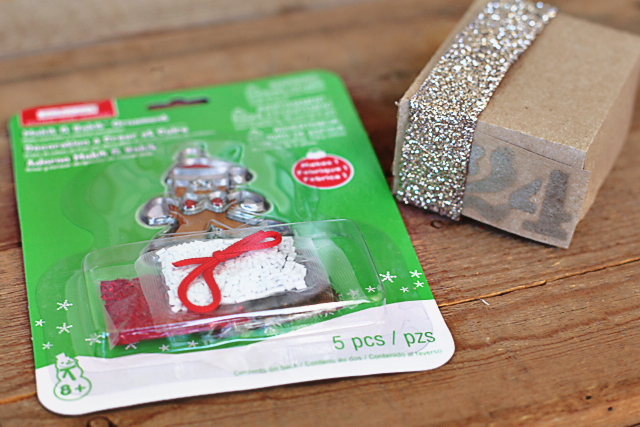 Day #25: A candle so Boo can sing "Happy Birthday" to Jesus and blow it out Christmas morning. I also added a Jesus charm to the top.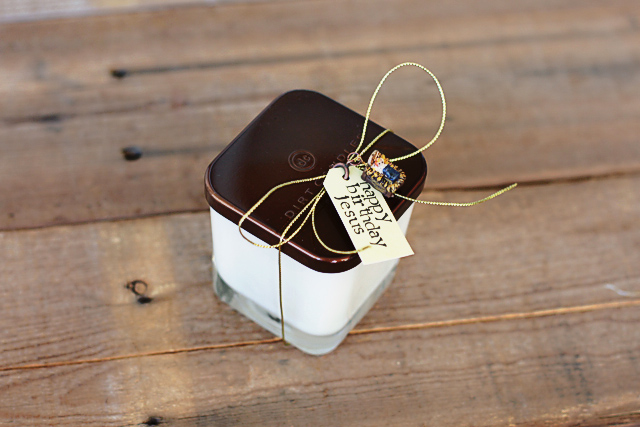 Phew….the advent calendar was a lot of work but totally worth it! Such a fun tradition to start! Next year can be an entirely different theme!