My DIY Advent Calendar is finally finished! You can click here to see Part I (Days 1 through 6) and click here to see Part II (Days 7 through 15) .

I used the customizable advent shadowbox from Silhouette. The 25 compartment shadow box comes with 25 different box templates and 25 different drawer templates that the Silhouette will cut out onto any paper of your choice. You can use them to make a new advent calendar theme each year.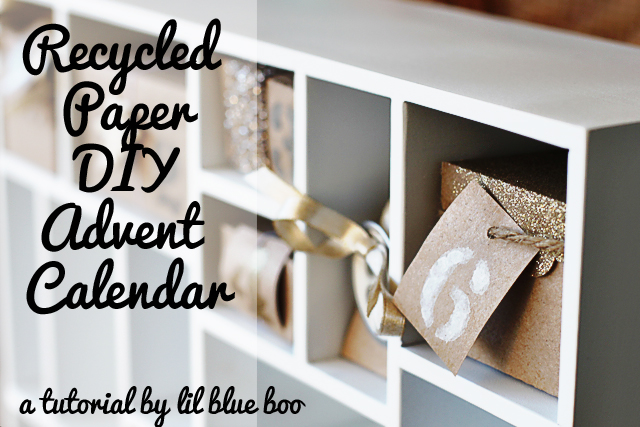 Doesn't it look all pretty now that it's finished! I can't wait until tomorrow until Boo gets to start opening them up!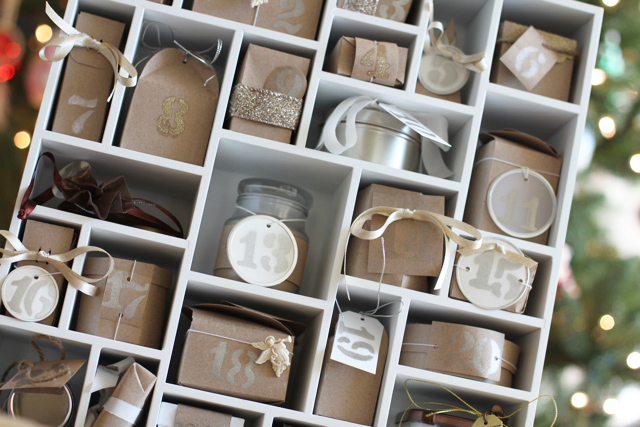 Here are the rest of the days I just finished up and what I filled them with: