Creating an art studio, a place to work, is just as much as part of my process as painting and writing. I am constantly rearranging and collecting and purging. Stuff comes in, stuff goes out. I recently moved the large vintage metal mattress panels to create "rooms" in the studio. They hang from the floor joists using small hooks: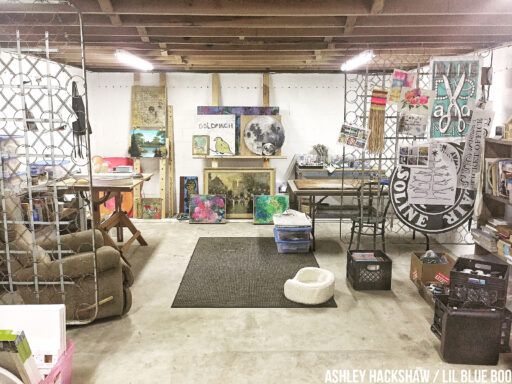 For me a creative space works best if art supplies are easily accessible and easy to move around. Most of them are stored in crates and clear tupperware bins. I also like the ability to be able to work on multiple projects at once so I use lots of tables, easels and even drop cloths on the floor. I have an old recliner in the space where I can write and sometimes I just sit there and brainstorm…or nap.
I used to stress over the fact that I didn't have one medium that I spent a lot of time on, that I didn't have one type of art that had a "look" that people could say: oh, that's an Ashley Hackshaw painting. I like to wander too much. I like to make something and then move on. I think that's why blogging has been such a good outlet for me…it allows me to make something, and then release it to the world with instructions, encouraging people to make it their own. And it's a infinite process because nothing I do is ever purely my own, I draw inspiration from everywhere. It's the process of making that I love.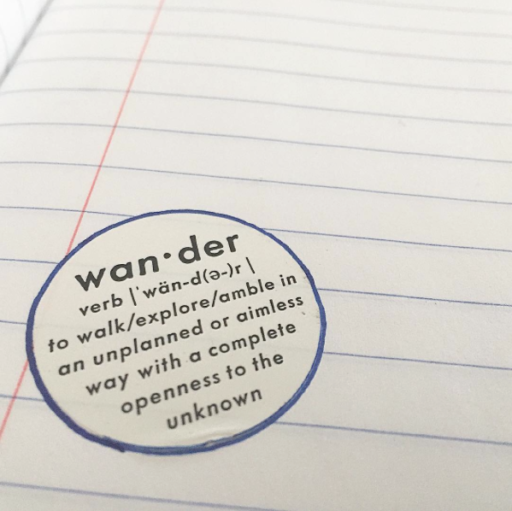 Recent wandering:
Small Landscape Oils (see more small paintings here)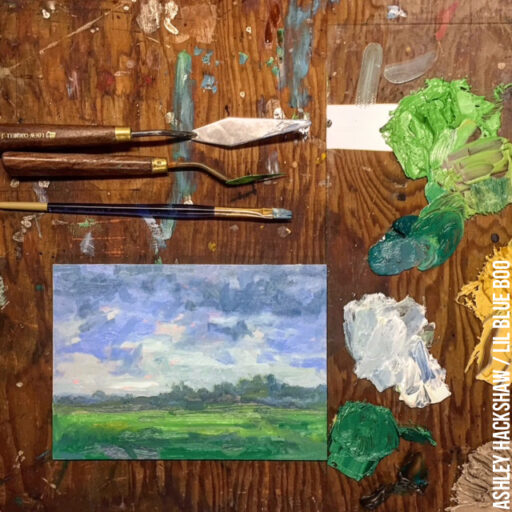 A Large Moon: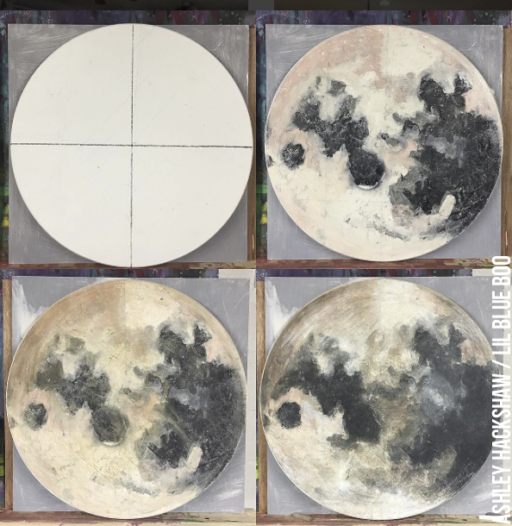 Making Necklaces for Bryson City Outdoors: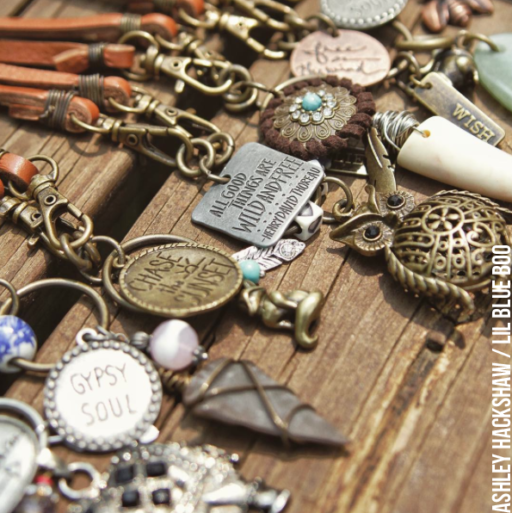 Collages of Found Objects (more collages here)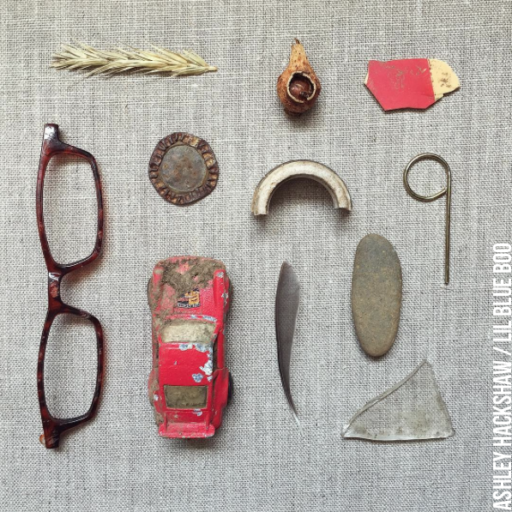 Chicken Coop Signs (read more here)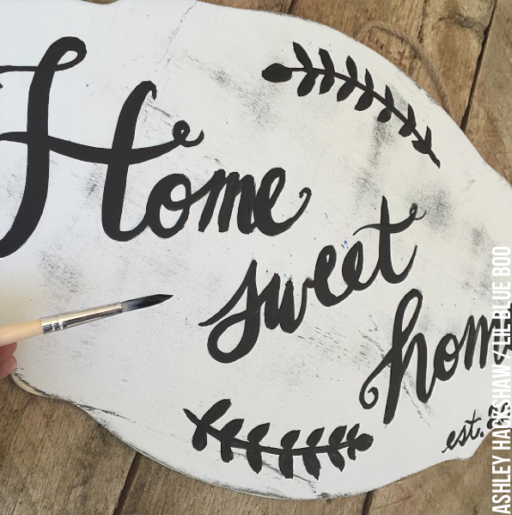 A Tiny Book (read more here)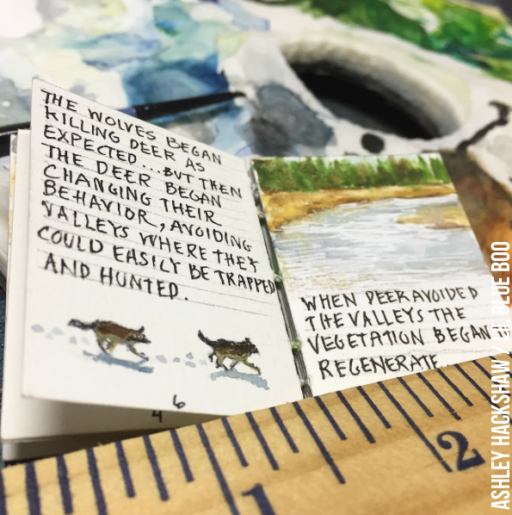 Stamping (See the Making of a Stamp here)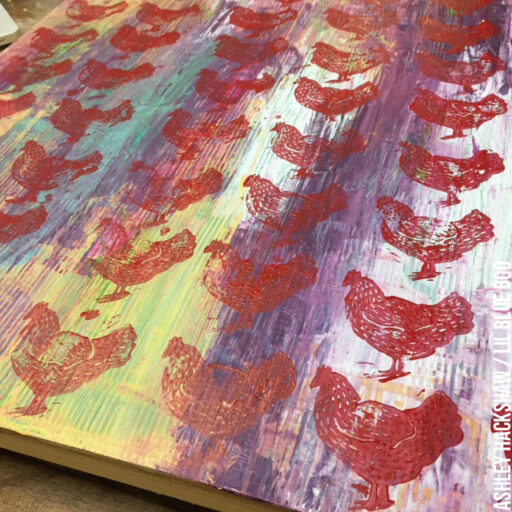 Sign Painting (Click here for a full tutorial)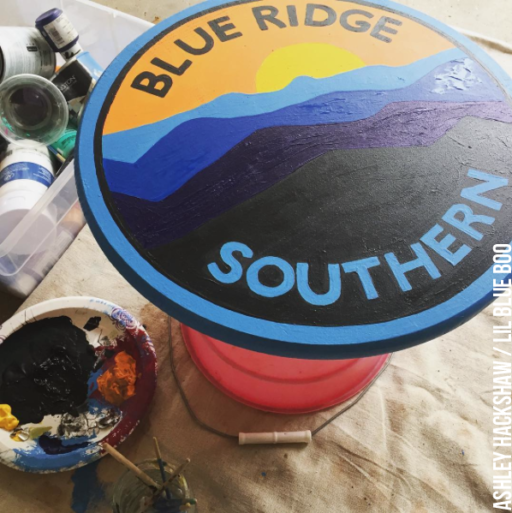 Floral paintings: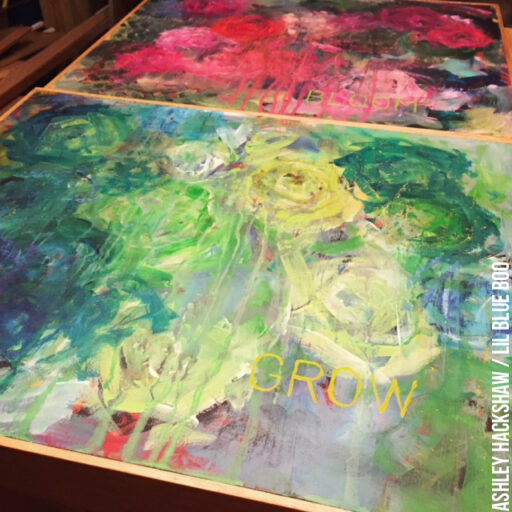 Collecting Inspiration: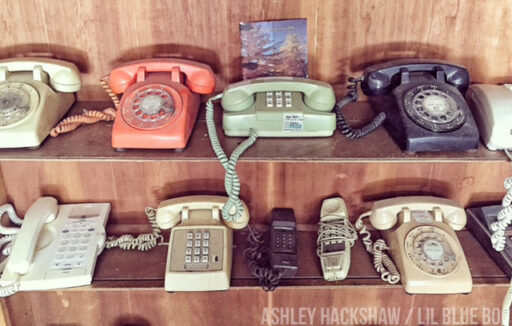 Click here to see the evolution of this space!