For this month's Michael's Makers project I made this DIY Artificial Succulent Arrangement…the perfect little garden that my brown thumb can't Michaels has over 1,800 blooms & greenery in their new Flower Market, including trendy succulents and real-touch flowers.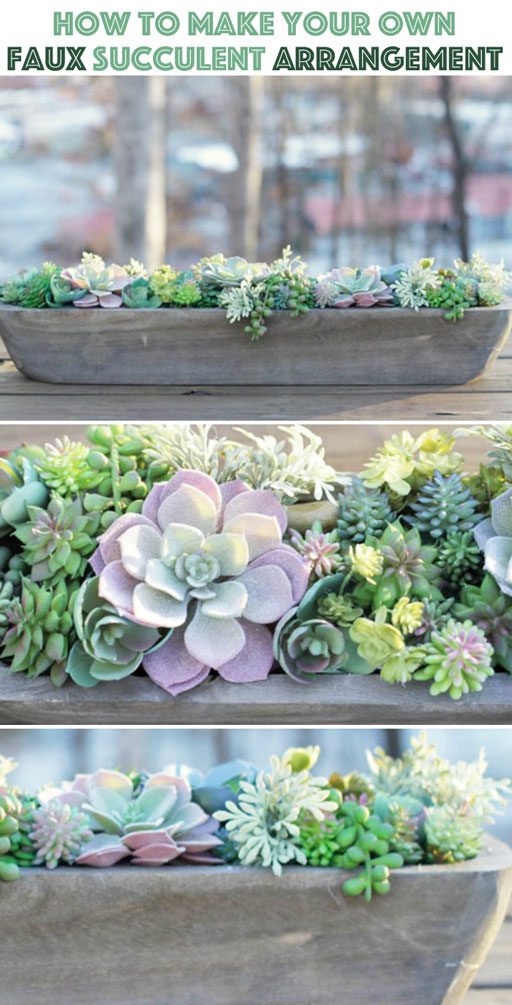 Here's what I started with, all the supplies from the Flower Market, a long wood planter centerpiece, floral foam, faux succulents plants and small river rock: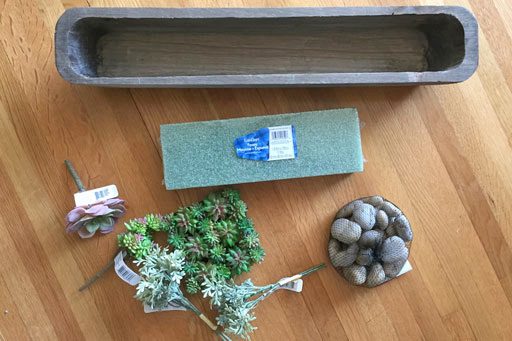 First I cut the styrofoam into two pieces that fit all the way across the wood bowl: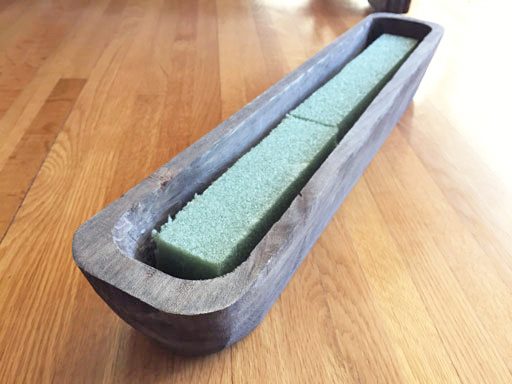 First, I started placing the larger succulents, simply sticking them down into the foam:
Second, I cut apart all the smaller bunches of succulent varieties: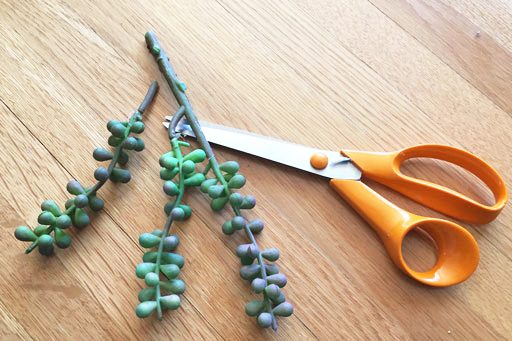 These I began placing around the larger plants: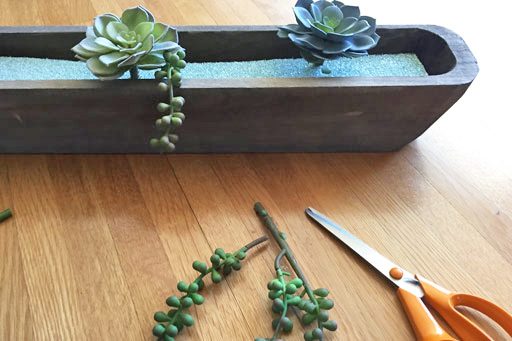 More varieties: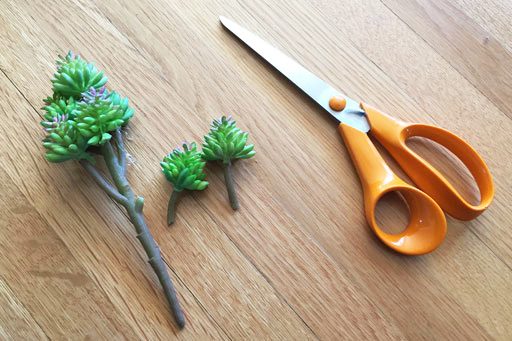 These flat mats of succulent plants are great to cut apart too. A dab of hot glue will keep the smaller pieces in place on the foam.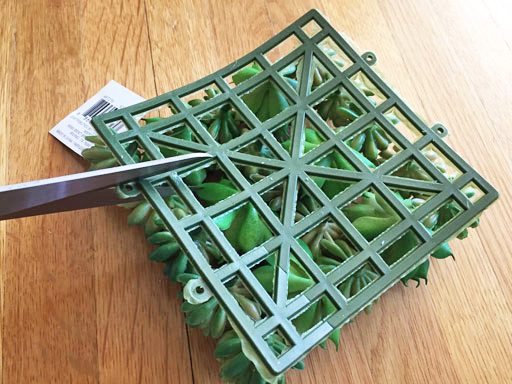 I kept adding single succulent pieces around my larger ones like so: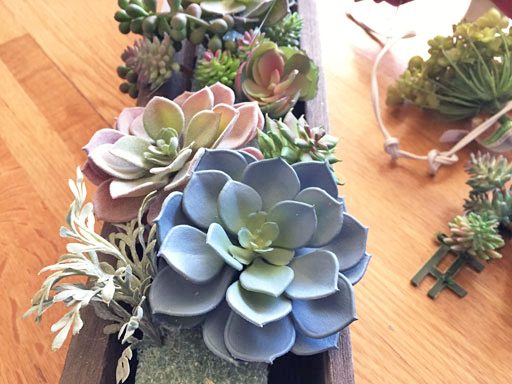 My goal was to make them very compact and with lots of texture and color variation: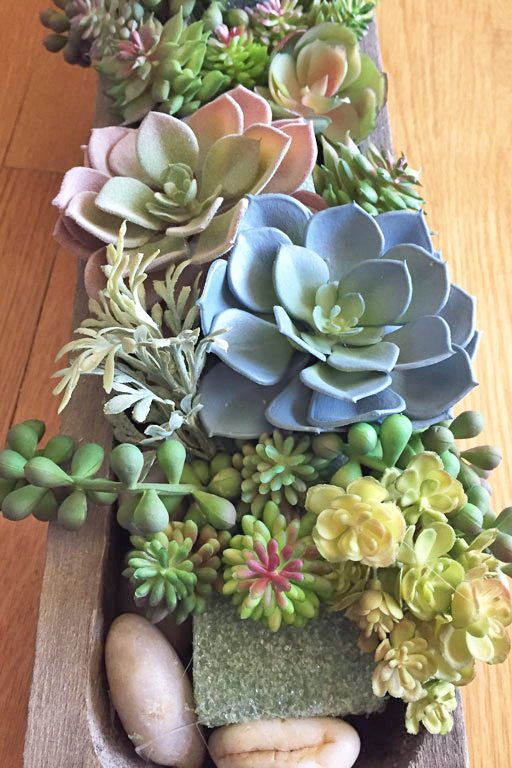 My finished arrangement: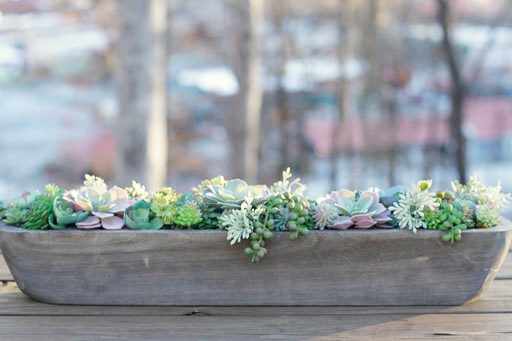 I love how real it looks: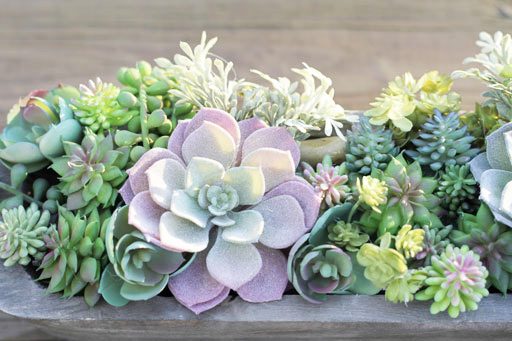 These succulents won't require any attention:
Looking for more inspiration? Make sure you visit Michaels' blog, The Glue String, to see the rest of the Michaels Makers' spring floral project ideas and see the links below: [Read more…]