It was my birthday this weekend. I recently bought one of my favorite movies from when I was younger to share with Boo and so Friday was movie night:
(more of my favorite horse movies here)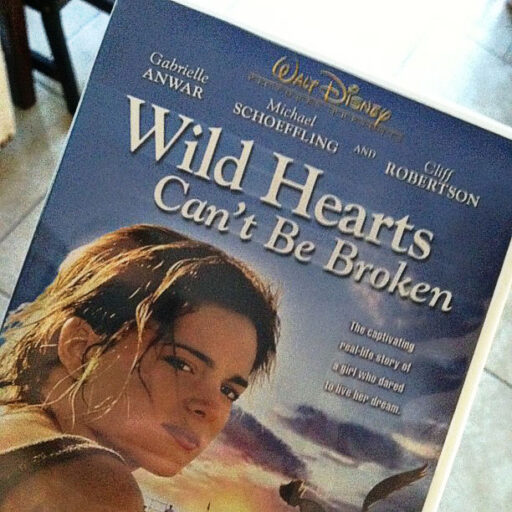 I think I cried over 10 times watching it. It was even better than I remembered. "Manure just happens to be my specialty." I'm so happy Boo loved it….she cried over 10 times too.
I woke up Sunday morning to a jelly donut and a McDonald's iced coffee…perfect!  And my mom sent me an Olive Garden gift certificate….but on the way to Olive Garden we did something craaaazy and detoured to Red Lobster.  None of us had ever been to one.
6 and 36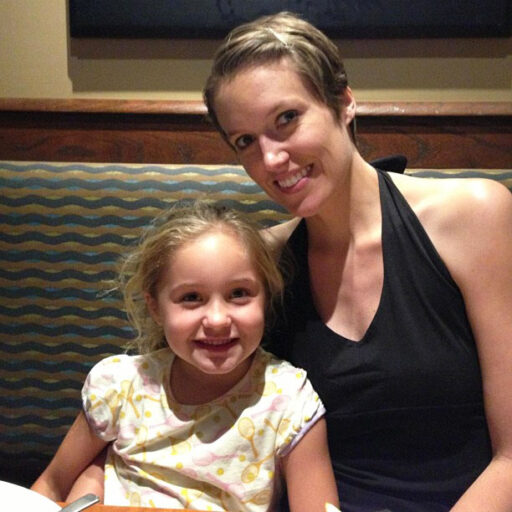 …and for most of the weekend I enjoyed my favorite pastime: projects.  Lots of projects.
I'm working on the Lil Blue Boo office and my office in the house.  Re-organizing and re-decorating.  Everything is in total upheaval right now but I'll share some progress pics soon!
Today I painted a table…among other things.  And yes, that's a monkey in the background. (a chalkboard monkey….he's our "guest book")