Embroidery hoop wall art is an easy way to add decor to your walls! My challenge this month as a Michaels Maker was to explore current DIY trends and pick a favorite. There are so many trends out there that I love including tie-dying and macramé, but I am loving all the eclectic wall decor using embroidery hoops. Here's my own embroidery wall hoop with the twist of printed fabric: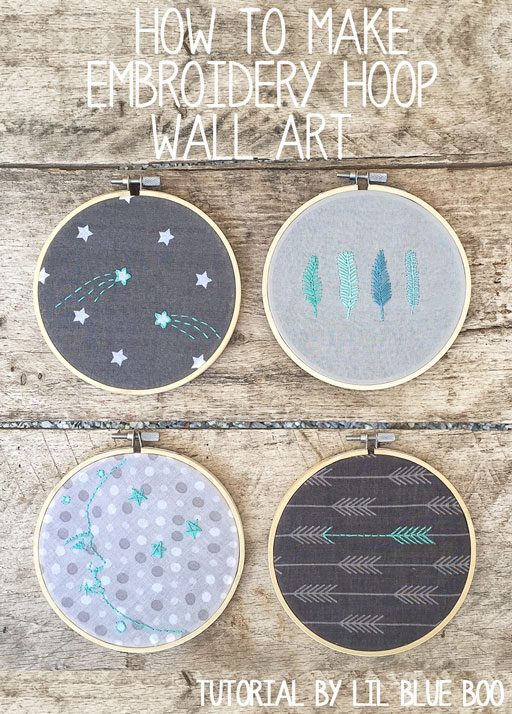 To start you'll need embroidery hoops of course. They come in all different sizes and are fairly inexpensive: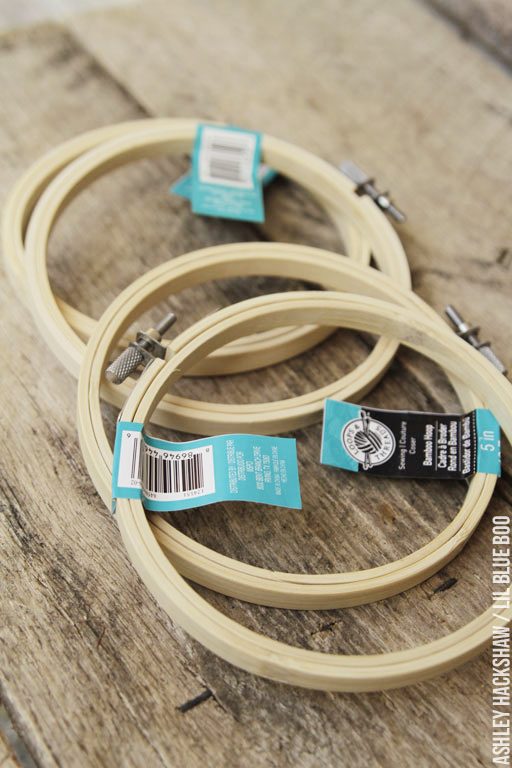 You'll need a fabric base for the art. I used an array of gray fabrics, a few with prints. An easy way to create quick embroidery art is to add some stitching to an existing print just to enhance it!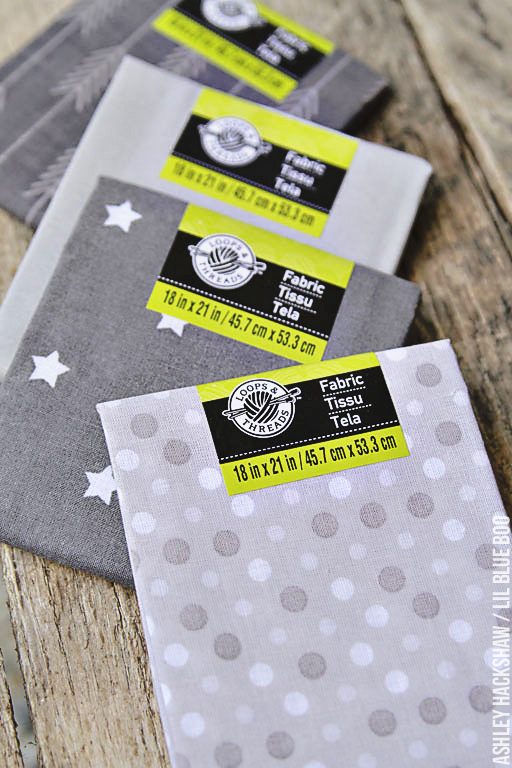 Other materials needed include embroidery thread, embroidery needles, and craft glue (not pictured):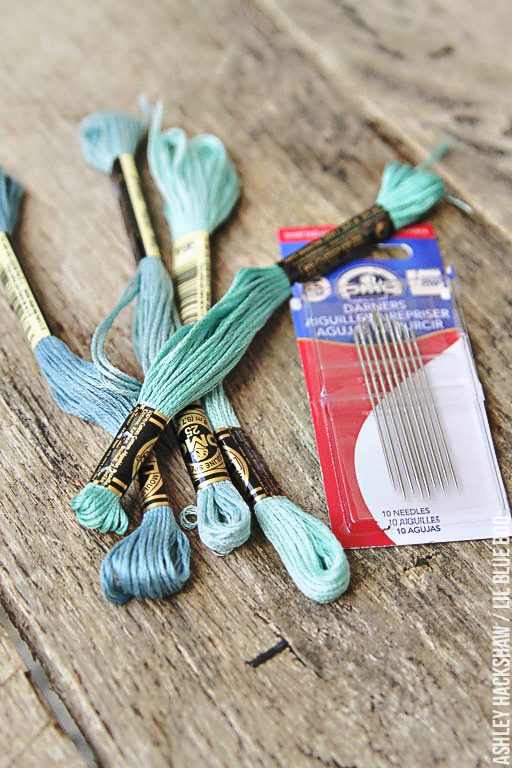 To start this project I cut a small piece of fabric for each hoop and stretched it taught within the two wood rings: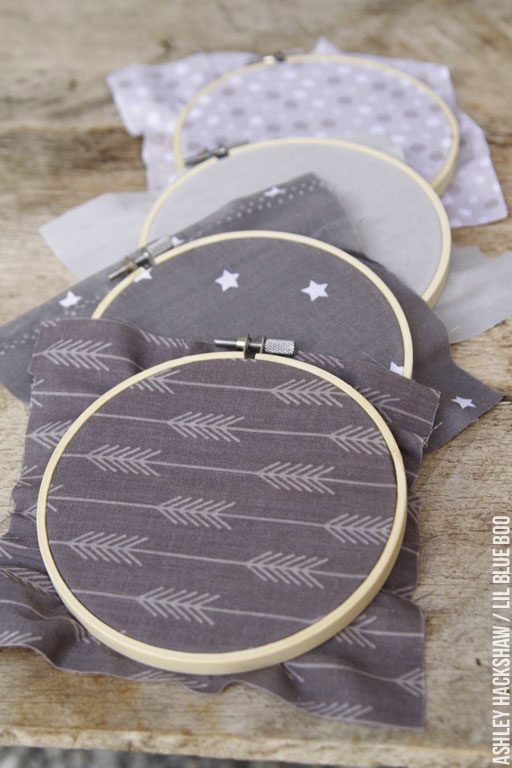 Then I began stitching away, using just a basic running stitch. Using the star fabric I created shooting stars. I sketched out the designs using a disappearing ink pen made specifically for fabric: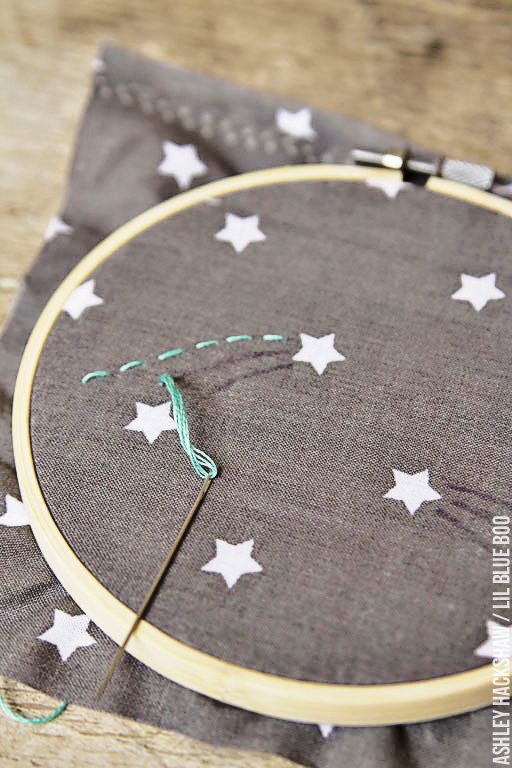 When I was finished stitching a design I made sure the fabric was still stretched taut in the hoop and the added a bead of craft glue around the back of the fabric: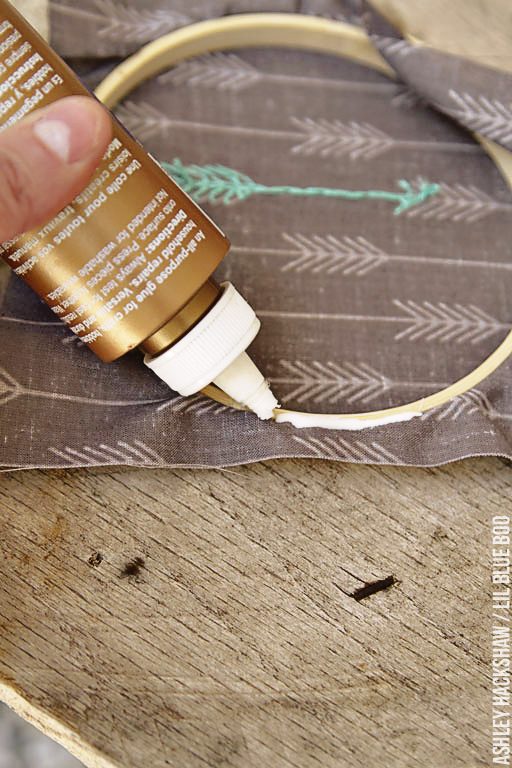 Once the glue was dry I used scissors to trim the excess fabric off the back: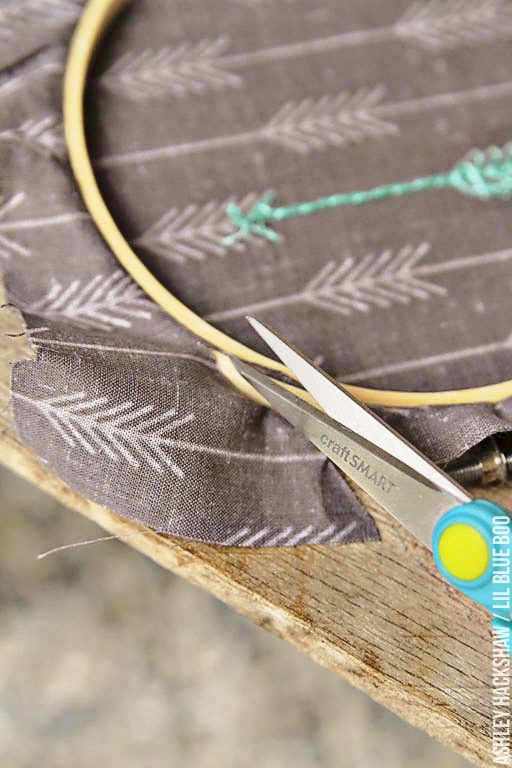 The possibilities are endless. Shooting stars: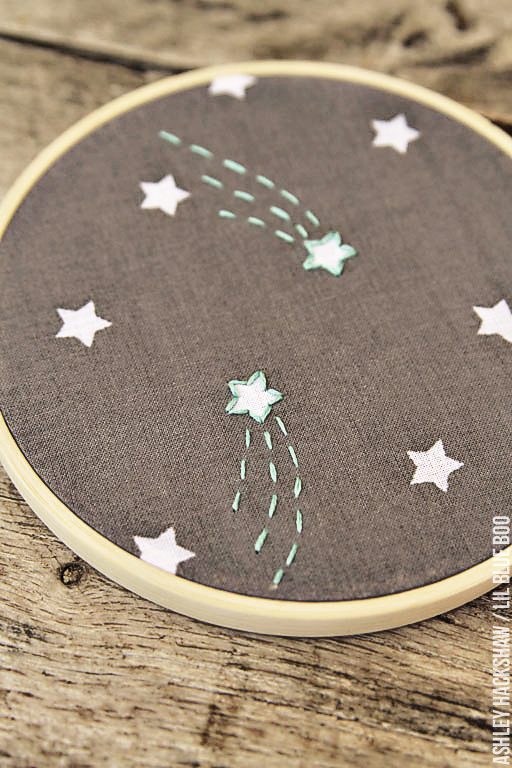 Feathers: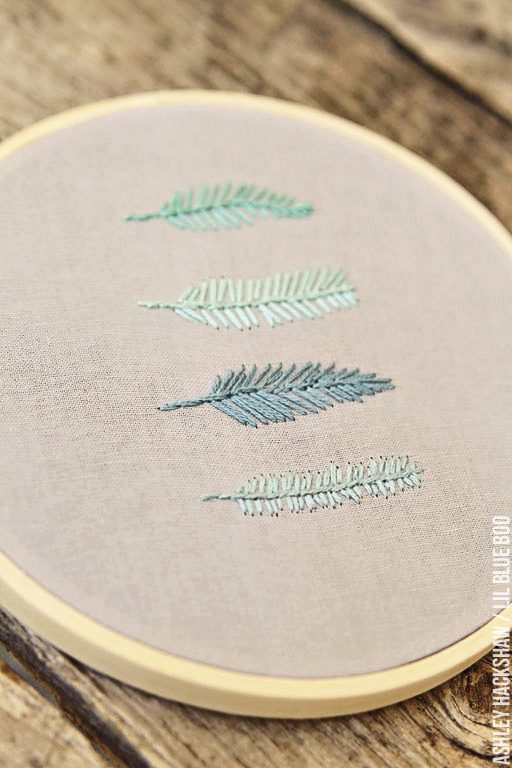 I thought the polka dotted fabric resembled the surface of the moon so I added the man in the moon: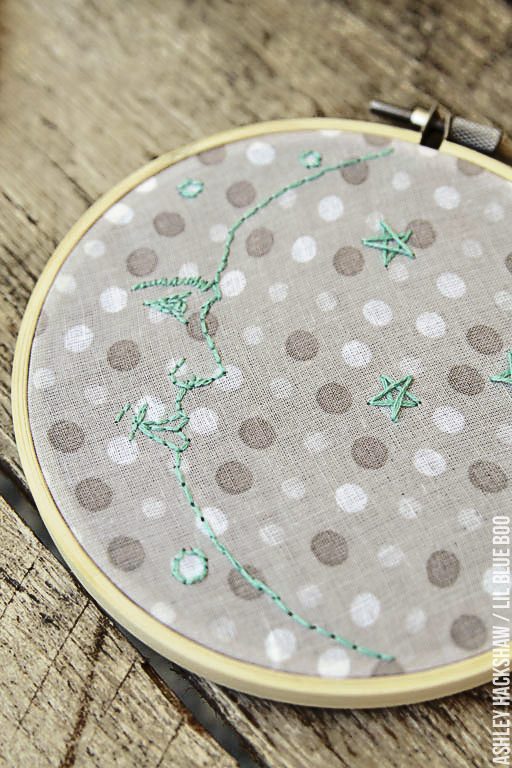 All the finished hoops! They can be hung as a set or separately: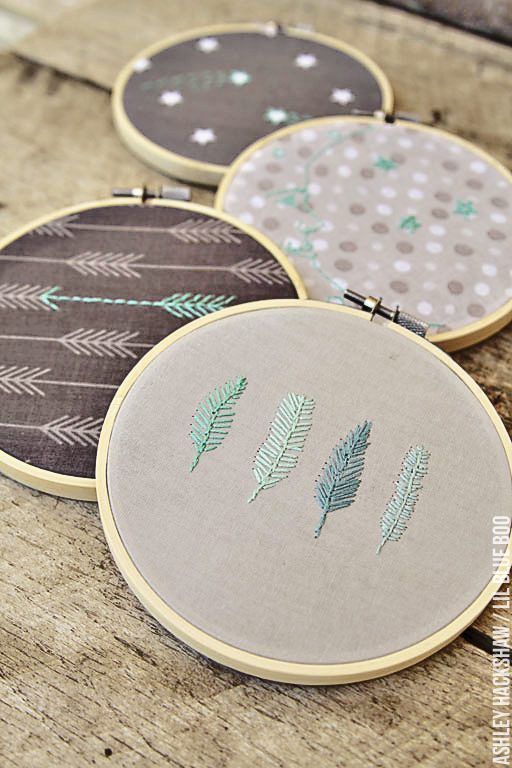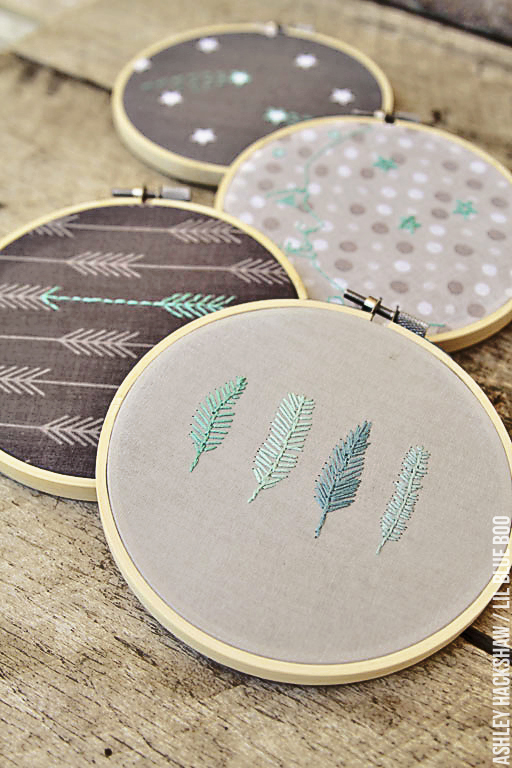 I especially loved the arrow fabric! Which one is your favorite embroidery hoop wall art?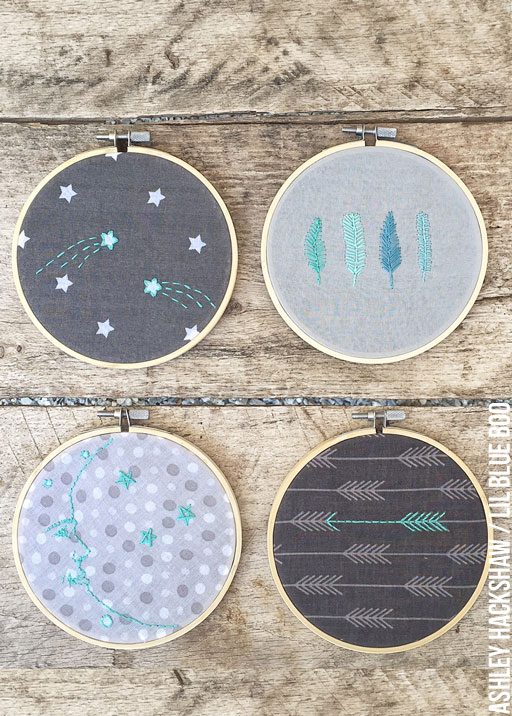 Make sure to check out the favorite trends of all the other Michaels Makers below!
Disclaimer: I receive product from Michaels in order to come up with new creative, unique ideas!