Frequently asked question…..a work in progress!
What type of camera equipment do you use?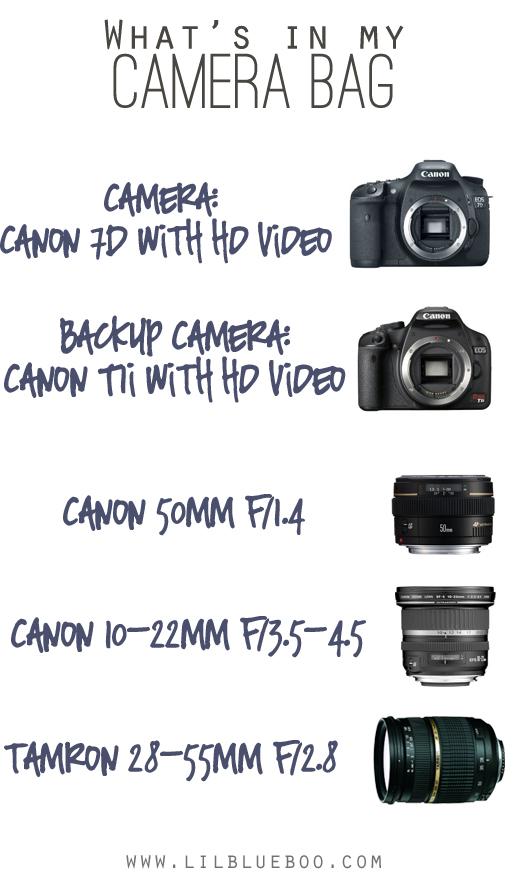 Links:
Camera:
Canon 7D
Backup Camera:
Canon T1i
Lenses:
Every day lens: 50mm f/1.4
Wide angle: 10-22mm f/3.5-4.5
Zoom: 28-55mm f/2.8
And I fit it all into my Epiphanie camera bag! This is my blue Epiphanie Lyric camera bag…..and I love it so much I use it as my purse. It just trekked all the way to San Francisco with me. I love that it's cross-body style…but I can also change out the strap to a shorter braided one. Although, I always prefer the across the body carrying: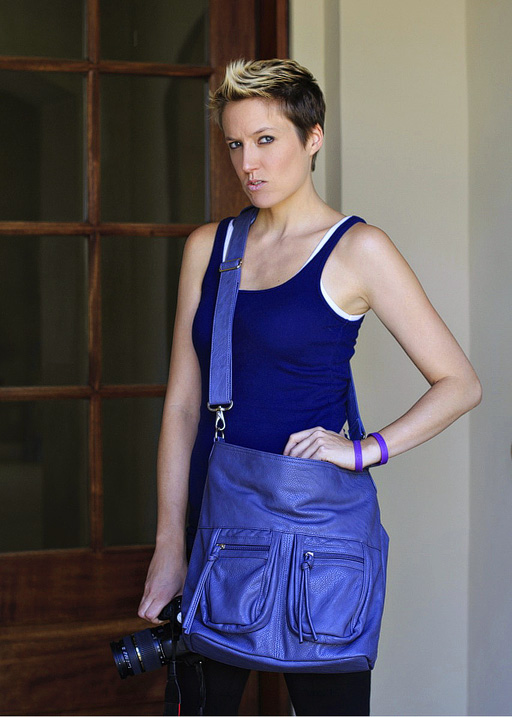 What type of printer do you use?
Color and quality is going to vary across printers and type of paper you use. I personally use an Epson Stylus Photo R2000. It has 8 large, separate ink cartridges and wireless networking. There is also a place on the back to add a roll of canvas for continuous printing. I also love that the Epson ink cartridges last a long time and are individual colors. I never seem to run out….but I do use up more gloss optimizer than ink.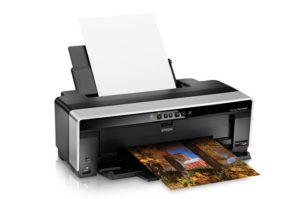 What type of sewing machine do you use?
I use a 35 year old refurbished Bernina. It weighs about 30 pounds I think.  Best machine I've ever come across. I definitely recommend hitting your local sewing shops for refurbished machines if you are thinking about buying one.
What type of serger to you recommend?
Well, I have large industrial Juki sergers for my sewing studio…..but if you are looking for one to use as a hobby I recommend the  2034D by Brother.  It's the best value without spending a lot of money. You can get one for under $200 and run it into the ground. I have two 1034Ds…..one for serging and I keep one modified for a 3-thread lettuce edge. The only upkeep is you may have to change the blades once a year…..just make sure not to tighten them too tight and they should last a long time.
Where do you get replacement blades for your serger?
I've always ordered my brother replacement blades from Sewing Parts Online. When you replace them on your machine make sure not to install them too tightly or they will dull too quickly!
What kind of a dog is Diesel?
He's a teacup yorkie. He was supposed to be bigger but he never grew. He's a measly 2.5 lbs and thinks he is a rottweiler. Oh, and he hates kids.  I don't recommend tiny teacup doggies for kids. They are kind of fragile.  Diesel once fell off a 10″ step and got a concussion. He also has a ton of other health problems. Mr. LBB calls him the most expensive dog per pound based on vet bills.
What type of cancer do you have?
Choriocarcinoma.  I've written about it in the series The Cancer Chronicles.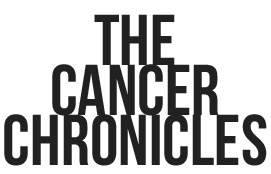 Where do you buy all your fabric from?
The L.A. Fabric district. I've put together my favorite stores in a post here.
Where can I get the fonts you use on all your photos?
You can find a list of my favorite fonts here.  I use Adobe Photoshop and Adobe Photoshop Elements to add text to photos. You can also use Microsoft Powerpoint.
How do you do your digital drawings?
I use a Bamboo Splash tablet. It plugs right into your computer and even comes with drawing software.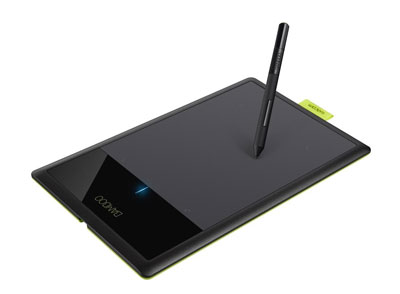 I sent you a friend request on Facebook and you never accepted?
I suck, I know. I can't keep up with my personal page….and I usually don't accept friend requests from people I've never met in person.  But consider us friends if you are on the LBB page….that's where I spend all my time anyway!
What does Mr. LBB do?
What doesn't he do…..he once agreed to an interview though!  Click here to get to know the elusive Mr. LBB.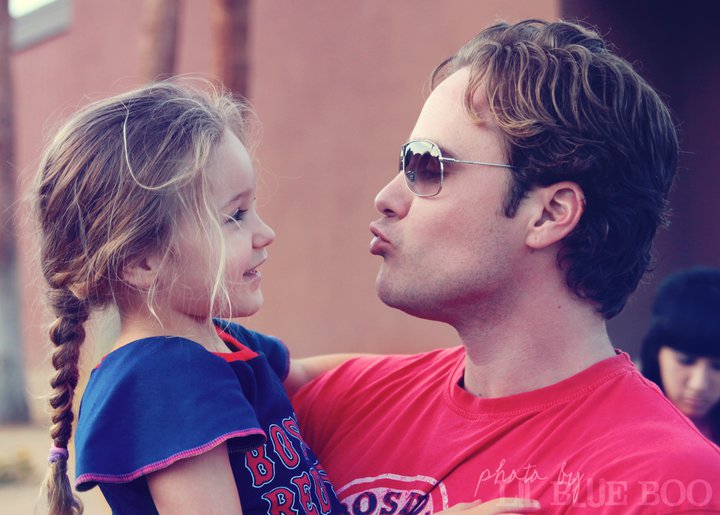 Who is the Lisa you refer to all the time?
Lisa is my right hand gal!  She keeps everything going day-to-day at Lil Blue Boo.  I first met Lisa through a local mother's group when our girls were just teeny tiny and we hit it off because we love all things creative.  In October 2010, I convinced her to leave her accounting job to come and work for me full time! I don't know what I'd do without her! You can read her behind-the-scenes posts here!
Who makes all those dresses?
Well, I used to!  Until I realized it took away from my writing and "making stuff"…..so I hired help. I use only local seamstresses and everything is cut and hand printed right here in my studio by the wonderful Gicela! You can watch her work in this time lapse video below…..and then the inevitable question from the video is always about the industrial cutters….so you can read more about those here: The 411 on industrial cutters
How do you make those time lapse videos?
They are pretty simple actually! I use my Canon 7D which also records HD video. You just need large memory cards for extended periods of time of recording.  Then I load it all into iMovie on my Mac and edit away!  I use Adobe Photoshop Elements to create the title pages.  Click here to see all my Lil Blue Boo videos in one place!
A few of my favorites:
The day Boo shaved my head (original post here)
2,000 buttons…..