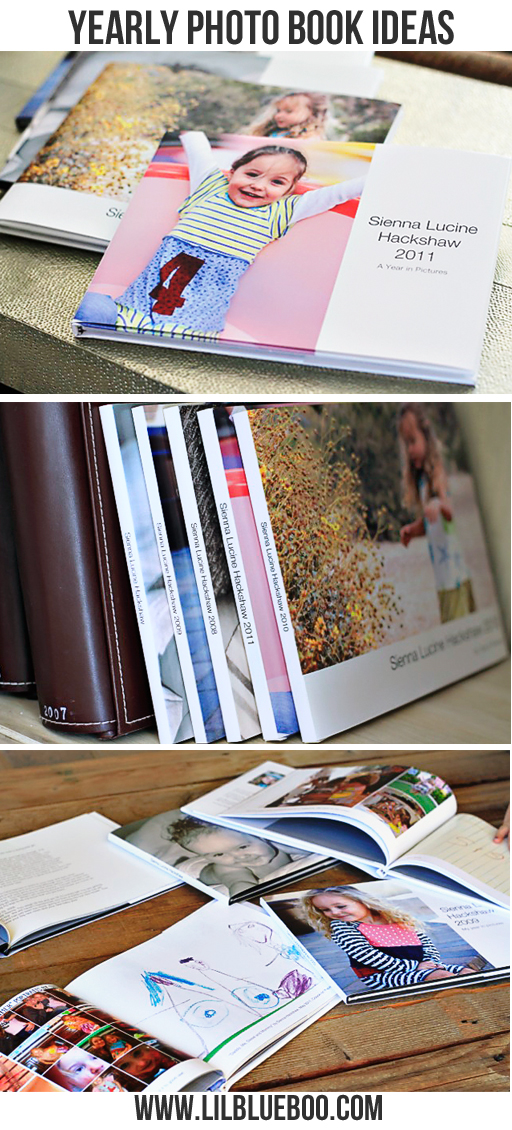 In addition to our yearly family photo albums, I make a photo book for Boo stocked full of memories. I just finished 2011: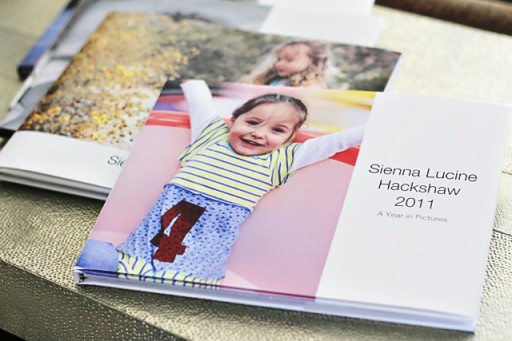 My method/thoughts on photo books:
1. I complete the books about 10 months after a year has ended. I like for them to be January 1st through December 31st. It's an OCD thing. The delay also allows time for missing photos to show up.
2. I compile memories, quotes, etc by going through blog posts, Facebook posts, and even just browsing photos. I usually cut and paste snippets into a word document in order of date.

3. I organize my photos, artwork, etc by month before starting my project. I work on the book by month….sometimes skipping around to the easy months first and then coming back to the hard ones.

4. I never feel bad about going overboard on pages. The bigger the better and I don't think there is a price I can put on family memories. My books (through iPhoto/apple.com) usually cost about $75 to $100 each. It seems like a lot (especially when ordering multiple copies) but I would rather have a photo book over a few trips to a restaurant!
5. I  save the photo book as a PDF ("Print" as a PDF in iPhoto) and back it up to a hard drive or CD and store in a safe place.

Here are a few things I added into this years book:
Boo's Self Portraits:
Boo asked for a mini tripod a few years ago and she had so much fun taking self portraits. When I would look at the camera I would be surprised by hilarious snapshots she'd taken of herself. I made them into a collage (using PicMonkey.com) and then loaded that collage as one photo into the book template: