Aren't these little guys cute? They are the inspiration behind my tree for the Michaels Dream Tree Challenge.  (click here to see my inspiration board here!)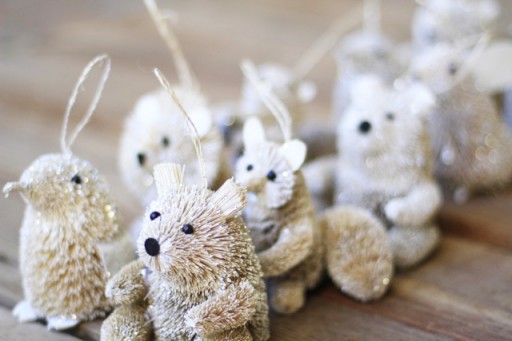 Michaels Stores sent me one of their pre-lit trees and I had one week to decorate it using supplies and decorations from their store.  You know I love a challenge, so after I stocked up on the little woodland critters above I started browsing the store for more inspiration.   A few things I've incorporated into my tree:
Holiday Potpourri: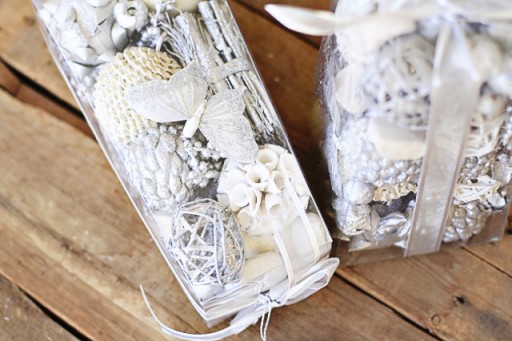 Wood craft pieces: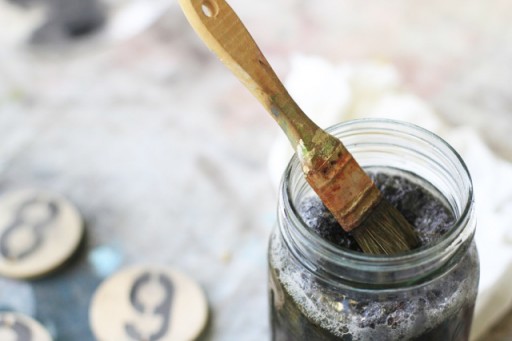 Metallic garland: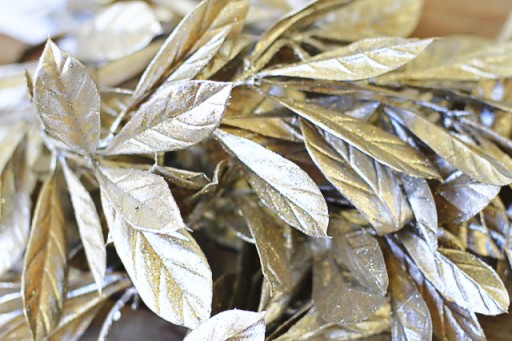 Burlap and tiny wreaths: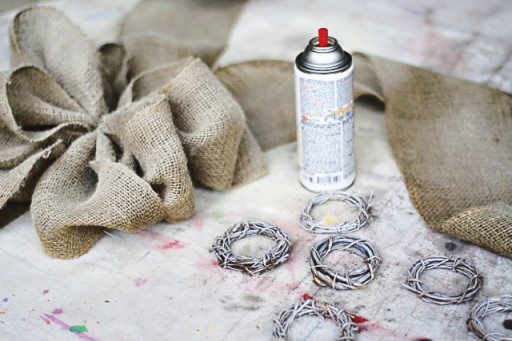 Click here to see the final tree and the time lapse movie Boo and I made of the tree!