This morning we made a Thanksgiving feast for the chickens. Sienna had so much fun setting it all up for them. I took this video of them enjoying their spread: (click here if video doesn't load)
They weren't so sure at first: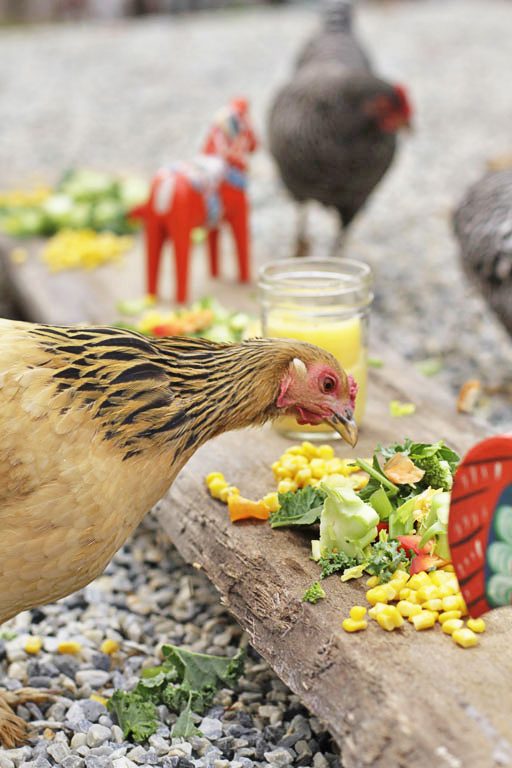 Sometimes they look at me in disbelief: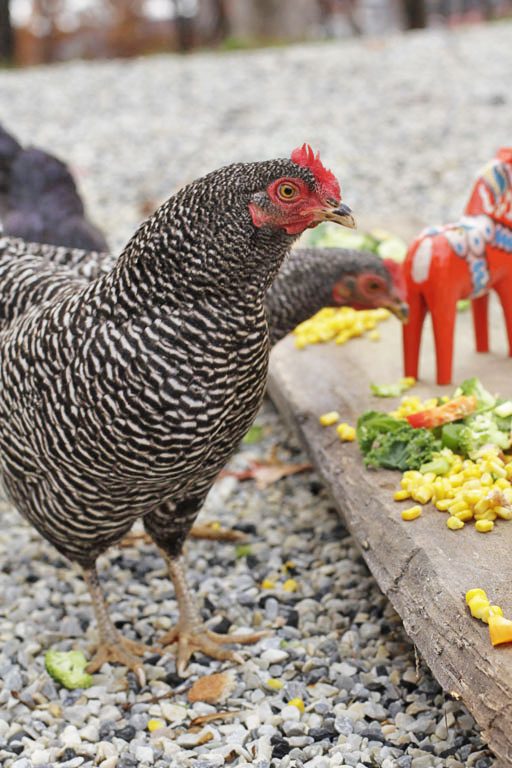 "It's all for you!" we told them. And they ate and ate and ate: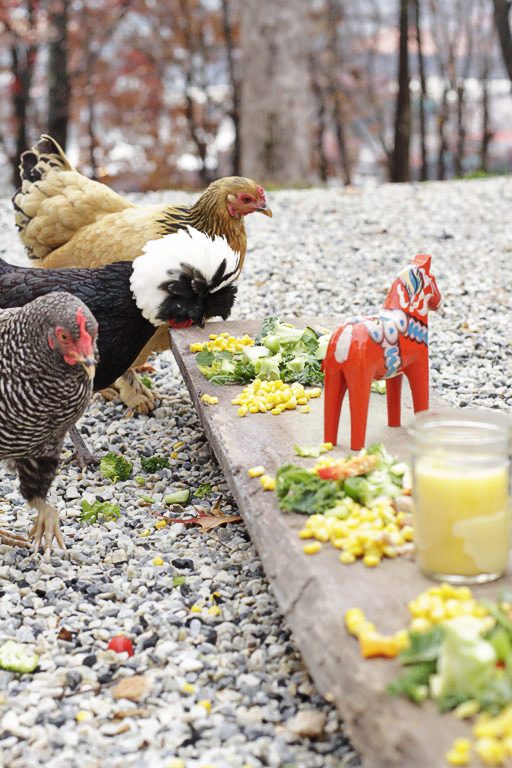 And then they were gone. (I found them napping in the garden later.)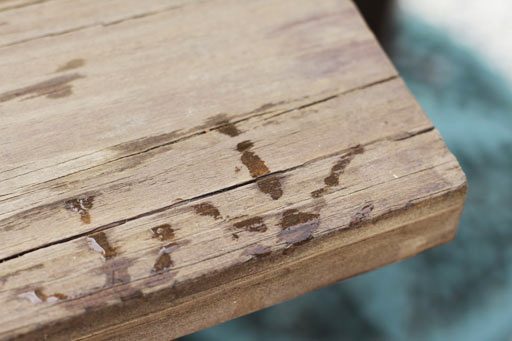 Happy Thanksgiving!