Well, I didn't need a contest to learn that Dana is just too darn talented! Congratulations Dana for winning the SYTYC contest! You definitely deserved it. I love everything you make! For a consolation prize maybe you can send me one of those amazing bean bags….haha!
I must admit I am a little glad that the contest is over….it is really hard to "craft-on-demand" for over 10 weeks. The contest helped me to think outside of my comfort zone though and come up with things I wouldn't necessarily have made.
My project last week was the screen printed drapes and pillows. I'll be putting up a tutorial for it next week! You can use the tutorial to make your own drapes, pillows, duvets etc!

I've been a little absent the past week and I'm sorry about that! I was a little overwhelmed from all the Three Angels Haiti donations and trying to finish up a pattern at the same time. I also had 2 beautiful nieces born this weekend too….so there was a lot of family time. Two sister-in-laws, two baby nieces, less than 24 hours!
Baby Sawyer was born Friday to my sister-in-law Jen:

Baby Cari was born Saturday to my sister-in-law Carolyn:

Visiting baby Cari at the hospital was a little upsetting for Sienna because she wasn't allowed in the room. She got to see Cari through the window….but she still didn't understand.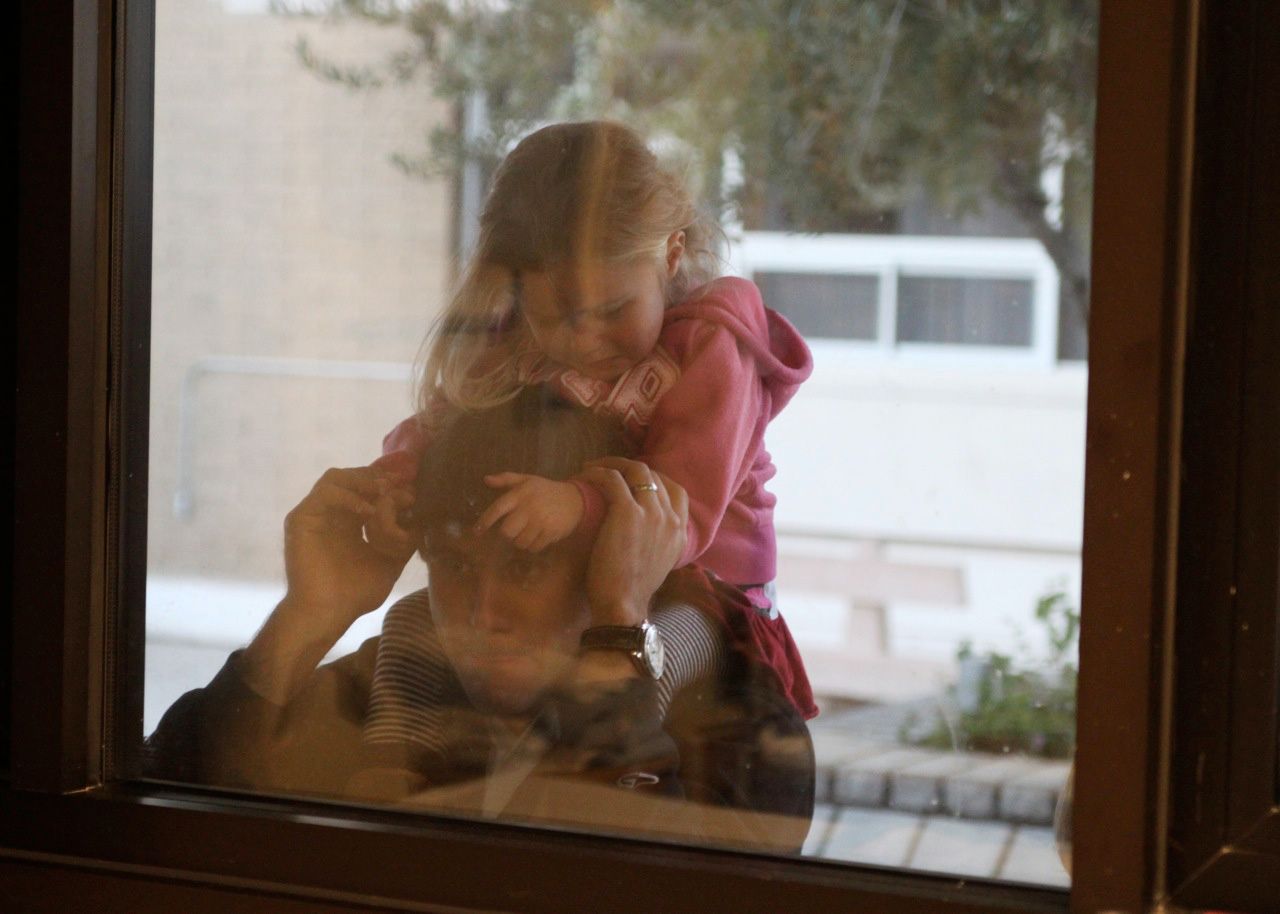 We visited baby Sawyer yesterday and Sienna was in heaven. She got to "pet" her and play in her new nursery and play with all her toys.

My new Lil Leggings pattern is now in the shop too! It includes options for customizing your leggings such as: adding trim, gathering/ruching a leg, adding a ruffle, and altering the pattern for length, leg width and rise.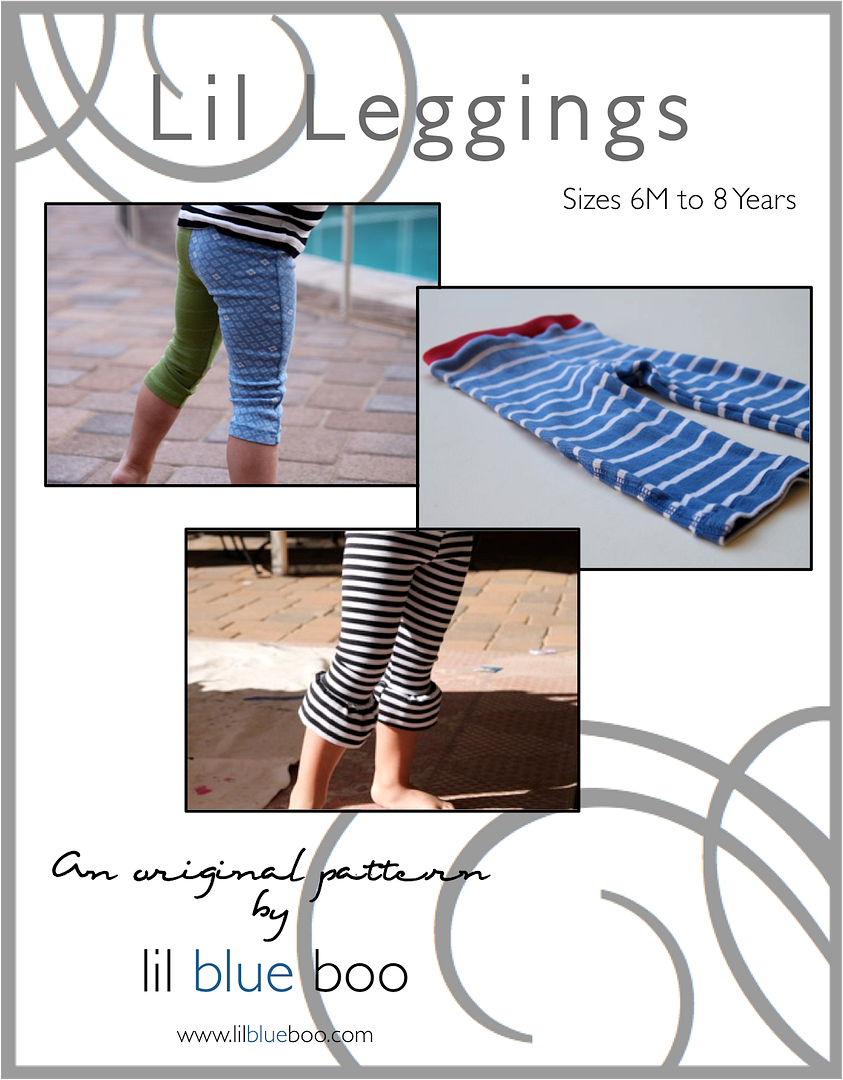 I've also set up another Facebook page JUST for Lil Blue Boo Patterns. Check it out! This is a great way to share your ideas/tips and ask questions of other sewers. I just like seeing the awesome creations!
Have a great day!