My DIY advent calendar is almost filled! You can click here to see Part I of my Recycled Paper DIY Advent Calendar (Days 1 through 6).
I'm using the customizable advent shadowbox from Silhouette. The 25 compartment shadow box comes with 25 different box templates and 25 different drawer templates that the Silhouette will cut out onto any paper of your choice. You can use them to make a new advent calendar theme each year. See the bottom of this post for a discount code good through November 11th.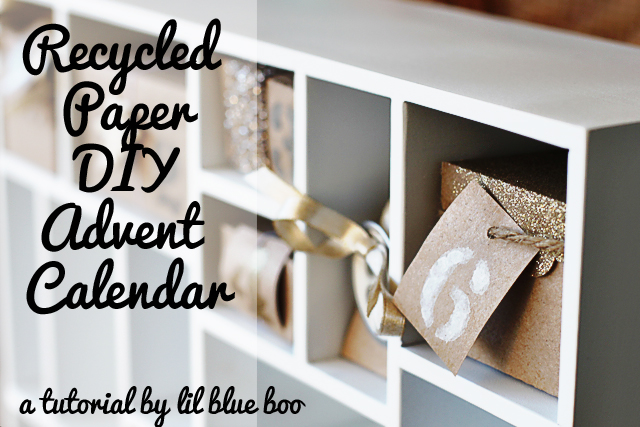 It will be so fun to see Boo open up each day in December. I've purchased most of my trinkets from Micheal's craft store in the dollar bins.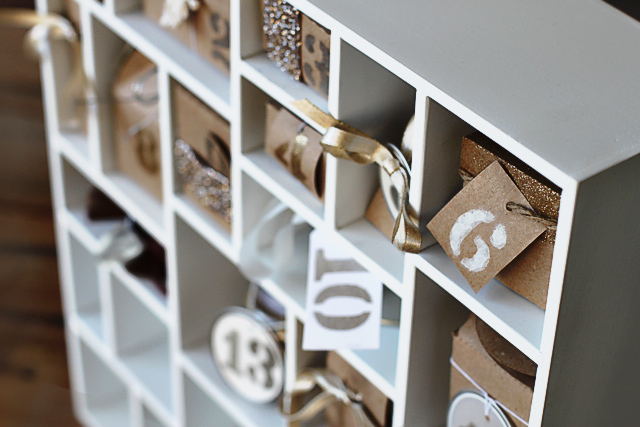 Day #7: A simple ceramic Christmas tree for Boo to paint as an ornament: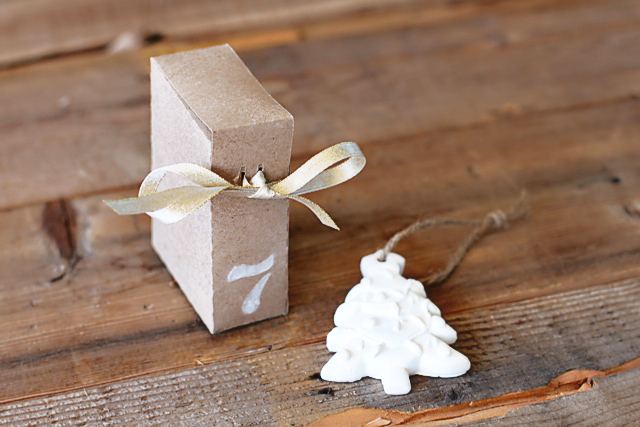 Day #8: A stamp with stamp pad to represent the stable and manger that Jesus was born in: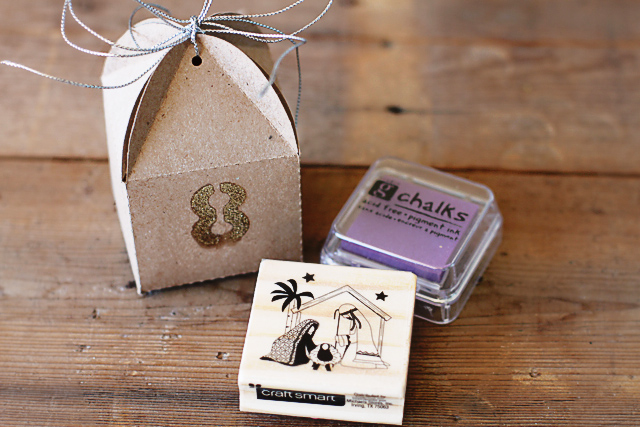 Day #9: I took little mini Christmas ornaments of the three wise men and added jewelry lobster clasps to them so they would act as charms: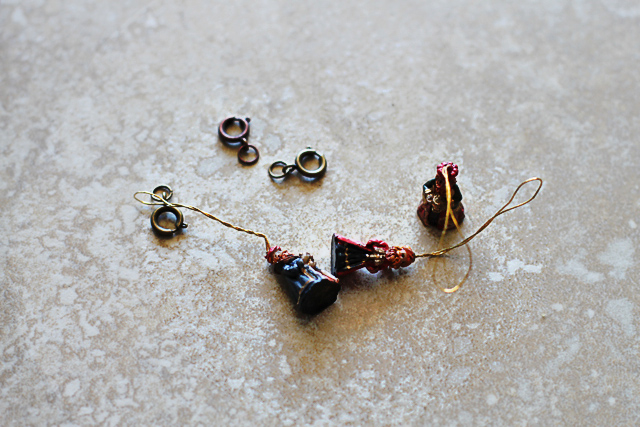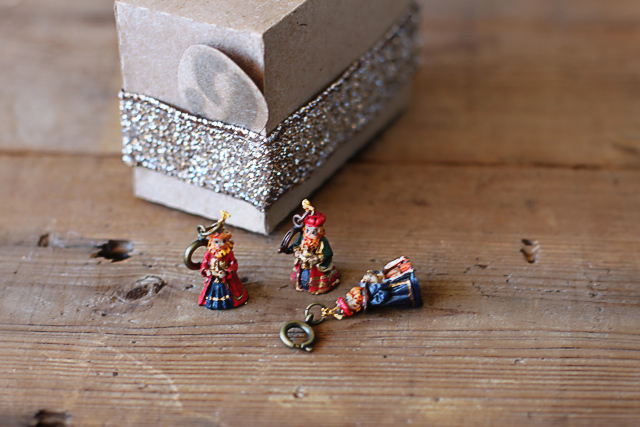 Day #10: The first of three three wise men gifts was made out of a$1.00 cinnamon scented candle: myrrh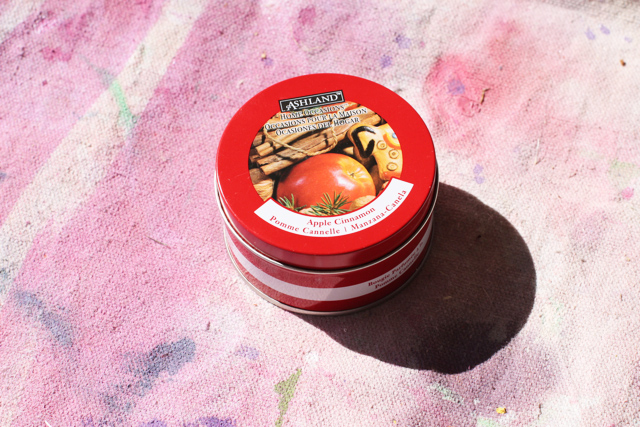 I spray painted the exterior tin of the candle and stamped "myrrh" on the outside: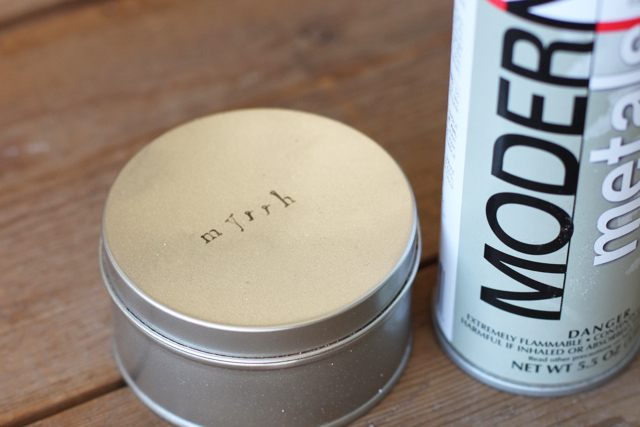 No wrapping needed except for a tag and bow: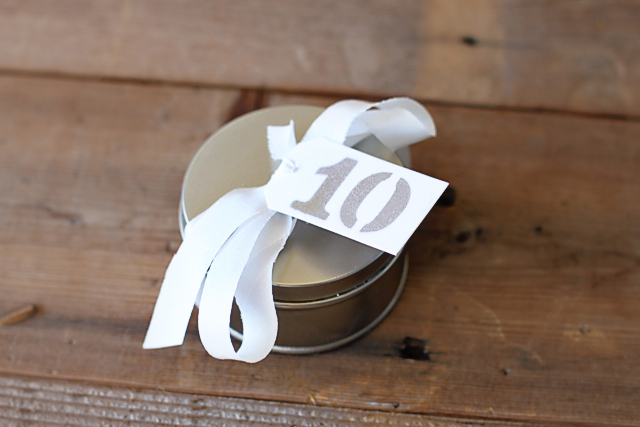 Day #11: A pair of Christmas socks.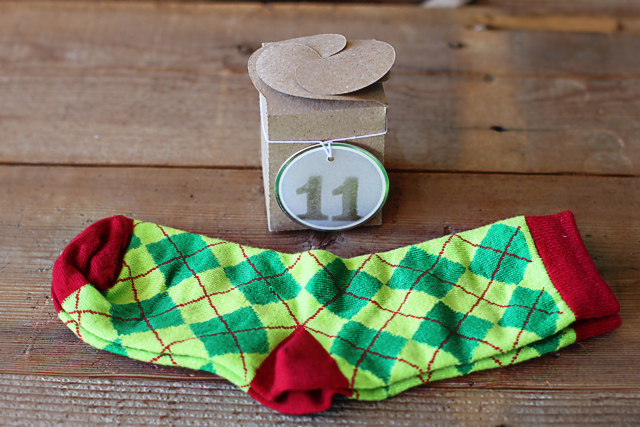 Day #12: The second of three wise men gifts: gold coins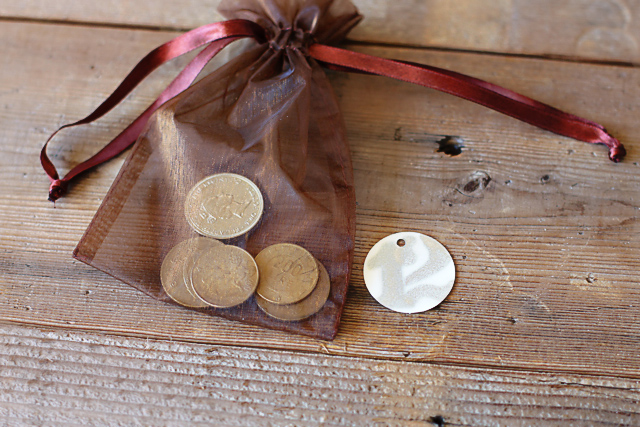 Day #13: the last of three wise men gifts in the form of another $1 mini candle: frankincense. I added a band around middle of the candle and a tag.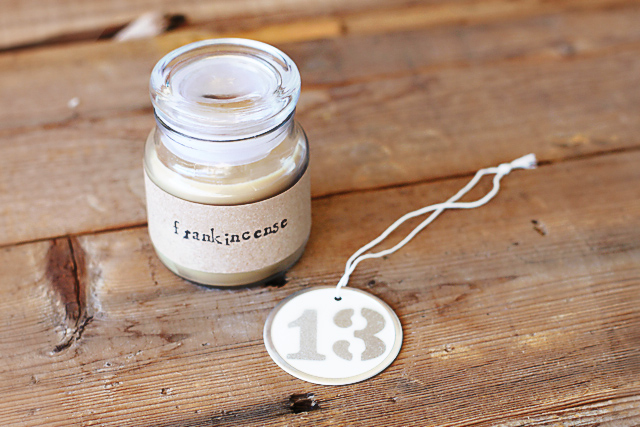 Day #14: Fun Christmas themed erasers: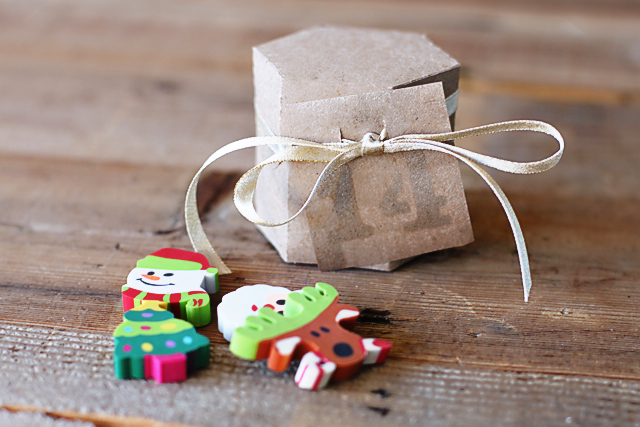 Day #15: A mini toy train representing Boo's favorite Christmas movie: The Polar Express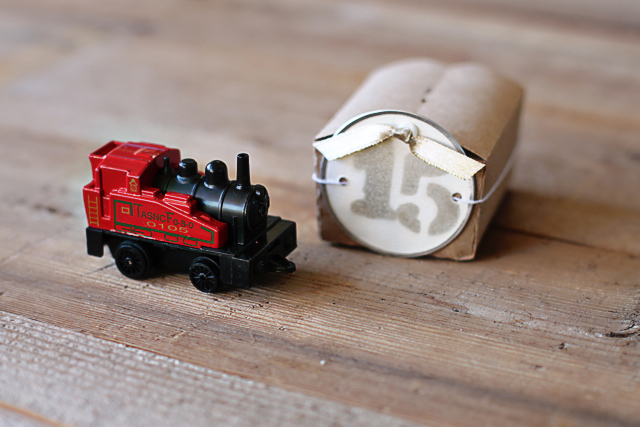 Stay tuned for part three as I finish my advent calendar!