Caution: These are gifts for the curious. Boo and I love these beautifully, curiously illustrated subject books by Julia Rothman. We found them on our own and couldn't even wait until Christmas: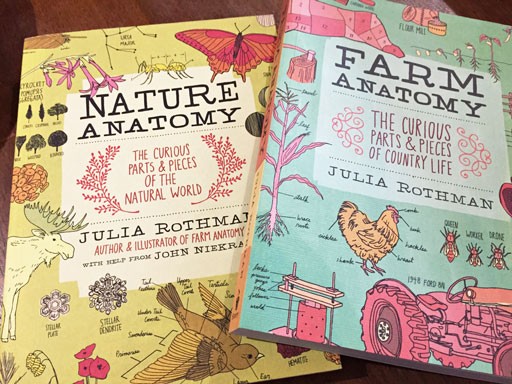 The first book is Nature Anatomy: The Curious Parts & Pieces of the Natural World. It's a thick, beefy book that covers everything from tornados to earth crust to birds and butterflies. Every single page is a unique illustration: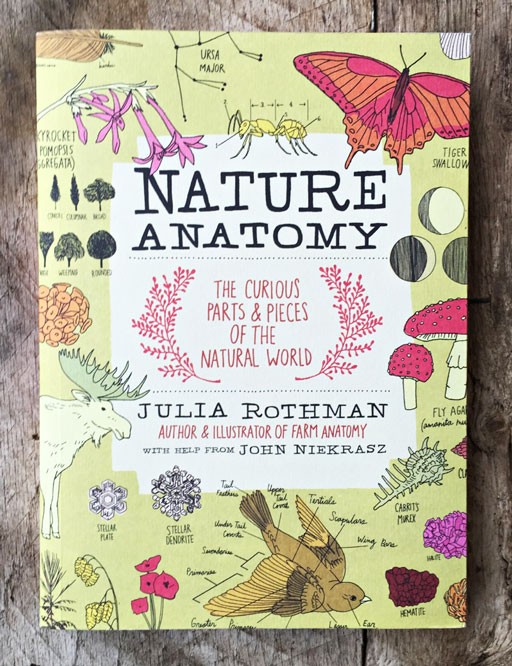 I'm the queen of random knowledge so I love pages like toads vs frogs:
And constellations: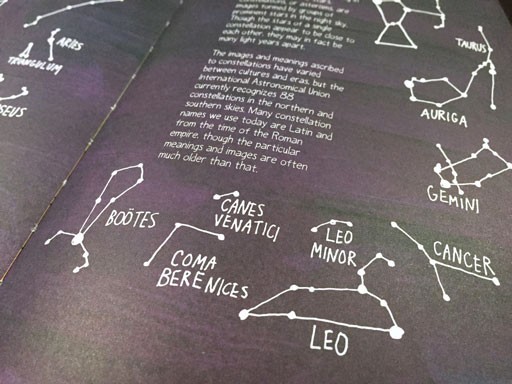 And moss varieties and waterbears: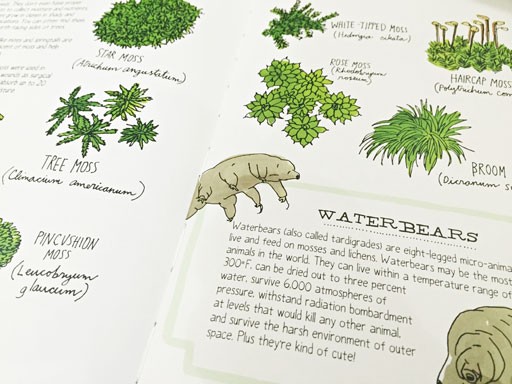 The second book is Farm Anatomy: The Curious Parts and Pieces of Country Life: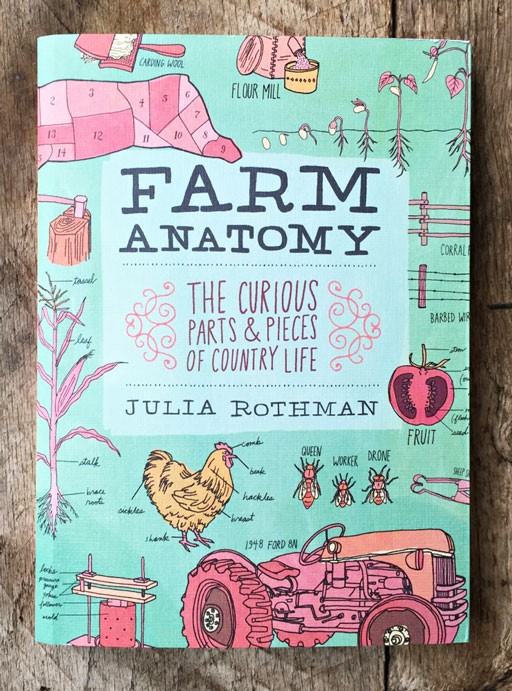 Any gardener or country-living type will love the pages on varieties of vegetables: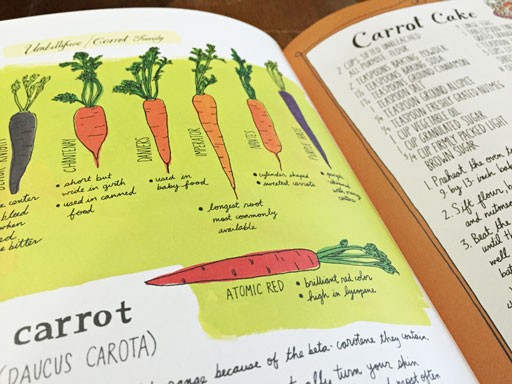 Cool random things everyone should know anyways like knot instructions: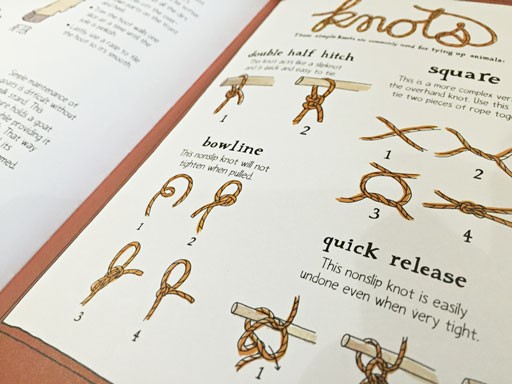 Be the smartest person in the car as you learn how to distinguish between barn types and and truss construction: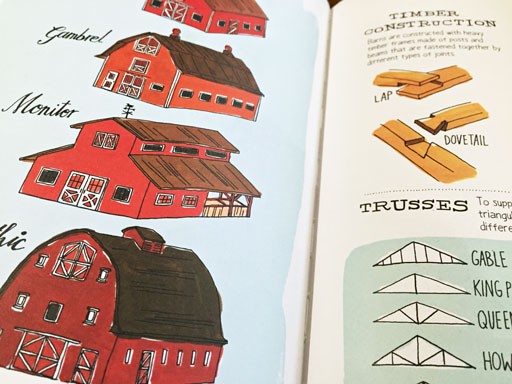 Yeah we are nerdy around here, and we love learning by whimsical illustration.