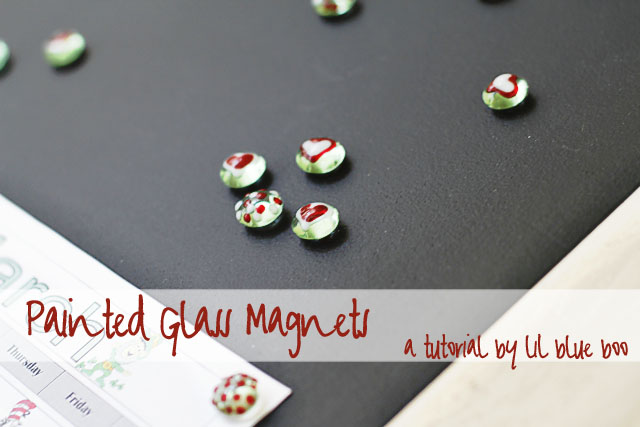 So….I love a challenge…..so I was all for this one. The Scribble Challenge is basically like "Iron Chef" for DIYers. The Scribble Shop sent me a box of random craft supplies from their shop and I was supposed to come up with something to make from them.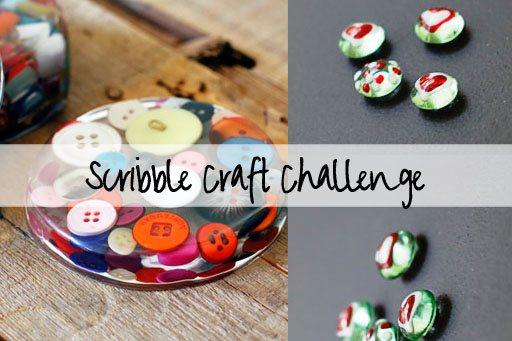 Here's what they set in the box: Metallic Stamp Pad, Dress It Up Embellishments, Mod Podge, Stencil, Raffia, Glass Gems, Paisley Shapes, Popsicle Sticks, Colored Pencils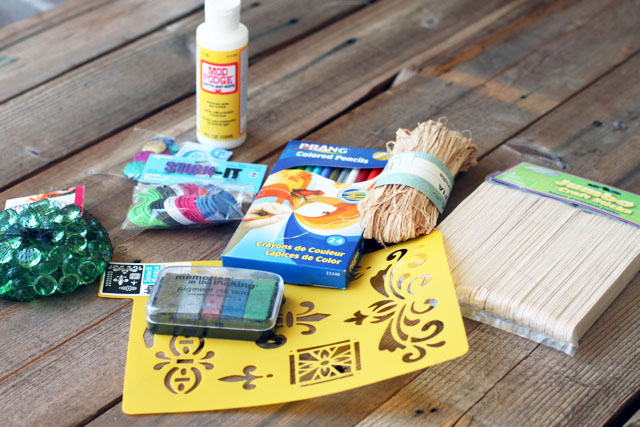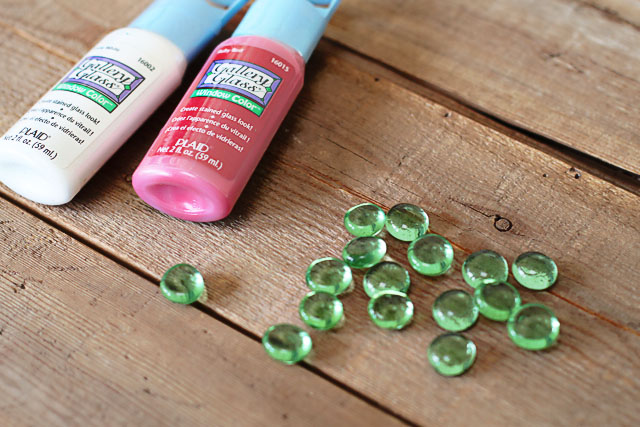 I used glass paint to draw little designs on each glass piece: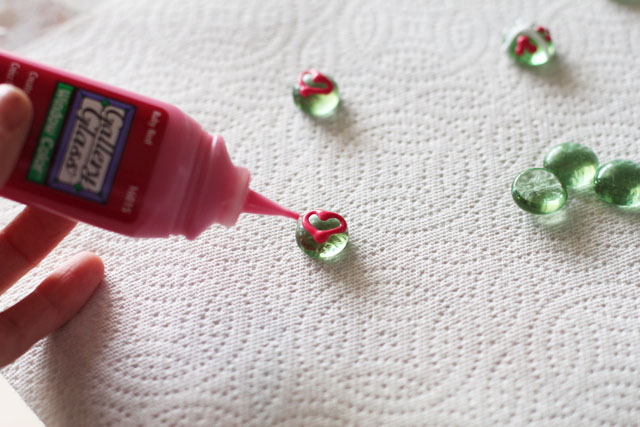 Dots on some to resemble toadstools: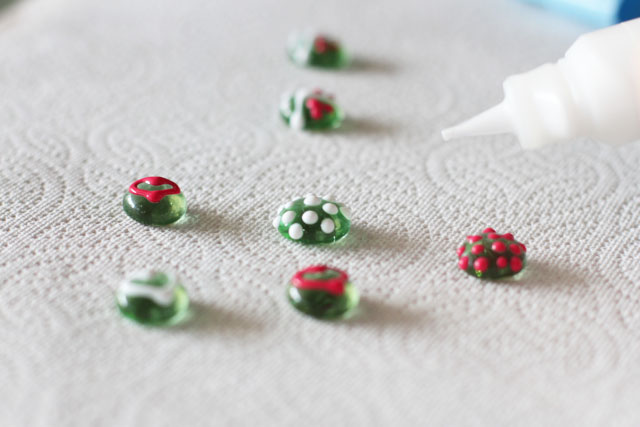 A few hearts on a couple more: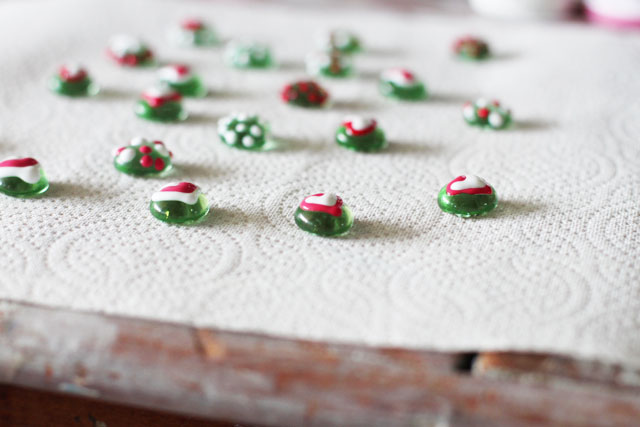 Once the glass pieces were completely dry, I glued a neodymium magnet to the back of each one using household glue (ES3000):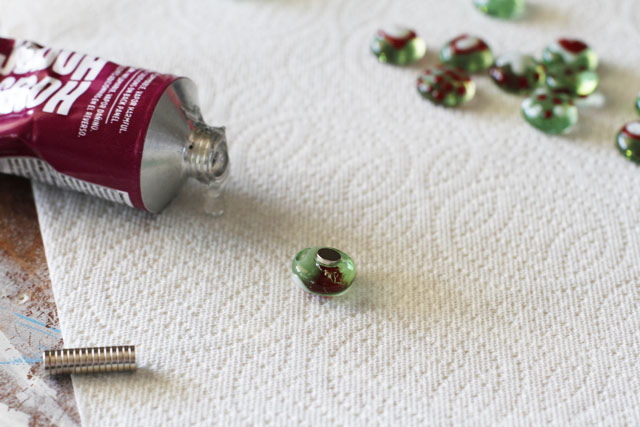 Cute, little easy magnets!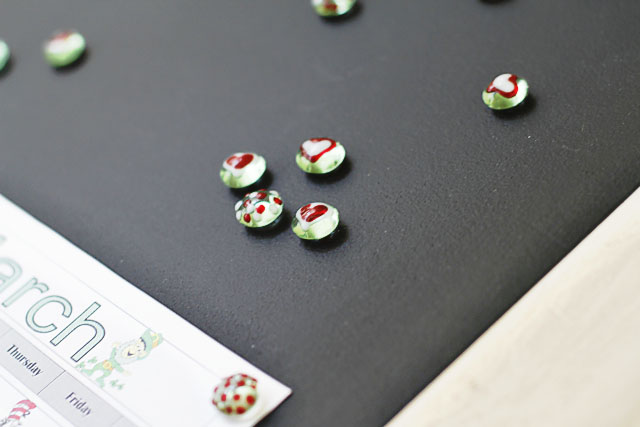 Make a set for a gift!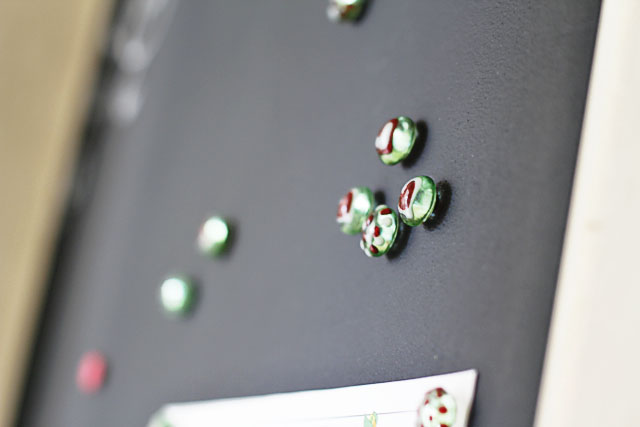 I made a second project using the pencils they sent me. I cut them up into tiny, tiny pieces. Click on the image below to view the full tutorial:
You can follow Scribble Shop at the following places: Facebook, Twitter and Google+!
Full post disclosure here.