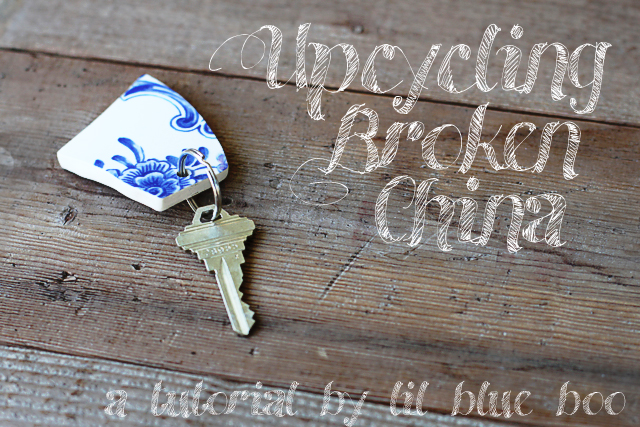 Ever break a glass or dish you love? Happens here all the time…..and I can never bring myself to throw the pieces away. I always have big plans to one day make a big mosaic wall or table…..but in the meantime I've decided to use the pieces for some smaller projects. This jar holds every single piece of porcelain from a Tiffany vase I broke a few years ago: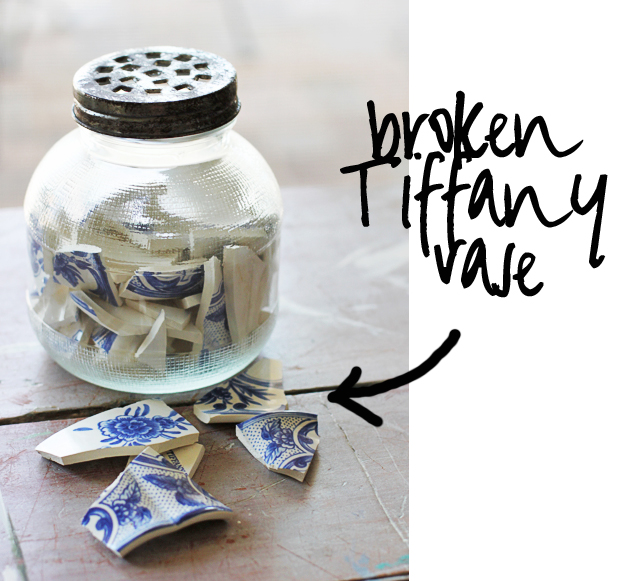 I'm a guest over at Grosgrain today for Free Pattern Month Day 14! Make sure to visit to see all the great patterns…..there's a new free pattern every single day this month! Look at all these goodies so far (click to image to visit Grosgrain):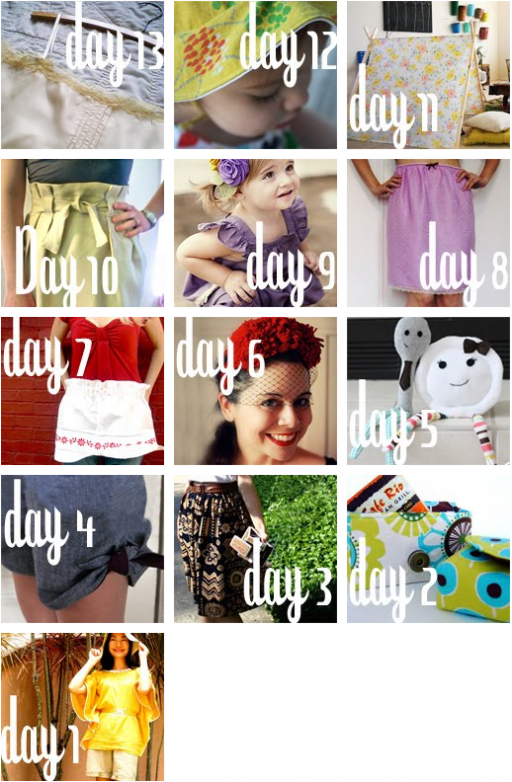 My contribution is the Ruffle Bustle Skirt (you might remember this design from WAY back….. SYTYC Contest November 2009. This is a fun, flirty knit skirt with a yoga style "fold over"  waistband. The ruffled bustle is perfect for using up those small knit scraps you might have laying around.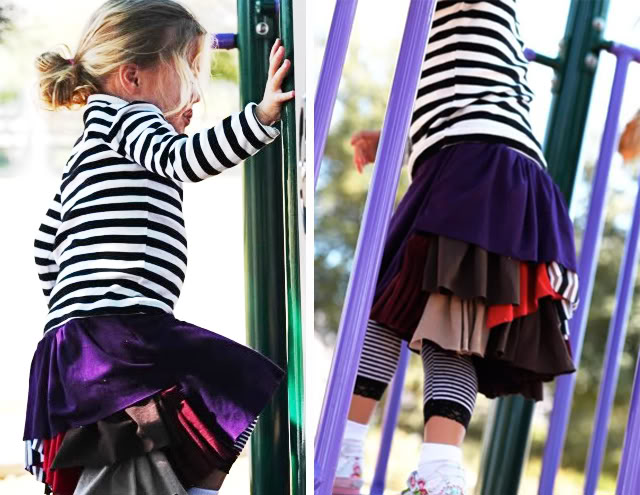 Download the complete PDF pattern and tutorial by clicking the cover below: